China tours to Beijing
Beijing, the capital city of the People's Republic of China is located in the north of China. Beijing, which means 'Northern Capital', is the political and cultural center of China. Beijing is famous for its imperial history, which is famous throughout the world, but it is also a bustling modern metropolis with an incredible pulse that never fails to entrance visitors. Some of its more famous sites are; The Forbidden City, The Great Wall, and the Temple of Heaven. There are also many cultural aspects of Beijing, such as Beijing Opera and Beijing Roast Duck, which add to the incredible sites. More information about Beijing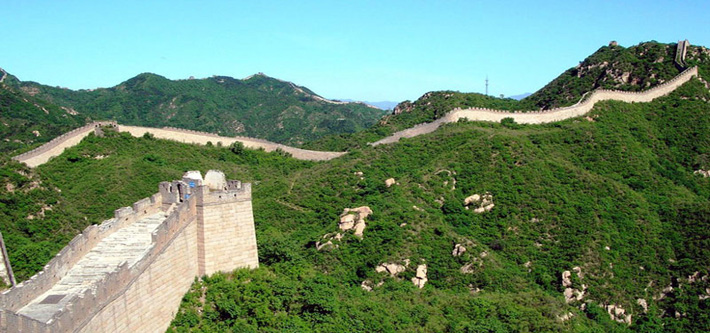 Tour Code:BST01
Duration:1 Days
Destinations:Beijing
See 2 of the most iconic sites in China on this full-day bus tour from Beijing. Climb atop the remarkably well-preserved Badaling section of the Great Wall, and explore the Ming Tombs. Pay a visit to a jade workshop, and enjoy a traditional Chinese lunch.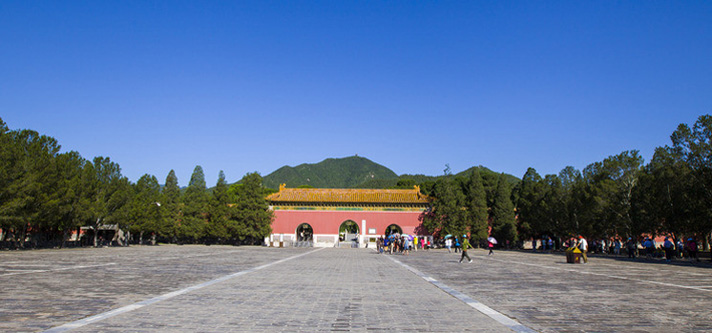 Tour Code:BST02
Duration:1 Days
Destinations:Beijing
Combine a trip to one of the most beautiful sections of the Great Wall of China at the Mutianyu section, with a bus tour of the Ming Tombs, Ding Mausoleum, and Olympic stadiums in Beijing city.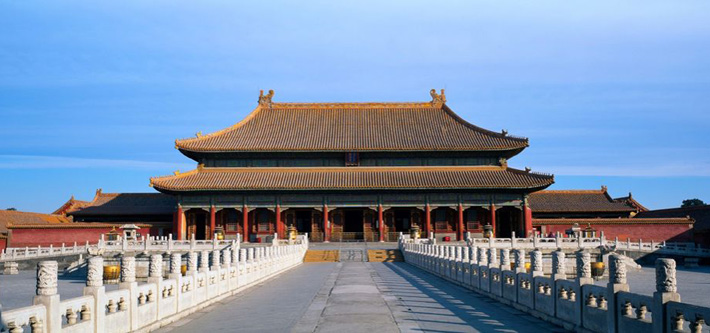 Tour Code:BST03
Duration:4 Days
Destinations:Beijing
On this 4 day Beijing tour to visit the profound history of China at The Temple of Heaven, Tiananmen Square, The Forbidden City, The Summer Palace, The Great Wall (Badaling Section), the Ming Dynasty Tombs and Sacred way, and the modern Bird's Nest and Water Cube for the 2008 Beijing Olympics.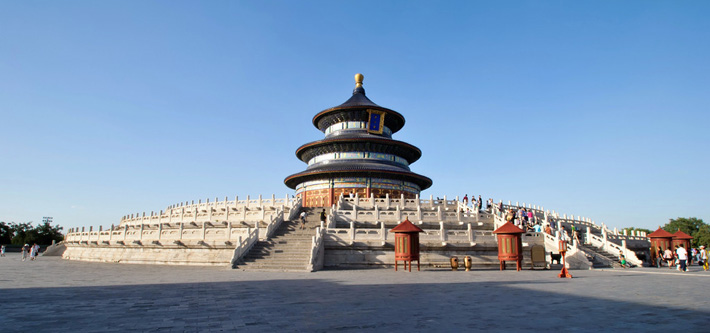 Tour Code:BST04
Duration:1 Days
Destinations:Beijing
Visit three must-see sites from China's imperial past in one day, as well as the modern icon of Tiananmen Square. Be dazzled by the bygone splendor of the Forbidden City, Temple of Heaven and Summer Palace.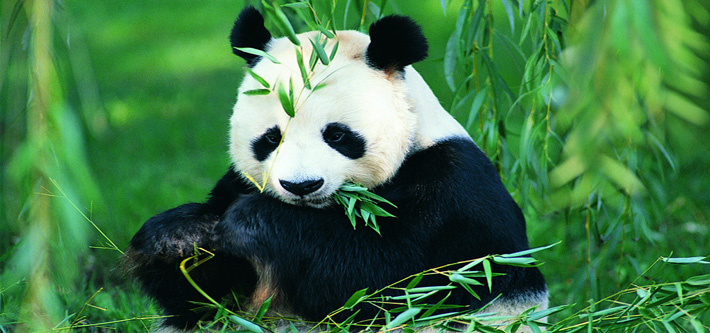 Tour Code:BST05
Duration:1 Days
Destinations:Beijing
Tour the ancient and modern sights of Beijing by small, air-conditioned bus. Visit Beijing Zoo and see lovable pandas, tour the Bird's Nest auditorium from the Olympic Games, and admire the historic hutongs.
Custom Tailoring: Design your own tour with our help to meet your unique interests. You don't have to compromise. Do exactly what you want to do! Let us assist you to tailor-make your own China experience.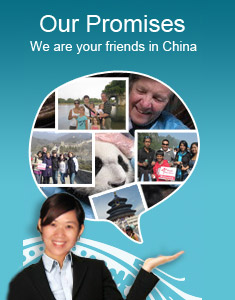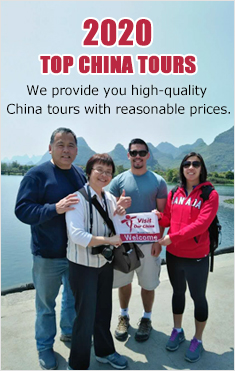 Popular City Tours