China tours to Beijing
Beijing, the capital city of the People's Republic of China is located in the north of China. Beijing, which means 'Northern Capital', is the political and cultural center of China. Beijing is famous for its imperial history, which is famous throughout the world, but it is also a bustling modern metropolis with an incredible pulse that never fails to entrance visitors. Some of its more famous sites are; The Forbidden City, The Great Wall, and the Temple of Heaven. There are also many cultural aspects of Beijing, such as Beijing Opera and Beijing Roast Duck, which add to the incredible sites. More information about Beijing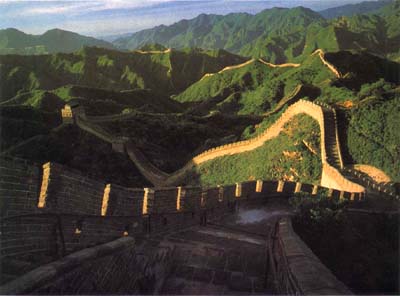 Tour Code:CTT01
Duration:8 Days
Destinations:Beijing, Shanghai
This wonderful tour takes you to two of China's most popular destinations; Beijing and Shanghai, and you travel between these two cities via an overnight soft sleeper train. Train travel is a wonderful experience, and a great way to save money on a China tour. You will begin in Beijing, China's capital for centuries, where you will see the Imperial splendor of many world famous sites. You will then travel to Shanghai. Shanghai is an incredible city which blends Chinese and Western culture.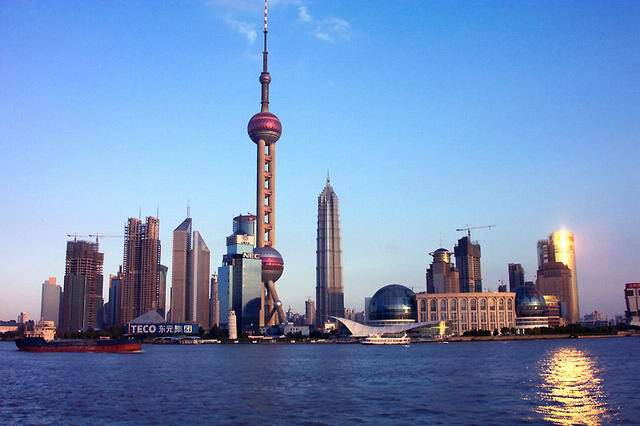 Tour Code:CTT02
Duration:9 Days
Destinations:Beijing, Shanghai, Xi'an
China's Golden Triangle refers to the three cities of Beijing, Xian, and Shanghai, which when connected, form a triangle. These are China's most famous cities, and for good reason. Each one is totally unique, and has so much to offer visitors. You will travel between these cities with overnight soft sleeper trains. It is a wonderful experience to travel by train in China. During the day, you will see some of the most famous sites on Earth.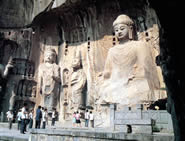 Tour Code:CTT03
Duration:16 Days
Destinations:Beijing, Datong, Luoyang, Shanghai, Xi'an, Zhengzhou
This China tour is truly special. It takes you to China's most famous sites, along with some lesser-known treasures, and all traveling between destinations will be done by soft sleeper trains. You will visit sites such as The Forbidden City in Beijing, the Terracotta Warriors in Xian, the Yungang Grottoes in Datong, the Shaolin Temple in Luoyang, and so much more.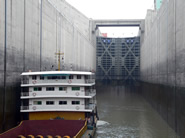 Tour Code:CTT05
Duration:11 Days
Destinations:Beijing, Chongqing, Shanghai, Xi'an, Yichang
Traveling by train through China is a wonderful experience. It is a relaxing way to see some of the most exciting sites on Earth. This tour will take you though China, and its highlight is a cruise down the Yangtze River on a luxurious Yangtze River cruise ship. This China train tour will take you to some of the best destinations China has to offer and you will experience China and its culture in a way few other visitors will.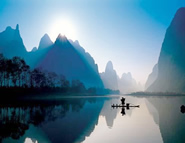 Tour Code:CCT02
Duration:10 Days
Destinations:Beijing, Guilin, Shanghai, Xi'an, Yangshuo
This Classic tour takes you to some of China's most exciting places. You can discover the imperial majesty of Beijing in its famous Forbidden City and Great Wall. In Xian, you can see the incredible Terracotta Warriors. Guilin's world famous scenery will take your breath away. In Yangshuo, you can explore boutiques and cafés catering to your every wish. Shanghai is an incredible cosmopolitan metropolis where Eastern and Western cultures blend beautifully, in a way like nowhere else on Earth.
Custom Tailoring: Design your own tour with our help to meet your unique interests. You don't have to compromise. Do exactly what you want to do! Let us assist you to tailor-make your own China experience.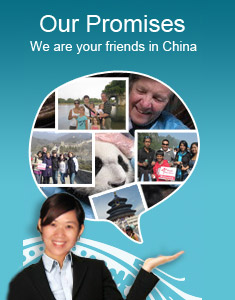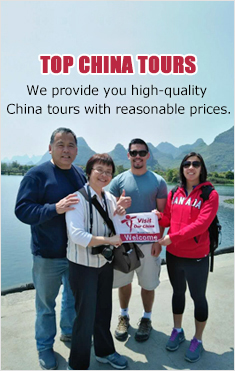 Popular City Tours