Lijiang travel guide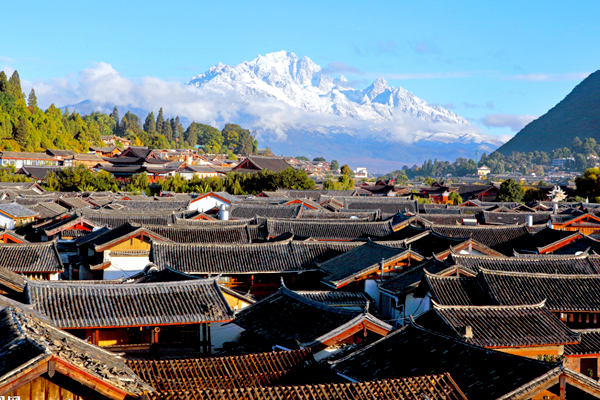 Lijiang is a famous historical city located in the Northwest of the Yunnan Province. Replacing the former administrative region called in the same way, the city of Lijiang is famous for being the place where the Tibet-Qinghai Plateau and the Guizhou-Yunnan Plateau converge, a reason explaining its grandiose landscapes. The city is made up of one district and four counties and is particularly filled with large-scale natural sites, mountains and rivers. Lijiang is renowned for being the most visited site in the Province for its rich sceneries, cultural and historical sites of deep interests. Hiking, meeting Naxi minority people, ancient towns and districts, worldly famous sitesLijiang has so many places of interests that every traveler passing by this city is just charmed by the scenery displaying in front of him. See Yunnan's most popular area, a worth-visiting tour in your travel to China! History of Lijiang A UNESCO protected typical old Chinese town Lijiang has a rich history tracing back to more than 800 years ago. Originally, the ancient city was built at the end of the Southern Song Dynasty near to the place where the famous Jade River divides into thre... More information about Lijiang »
Top Attractions in Lijiang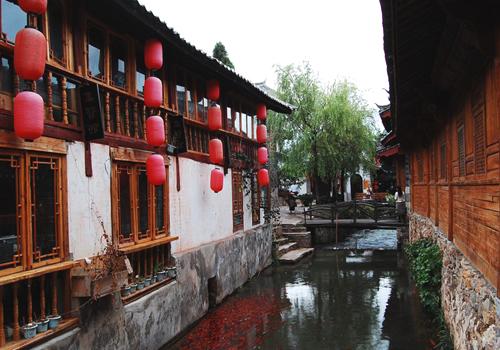 Lijiang Ancient Town
Built in Southern Song Dynasty in 1253 and included in world heritage list in 1997, the Old Town of Lijiang is sheltered from cold wind by mountains in the southeast and favored with plentiful sunlight with an east wind and clear spring water flowing to each family. It features stone paved streets and blooming flowers.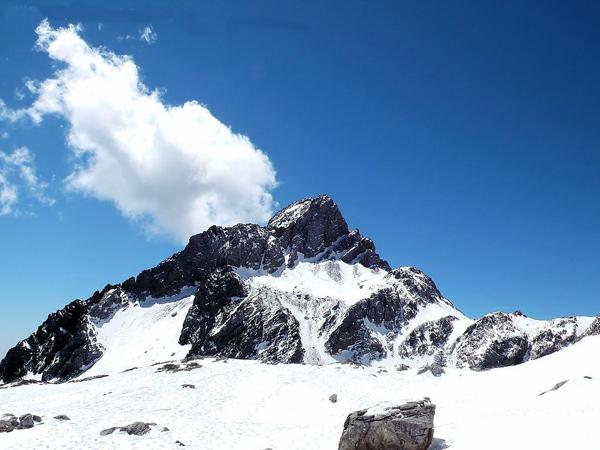 Yulong Snow Mountain
Altogether 13 peaks stretching for over 35km, Yulong Snow Mountain is the southernmost marine glacier in the temperate zone of the northern hemisphere. Its summit, Shanzidou, is 5596 meters high and viewed from afar, the snow-capped range resembles a silver dragon with snow curling up its middle.