Turpan travel guide
Turpan is a city lying in the Xinjiang Uyghur Autonomous Region in the far northwestern part of China. The city, also known as Turfan or Tulufan is mostly composed of Uyghur ethnic minority people, what explains the typical and unique culture the place enjoys since ancient times. Set in China's harsh desert area and at just 150 kilometers away from the capital Urumqi, Turpan has an extreme weather starting at -7C (-18F) in winter, to 32C (90F) in the hottest month in summer (most extreme one recorded being -28C (-20F) to 48.1 C (119 F)!). The city is surrounded by many green fields sustained by the Karez underground irrigation system, said to be introduced here from Persia 2 000 years ago, and covering about 1 000 miles. The city of Turpan flourishes with many historical and natural sites of a gorgeous uniqueness barely seen anywhere else in China. Internationally known for its sweet fruits and local minority traditional food, Turpan is an exotic stop-off on your trip to China. Looking for desert, huge sand dunes and small oasis spots on your China trip, Turpan will fill your curiosity at the best point! History of Turpan A Silk Road major stop-off point to Centr... More information about Turpan »
Top Attractions in Turpan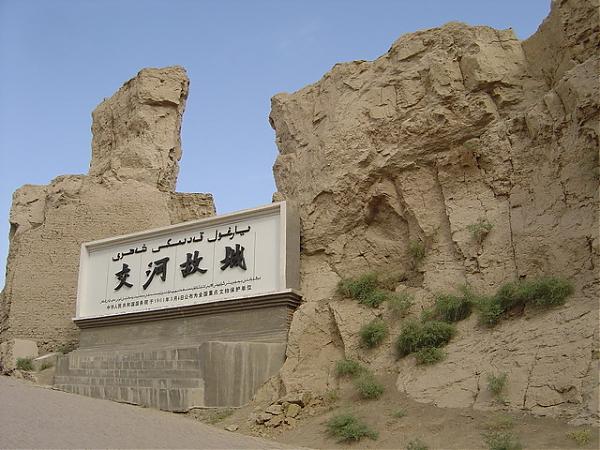 Ancient City of Jiaohe (Yarkhoto)
Chinese name: 交河故城 (Jiaohe Gucheng) Location: located in a 98-foot-high plateau in Yarnaz Valley, about 13 miles west of Turpan, Xinjiang Uygur Autonomous Region. Tickets: Peak season (Mar.1st -Nov.30th): - CNY179 for a 6H combined ticket, which includes attractions of Ancient City of Jiaohe (交河故城), Ancient City of Gaochang(高昌故城), Emin MinaretKings Mansion (苏公塔郡王府), Astana-Karakhoja Ancien...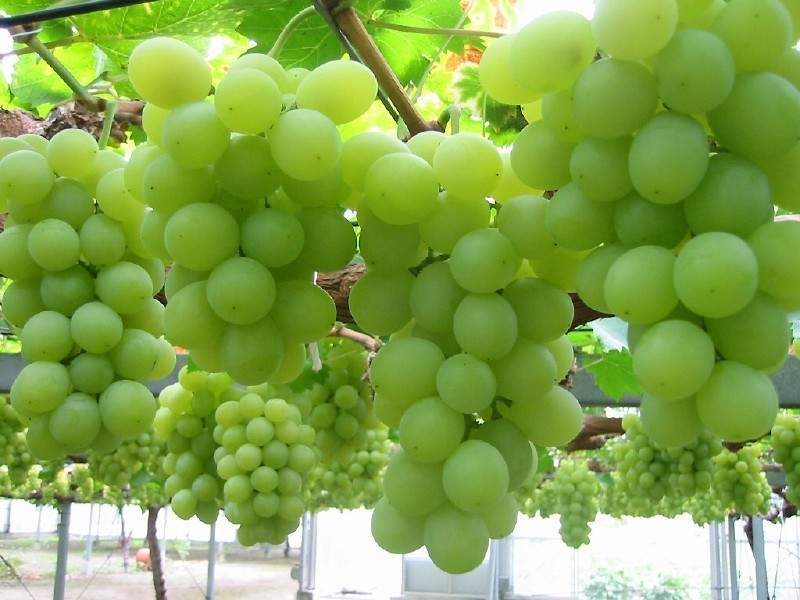 Grape Valley, Turpan
Chinese name: 葡萄沟 (Putao Gou) Location: grape valley is located 11km north east of the Turpan urban center, Xinjiang Uygur Autonomous Region. Entrance fee: CNY60 Opening time: 08:00-21:00 Best time to visit: August-October Recommended time for a visit: 3 hours How to get there: you can ride a coach bus, or ride any of the local tourist busses, or you can ride the No.3 or No.102 bus there....