Hangzhou travel guide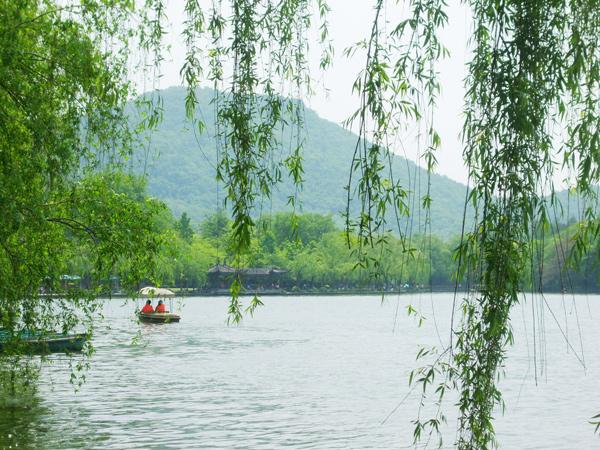 Hangzhou is a city located in Zhejiang Province, eastern China. As a part of the famous Shanghai, Hangzhou, Suzhou scenic triangle south of the Yangtze River, the city is a top China tourist city renowned for its beautiful gardens, canals and other streams. Hangzhou is a city intertwining past and present in an intelligent way. Indeed, the city is listed as one of China's Seven Ancient Capitals and flourishes with lots of historical and cultural relics mingling with lush sceneries, a scenic spot barely seen anywhere else in the country. Hangzhou is a modern and prosperous city of China situated just a few kilometers away from Shanghai and is also a jewel of cultural heritages and natural beauty. Bathing in a monsoon subtropical climate, the city borders the Yangtze River to the south and is bounded by hills to its west. Being a crucial southern stop of the Grand Canal that goes to Beijing, the city of Hangzhou is just a marvel and must-see scenic spot while touring the Province and Shanghai! History of Hangzhou One of China's Seven Ancient Capital Cities The history of Hangzhou can be traced back to the Qin Dynasty, in 221 BC. By 610 AD, the linking of the ... More information about Hangzhou »
Top Attractions in Hangzhou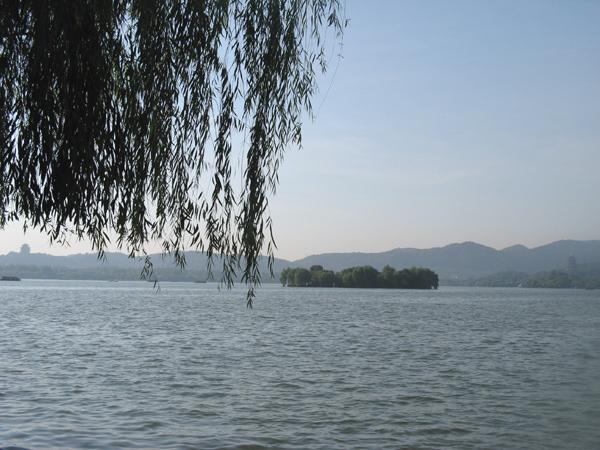 West Lake
World-known for dainty landscape of lakes and mountains as well as a mass of places of historic interests, West Lake of Hangzhou is hailed as A Paradise on Earth. The pretty of the lake not only lies in the lake itself but also in its surrounding bridges, pavilions and numerous affecting fairy tales.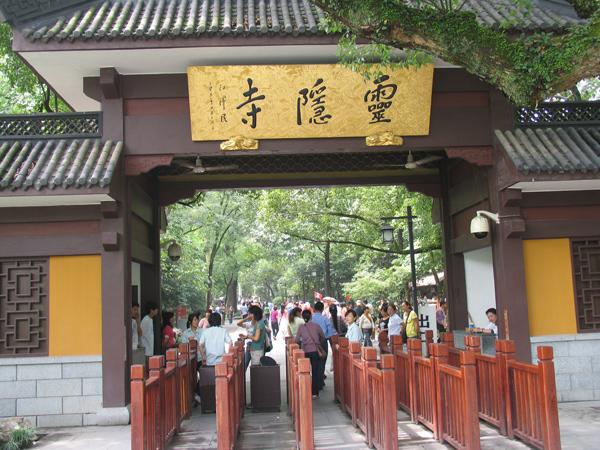 Ling Yin Temple (Temple of Soul's Retreat)
A famous Buddhist temple survived for over 1600 years in south regions of Yangtze River, Lingyin Temple is seated in Feilaifeng Scenic Area in the northwest of West Lake, serving as a secluded tourist attraction with lavish plants, thick cloud and mist, gorgeous landscape and valuable cultural relics.
Hangzhou weather forecast