Xiamen travel guide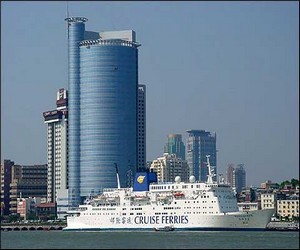 Located in southern Fujian Province, Xiamen (also called Amoy) is an important coastal city and a pivotal trading harbor facing the island of Taiwan. The city is renowned for its importance as China's earliest Special Economic Zones in the 1980s, and its power of Provincial-level authority given by the Government in Beijing, as an economic administrator and local legislative power. Since then, the city has tremendously developed its own economy and has been ranked as China's second most livable city in a 2006 survey. The city of Xiamen being highly developed around its port activities, it normally received its present name literally meaning the Gate of the Grand Mansion. Its architecture has undertaken lots of specificities kept carefully intact until now, letting travelers discover today the gripping old-world charm rarely seen in other Chinese cities. History of Xiamen A pivotal commercial harbor to foreign countries Historians traced Xiamen's history back to the mid 14th century and the early Ming Dynasty, since when the city was established as a major commercial seaport as well as a base against pirates' invasions. Xiamen's harbor was later on highly used ... More information about Xiamen »
Top Attractions in Xiamen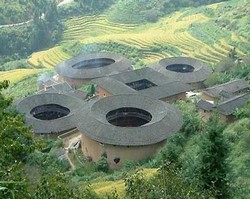 Earth Buildings of Yongding/Fujian Tulou
Fujian Tulou is a property of 46 earth buildings built between 15th and 20th centuries. It is called Ancient Castle in the East and Wonderful Work of World Architecture, and is of high historical, artistic and scientific values for long history, wide varieties, large scale and exquisite structure.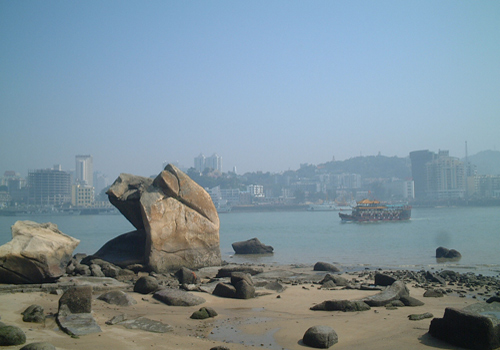 Gulangyu (Isle of Blown Waves)
Literally small island of tum-like surfs, Gulangyu is a small island of 1.87 square kilometers with less than thirty thousand inhabitants. Endowed with pleasant weather and protected from insufferable traffic, it is a national-level scenic spot hailed as a garden on sea with many attractions.