Anshun travel guide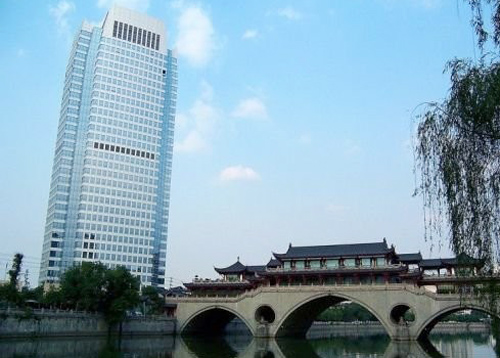 The city of Anshun lies in the southwestern part of Guizhou Province, southwest China. Located is the Yunnan-Guizhou Plateau, the place is since recent years renowned for its collection of outstanding scenic spots attracting many tourists from all over China. The city is composed of one district and three ethnic minority autonomous counties. Indeed the whole Guizhou Province is home to many ethnic minority people among which the Miao and the Buyi constitute the most important part. Karst mountains, lakes, rivers, crystal clear waterfalls, stone forests... the city doesn't have anything to envy to other tourist areas, the beauty of the place being astonishing to every travelers passing by. Namely, traveling to Anshun is having the chance to see the ranked Huangguoshu Waterfall National Park (5A level) of more than 75 meters-high. With its water curtain caves, this Shuiliandong (水帘洞) scenic spot is just the longest waterfall in mainland China. The cool and humid climate of the Province just adds to the picturesque image of the city. Travelers to Anshun would just have a great time in this southwestern part of China, where mountains and lush vegetations mingle in a ... More information about Anshun »
Top Attractions in Anshun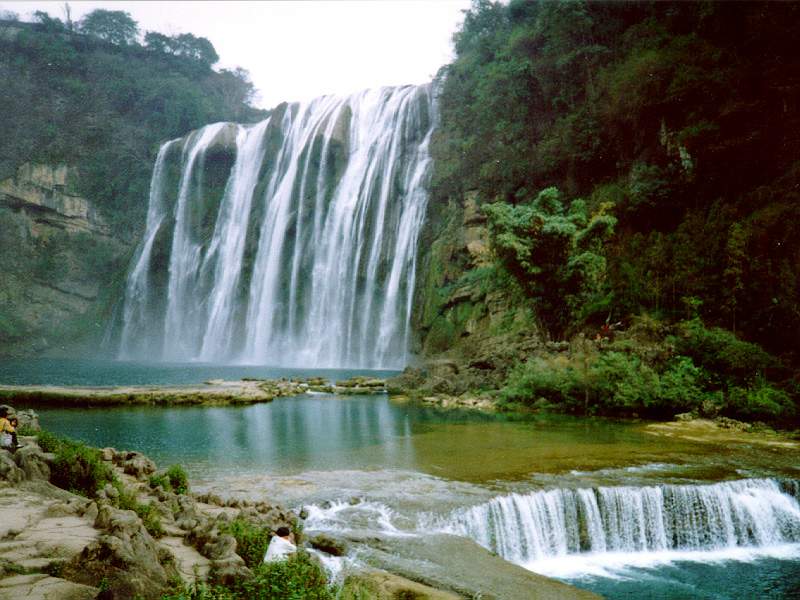 Huangguoshu Waterfall
Named after a common plant in the area, Huangguoshu Waterfalls, 77.8m high and 101m wide, is the third largest waterfall in the world. Consisting of 18 waterfalls of diversified styles stretching 20km, the scenic area is magnificent with remarkable interlinked waterfalls, fantastic karst caves, underground lakes, and the superb beauty of ambient.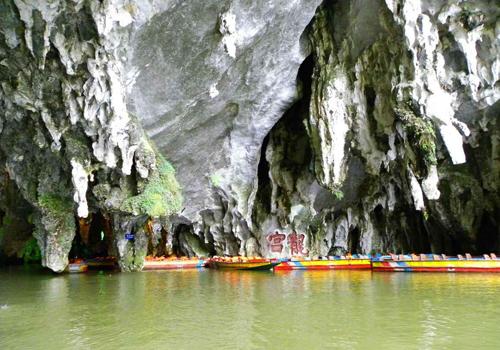 Dragon Palace Cave (Longgong Caves)
Located in south suburb of Anshun and contiguous to Huangguoshu Waterfall, Dragon Palace Cave is a magnificent water cave like a crystal palace. Dragon Palace Cave Scenic Area is a national key scenic spot with various types of karst geomorphologic landscapes such as underground rivers, caves, waterfalls.