China Tour Resources
Our China Tour Research page will help you prepare for your China tour. We offer information and suggestions which will make your tour of China all the more enjoyable. As always, if you have any questions please feel free to contact us and our team of experts will strive to do their best to help you in any way.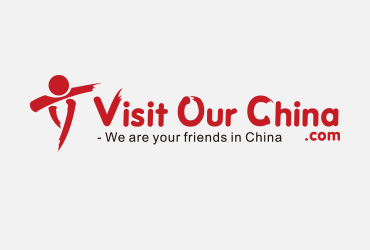 Visit Our China is an international travel agency established with the approval of China's National Tourism Administration. Our company offers high-quality services with professional expertise and receives visitors from both home and abroad.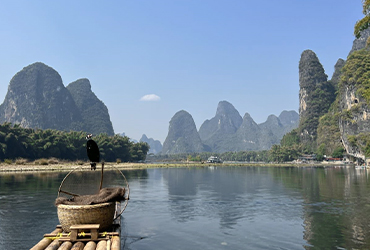 China's culture and history are unlike any found on Earth. Here we offer travel tips to help you plan and design your China tour. We will tell you more about what wonderful experiences you can expect on your tour to China. Everything from culture to cuisine information is shared here. As always, if you have any more questions, feel free to contact us.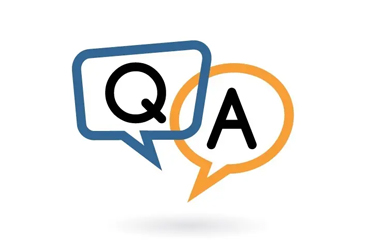 Visitors to China often have many questions and it can be difficult to find all the answers. Here we have collected the most common questions. We hope that the information listed here will be useful and help you plan your visit to China, and make it all the more enjoyable. If you need any more answers, please feel free to contact us.
What our customers say?
I hope this letter finds you well. We finally arrived home from our trip last Thursday the 17th. As promised I am writing to you about our experience in China and we thank you very much for your organizing. On the whole we had a wonderful time and were very well looked after by both guides and drivers we would especially like to thank Linda and Cynthia which we would highly recommend. They both gave really excellent service in every way including punctuality, information and restaurants that were chosen for lunches, the food was delicious. The cruise on the Huangpu River was cancelled because of bad weather which couldn't be helped so the guide offered us an Acrobatic Show which we enjoyed very much. We had a lovely time on day 3 to Tongli water town. Our stay in China was wonderful. Best regards, Kathleen Pam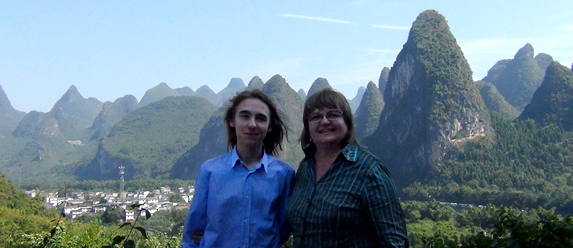 Quick Questions
Our team is waiting for you questions. Please feel free to ask us any questions you might have about our China package tours, Chinese culture, or the sites available. We will gladly help you with any special needs you might have and all questions, like our trip designing is completely free of charge.
Tel: (86)773-5833156 Toll free in USA&Canada: #1-888-254-3159
Fax: (86)773-5817771
You can e-mail us at: contact@visitourchina.com
Our mailing address:
Guilin Tianyuan International Travel Service Co., Ltd
Room 5-10, Guilin International Conference and Exhibition Shopping Park Business Building, 26 Lijiang Road,
s Guilin, Guangxi541004, China