Huangshan travel guide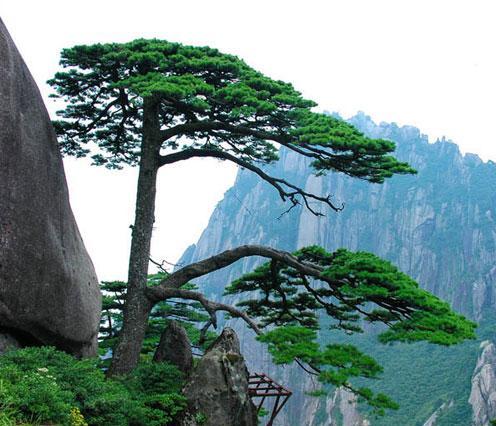 Yellow Mountain / Huangshan, literally meaning 'Yellow Mountain, is a very famous mountain and high scenic spot located near Huangshan City of Anhui Province in East China. Known for its cloud views, sunrises, twisted pine trees and granite peaks, Huangshan is a marvel for hikers and lovers of mountainous sightseeing. Voted as one of China's top 10 sights, Huangshan's area is also ranked as a UNESCO World Heritage Site for its uniqueness and great beauty that makes it fame all over the world. Yellow Mountain is the favourite place for Chinese paintings artists and writers to seek some preserved moments of tranquility despite the amounts of tourists coming every day. This major tourist destination flourishes with lots of historical and cultural relics. Alternating colors with the moving flow of seasons, Huangshan is enjoyable all year long. Its multiple erosion and fractures' rocks giving birth to deep ravines and peaks make it a splendor and a natural beauty barely seen anywhere else in the world. Hikers looking for climbing this awe-inspiring mountain may have the choice between the Eastern steps (medium-fast climb, 7,5 km), the Western steps (long climb, 15 km... More information about Huangshan »
Top Attractions in Huangshan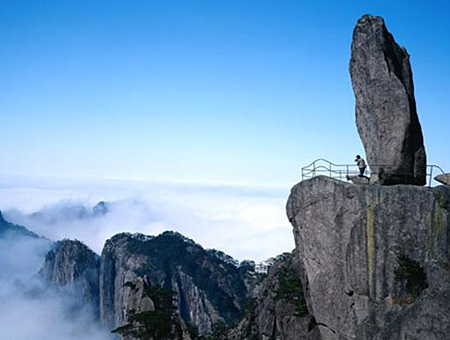 Yellow Mountain
One of the famous 5 Great Mountains of China since the ancient times, the world heritage site Yellow Mountain has been being hailed as the Most Peculiar Mountain under the Heaven, vividly featuring four wonders- odd-shaped pines, peculiar rock peaks, delightful hot springs and amazing cloud sea.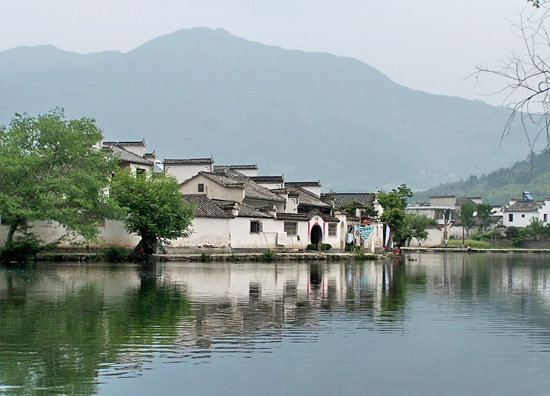 Hongcun Ancient Village
With a history of over 800 years and inscribed as a world heritage site, Hongcun is a beautiful ancient village with peaceful countryside sights located to the southwest of Mt.Yellow. A village in Chinese painting, makes this village special is its interesting ox-like architectural composition.
Huangshan weather forecast