Leshan travel guide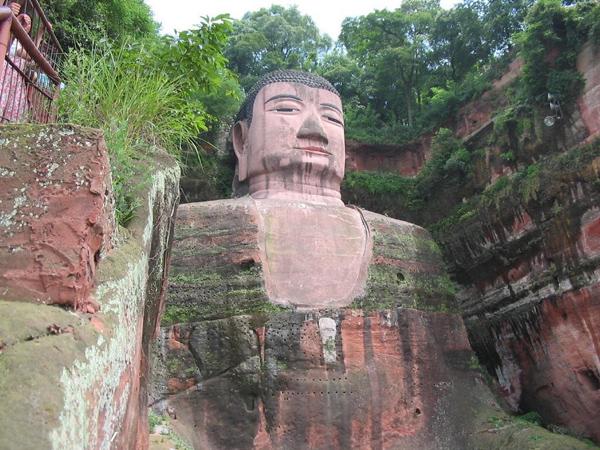 Leshan is a small city located in the southwest of the Sichuan Province, at about 180 kilometers away from the capital city of Chengdu, and 20 kilometers from the gorgeous Emeishan (Emei Moutain), one of the Four Sacred Buddhist Mountains of China. The city of Leshan, literally meaning happy mountain is situated on the border of the Sichuan Red Basin, at the confluence of the Dadu, Min and Qingyi rivers. It is particularly renowned as a hot scenic spot of Sichuan Province for being home to the world's biggest Buddha ranked as a UNESCO World Heritage Site. The Leshan Giant Buddha, also called Dafo (大佛) is a serene and somnolent-looking seated Buddha statue carved into a cliff and overlooking on the rivers, no one can miss it while visiting the region. Changing from a poor little village to a now dynamic city thanks to the recently built Chengdu-Leshan highway, Leshan is definitely the place where to live Sichuan culture at its best point. Lush vegetation, rich flora and fauna including the beautiful Grand Panda, historical sceneries and worldly ranked sightseeing... The riverside city of Leshan is also a place where seeing some typical old Chinese streets and market... More information about Leshan »
Top Attractions in Leshan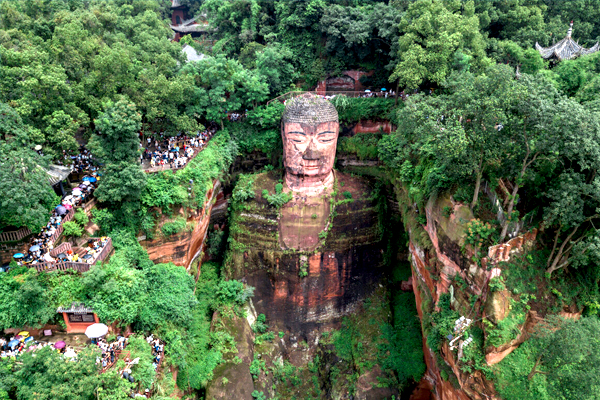 Leshan Giant Buddha
Leshan Giant Buddha, chiseled on the cliff where Min River, Qingyi River and Dadu River flow together, is the world's largest stone-carved Buddha so far with a height of 71m. A World Heritage carved from 713 and not completed until 803, it cost an unprecedented amount of manpower and material resources.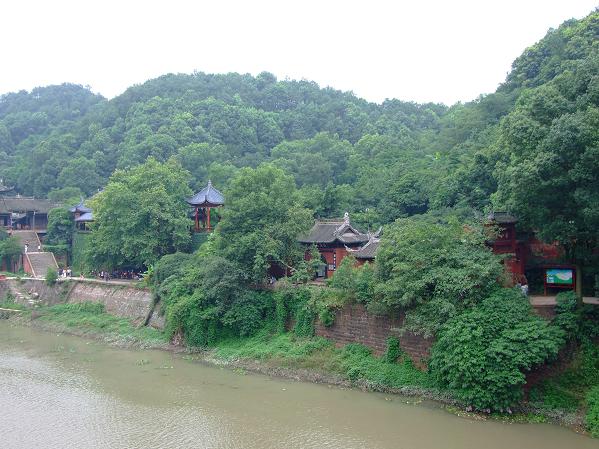 Wuyou Mountain & Temple
Wuyou Mountain contains many of Leshan's most impressive sights and is conveniently located within walking distance from the Giant Buddha. Originally built in 742 on the hilltop, the building today is something of a museum with calligraphic paintings, a small band of terracotta monks and many Buddhist artifacts.