China tours to Hong Kong
Hong Kong is arguably one of the most beautiful cities on Earth. The city has a unique culture and history, which visitors find simply enchanting. It is a leading financial, economic, and trading city in Asia and is often compared with New York and London. Being a British Concession for over 150 years has given Hong Kong a very unique culture which blends Chinese and British cultures. Hong Kong is made up of over 260 islands, with a very developed tourism infrastructure and is one of China's main travel hubs. More information about Hong Kong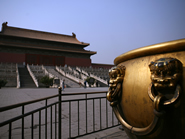 Tour Code:CCT01
Duration:10 Days
Destinations:Beijing, Guilin, Hong Kong, Xi'an, Yangshuo
A perfect choice for the first time visitor, this tour of China takes you to all the most famous and iconographic sites in China. In Beijing, you will visit many breathtaking sites, including; The Great Wall, The Forbidden City, and the Temple of Heaven. In Xian, the capital of many of China's ancient dynasties, you will see the breathtaking Terracotta Warriors. In Guilin, you will cruise down the Li River, admiring the world famous scenery. In Yangshuo, you will stroll down its streets lined with wonderful boutiques, cafés, and tea shops, and in Hong Kong, you will enjoy many incredible sites, while enjoying the unique culture blending English and Chinese traits.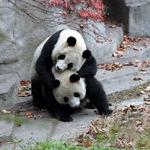 Tour Code:CCT06
Duration:12 Days
Destinations:Beijing, Chengdu, Emeishan, Guilin, Hong Kong, Leshan, Wolong, Yangshuo
China's giant pandas are considered living treasures and are adored by people around the globe. This exciting tour of China showcases these beautiful animals, along with some of the other incredible destinations in China. This tour begins in Beijing, China's capital. After visiting some of Beijing's most incredible sites, you will travel to Leshan, where you will see the Leshan Giant Buddha. You will then travel to Ermei Mountain where you will visit the Monastery of Ten at its summit. In Wolong, you will visit the Wolong Giant Panda Reserve and get up and close to the giant pandas. You will then travel To Guilin, famous for its spectacular landscape. You will finish up in the incredible city of Hong Kong.

Tour Code:CCT07
Duration:9 Days
Destinations:Beijing, Guilin, Hong Kong, Yangshuo
Our wonderful city tour focuses on some of China's most famous cities. You will visit the imperial and modern city of Beijing. You will visit The Great Wall and The Forbidden City, and the main stadiums of the 2008 Beijing Olympics, along with many other breathtaking sites. In Guilin and Yangshuo, you will take a cruise down the Li River, past some of the most spectacular landscape on Earth. Your final destination will be Hong Kong, where you will see a truly unique city, filled with Chinese and British culture, history, and modernity.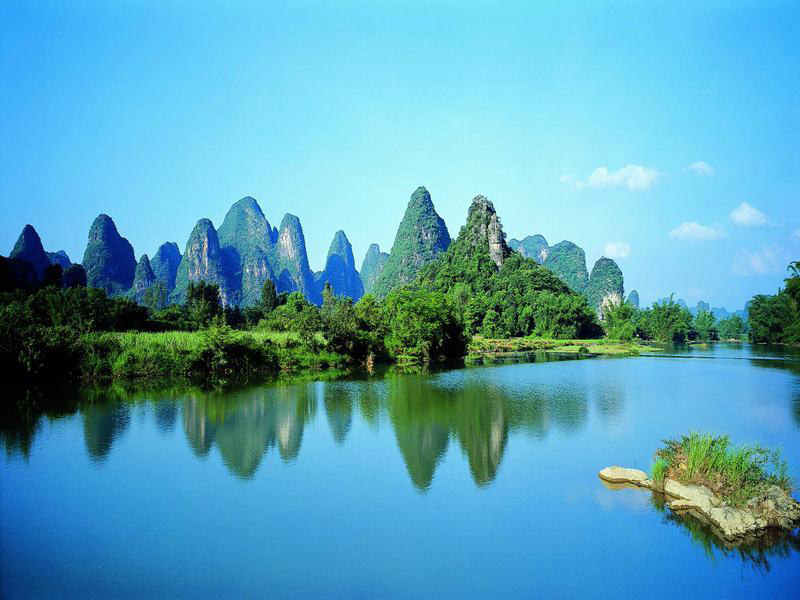 Tour Code:CTT15
Duration:12 Days
Destinations:Beijing, Guangzhou, Guilin, Hong Kong, Xi'an, Yangshuo

China is a surprisingly affordable destination, and by choosing to take a train between destinations, it is even more so. This itinerary takes you through some of the most important cultural and natural sites in all of China. You will see incredible historic sites such as The Great Wall, The Forbidden City, and the Terracotta Warriors. You will also see the incredible scenery that has made Guilin a favorite destination for millennia. In Guangzhou, Hong Kong, and Beijing, you will see the hopping modernity that China has.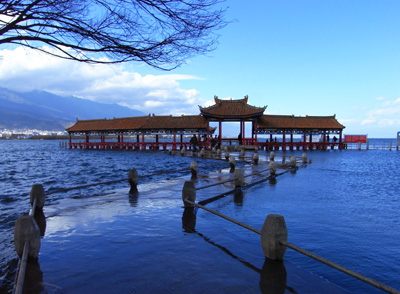 Tour Code:CTT17
Duration:15 Days
Destinations:Beijing, Dali, Guangzhou, Guilin, Hong Kong, Kunming, Lijiang, Yangshuo

China's scenery, culture, and history are unique, which is one of the reasons visitors have been coming to China for thousands of years. This China train tour takes you to some of the best destinations and sites in China and focuses on its culture, people, and history. In Beijing, Guangzhou, and Hong Kong, you will see how the past mingles with China's future in a very exciting way. You will travel between destinations by a soft sleeper train, which is a fantastic way to visit China.
Custom Tailoring: Design your own tour with our help to meet your unique interests. You don't have to compromise. Do exactly what you want to do! Let us assist you to tailor-make your own China experience.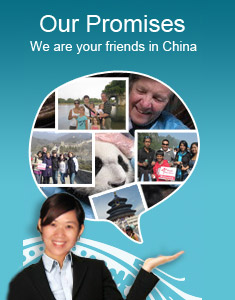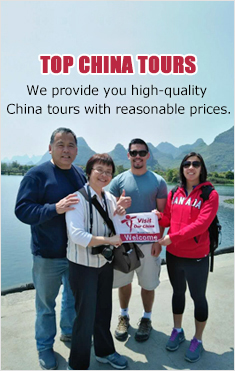 Popular City Tours