China tours to Hong Kong
Hong Kong is arguably one of the most beautiful cities on Earth. The city has a unique culture and history, which visitors find simply enchanting. It is a leading financial, economic, and trading city in Asia and is often compared with New York and London. Being a British Concession for over 150 years has given Hong Kong a very unique culture which blends Chinese and British cultures. Hong Kong is made up of over 260 islands, with a very developed tourism infrastructure and is one of China's main travel hubs. More information about Hong Kong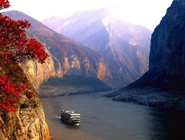 Tour Code:YCT01
Duration:10 Days
Destinations:Beijing, Chongqing, Hong Kong, Xi'an, Yichang
Truly one of the most breathtaking places on Earth, a Yangtze River Cruise is one you will never forget. This China tour features China's natural and man-made beauty. You will begin in Hong Kong, one of the most beautiful cities on Earth. You will then travel to Chongqing, famous for its spicy cuisine. There you will board your cruise ship for your Yangtze River Cruise. You will disembark in Yichang, and make your way to Xian, home to the Terracotta Warriors. You will then visit Beijing, China's capital for more than 500 years.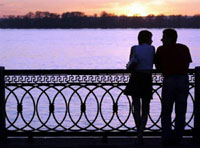 Tour Code:ST01
Duration:10 Days
Destinations:Beijing, Guilin, Hong Kong, Xi'an, Yangshuo
See the Bold Dreams of China's Ancient Emperors at incredible Forbidden City and Great Wall and the amazing Entombed Warriors. You will also experience the awesome beauty of Guilin's Li River and Hong Kong –The Pearl of the Orient.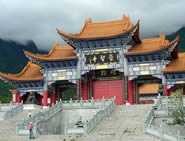 Tour Code:EMT02
Duration:10 Days
Destinations:Dali, Diqing(Shangri-La), Hong Kong, Kunming, Lijiang
Yunnan Province is home to some of China's most interesting Minority Groups. In Dali, Lijiang, and Shangri-la, you will witness their ancient traditions. Each Chinese Minority Group has its own unique traditions, history, cuisine, clothing, and much more. To walk amongst the ancient towns and villages of these groups is an incredible experience. You will see first-hand, the ancient cultures of these groups. In Hong Kong, one of the most beautiful cities on Earth, you will feel its vibrant life, and ancient past.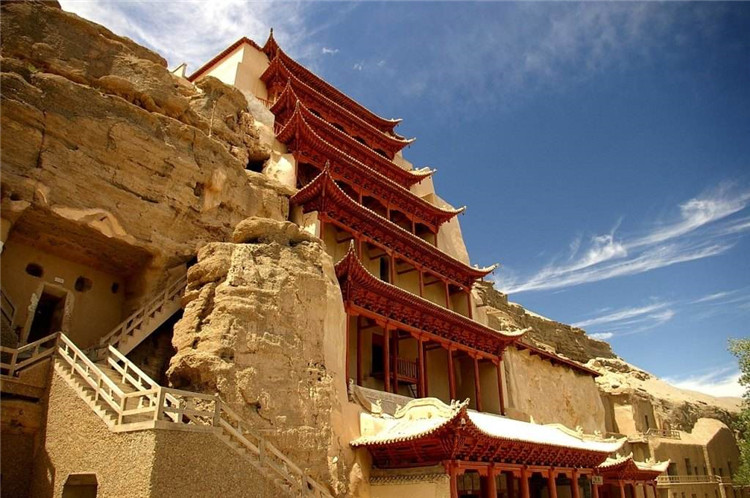 Tour Code:SK04
Duration:18 Days
Destinations:Beijing, Dunhuang, Guilin, Hong Kong, Kashgar, Turpan, Urumqi, Xi'an, Yangshuo

This tour begins in HongKong, travel to Guilin and Xian, and moves westward to Dunhuang, Turpan, Kashgar and Urumqi, end in Beijing, along the Silk Road. You'll explore centuries-old cities once enriched beyond measure by local suppliers and merchants who traveled the trade route.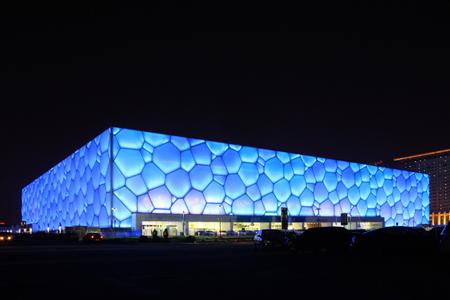 Tour Code:CCT22
Duration:12 Days
Destinations:Beijing, Chengdu, Guilin, Hong Kong, Shanghai, Xi'an
This classic China tour presents you almost all the impressions you may have about China image. For example the Great Wall, Giant Panda, Terracotta Army and Horses, Li River, The Bund, Hong Kong, etc. It is a great tour for family travel, and will leave you wonderful memories with your family meanwhile give your kids a once-in-a-lifetime trip to China.
Custom Tailoring: Design your own tour with our help to meet your unique interests. You don't have to compromise. Do exactly what you want to do! Let us assist you to tailor-make your own China experience.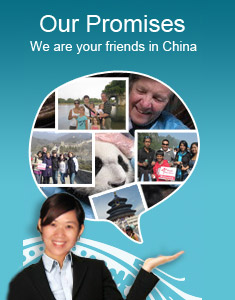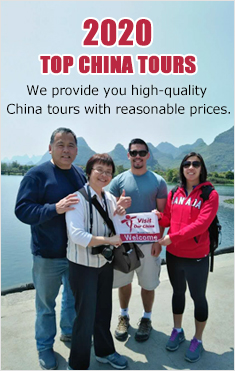 Popular City Tours