China tours to Guangzhou
Guangzhou is the capital city of the Guangdong Province, South China and a worldly famous economic, gastronomic and tourist halt city. Also known as Canton, this major Chinese city influenced by the nearby Hong Kong and Macao is somewhat the first city travelers to China will visit, just like Beijing or Shanghai. The city is indeed located in the north of the Pearl River Delta and enjoys a monsoon sub-tropical climate. Recognised as a high trading center, Guangzhou is also a busy port and an important city that influences the whole country's economy. The sprawling urbaniz... More information about Guangzhou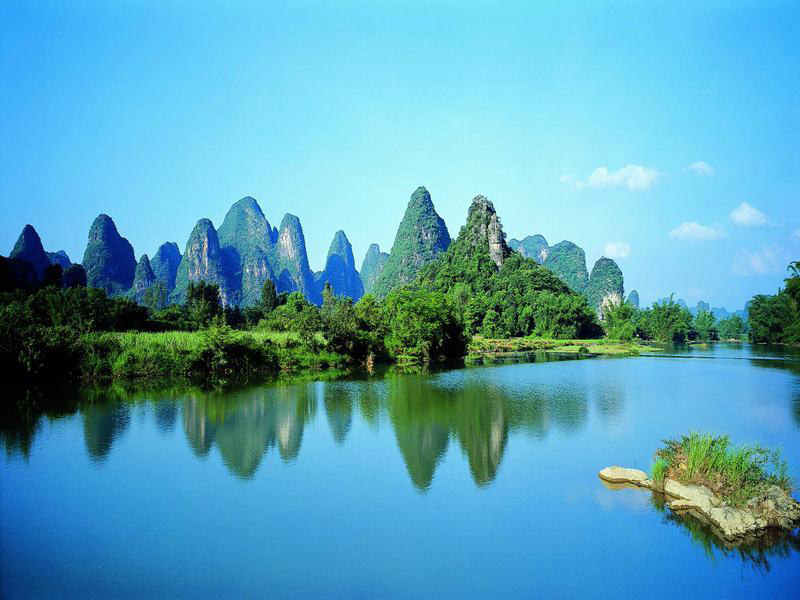 Tour Code:CTT15
Duration:12 Days
Destinations:Beijing, Guangzhou, Guilin, Hong Kong, Xi'an, Yangshuo

China is a surprisingly affordable destination, and by choosing to take a train between destinations, it is even more so. This itinerary takes you through some of the most important cultural and natural sites in all of China. You will see incredible historic sites such as The Great Wall, The Forbidden City, and the Terracotta Warriors. You will also see the incredible scenery that has made Guilin a favorite destination for millennia. In Guangzhou, Hong Kong, and Beijing, you will see the hopping modernity that China has.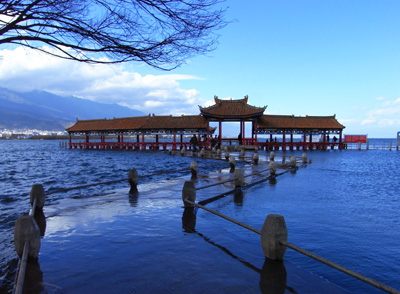 Tour Code:CTT17
Duration:15 Days
Destinations:Beijing, Dali, Guangzhou, Guilin, Hong Kong, Kunming, Lijiang, Yangshuo

China's scenery, culture, and history are unique, which is one of the reasons visitors have been coming to China for thousands of years. This China train tour takes you to some of the best destinations and sites in China and focuses on its culture, people, and history. In Beijing, Guangzhou, and Hong Kong, you will see how the past mingles with China's future in a very exciting way. You will travel between destinations by a soft sleeper train, which is a fantastic way to visit China.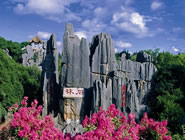 Tour Code:EMT01
Duration:10 Days
Destinations:Dali, Guangzhou, Guilin, Kunming, Lijiang, Yangshuo
This wonderful China tour focuses on the colorful traditions of some of China's Ethnic Minority Groups. You will see the Bai People of Dali, the Naxi people of Lijiang and witness first-hand, how these people have lived for centuries. You will also visit the incredible scenery of Guilin and Yangshuo, as well as the ancient past, and vibrant present of Guangzhou. This tour offers something truly special and like all of our China tours is completely customizable to meet your every need.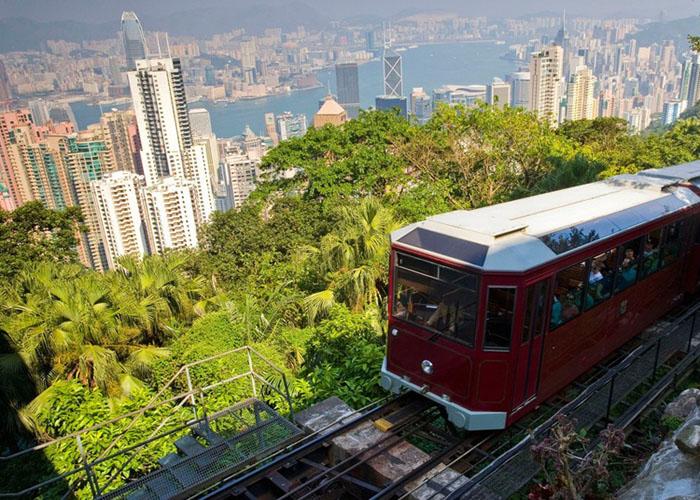 Tour Code:CTT25
Duration:16 Days
Destinations:Beijing, Chengdu, Chongqing, Guangzhou, Hong Kong, Wuhan, Xi'an, Yichang
Beijing, Xi'an, Guangzhou, and Hong Kong are some of the most spectacular cities in the world, and this tour combines them, along with a cruise down the Yangtze River. You will visit the splendor of ancient Beijing, and explore its modern pulse. In Hong Kong, you will see the combining of Chinese and Western culture and history that make it so special. In Xi'an, capital of more than 10 ancient Chinese dynasties, you will see the Terracotta Warriors and much more. On your Yangtze Cruise, you will relax on your luxurious floating cruise ship as you pass through the Three Gorges.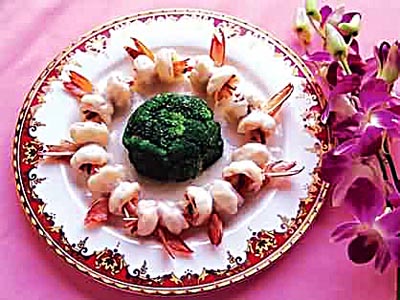 Tour Code:CFT01
Duration:16 Days
Destinations:Beijing, Chengdu, Guangzhou, Guilin, Hangzhou, Jinan, Qufu, Shanghai, Xi'an

During this tour, you can taste four of the "eight cuisines" of China, including Shandong Cuisine (in Qufu), Sichuan Cuisine (in Chengdu), Guangdong Cuisine (in Guangzhou), Zhejiang Cuisine (in Hangzhou). What's more, you will have a taste of the legendary Peking Duck (of Beijing), Chinese Hamburger (of Xi'an), Beer Fish (of Guilin) and have a special shopping experience in bustling Shanghai. It must be a wonderful China overall culinary tour which should not be missed!
Custom Tailoring: Design your own tour with our help to meet your unique interests. You don't have to compromise. Do exactly what you want to do! Let us assist you to tailor-make your own China experience.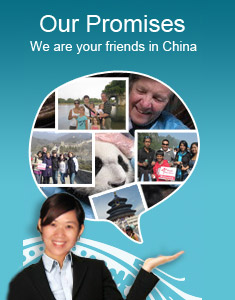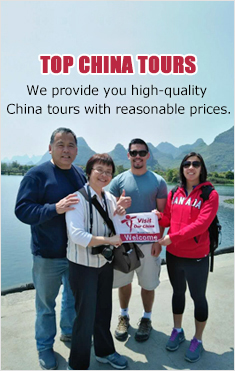 Popular City Tours