China tours to Urumqi
Urumqi is the capital city of the Xinjiang Uygur Autonomous Region located in China's most northwestern area. This literally "beautiful pasture" in Mongolian is a major transport node and the largest city of the whole Western Region. Situated in mainland China, Urumqi is renowned for being ranked in the Guinness Book of Records as the world's most remote city from any sea (2,500 kilometers). The Han are the most important ethnicity of the population but Uyghurs, Hui and Kazakhs are also of great number giving a special cultural interest to this distant city! Urumqi enj... More information about Urumqi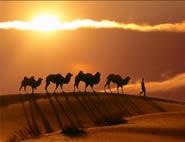 Tour Code:CCT08
Duration:13 Days
Destinations:Beijing, Dunhuang, Lanzhou, Shanghai, Turpan, Urumqi, Xi'an
Discovery the mystery of China's Ancient Silk Road, and the modern excitement of China's major metropolises on this incredible China tour. You will begin in the ancient and modern capital of China, Beijing. You will then begin your travels along the Ancient Silk Road by visiting Urumqi, Turpan, Dunhuang, and Lanzhou. You will then visit Xian, home to the Terracotta Warriors. After visiting Xian, you will travel to Shanghai. A perfect blending of Eastern and Western cultures, Shanghai is a wonderful last stop on your tour of China.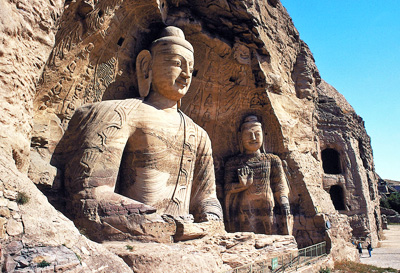 Tour Code:CTT16
Duration:15 Days
Destinations:Beijing, Dunhuang, Jiayuguan, Lanzhou, Turpan, Urumqi, Xi'an

Discovery the incredible views of China as they pass by the window of your soft sleeper train car in this incredible China train tour. You will travel through the major trading cities on the ancient Silk Road, beginning in Xian, and traveling through to Urumqi. The culture and people of China's section of the Ancient Silk Road are so unlike other parts of China. Their colorful traditions make these cities very special.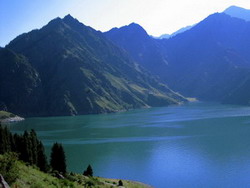 Tour Code:SK01
Duration:15 Days
Destinations:Beijing, Dunhuang, Jiayuguan, Lanzhou, Shanghai, Turpan, Urumqi, Xi'an

With this tour, you will have a quick glimps of the Silk Road, Start from Beijing, see the must see Great Wall, Forbidden City, etc. then fly to Urumqi, head to Jiayuguan, Dunhuang, Lanzhou and Xian, you will see the all major towns and the mysterious sights on the Silk Road. Finally, the tour end in Shanghai and you will return back to the modern city.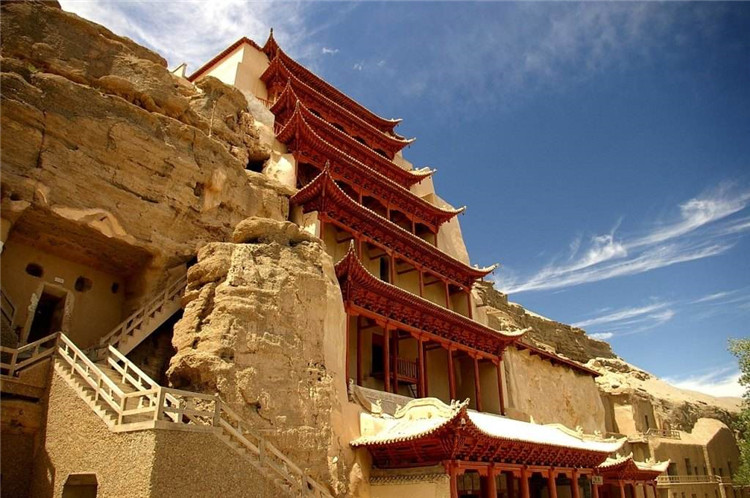 Tour Code:SK04
Duration:18 Days
Destinations:Beijing, Dunhuang, Guilin, Hong Kong, Kashgar, Turpan, Urumqi, Xi'an, Yangshuo

This tour begins in HongKong, travel to Guilin and Xian, and moves westward to Dunhuang, Turpan, Kashgar and Urumqi, end in Beijing, along the Silk Road. You'll explore centuries-old cities once enriched beyond measure by local suppliers and merchants who traveled the trade route.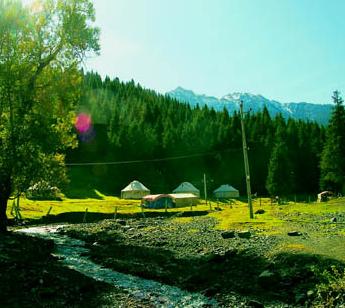 Tour Code:SK03
Duration:15 Days
Destinations:Beijing, Dunhuang, Kashgar, Shanghai, Turpan, Urumqi, Xi'an
Being the most important trading route for centuries,Silk Road had witnessed the product and culture exchanges between China and the west. The murals in Dunhuang Grottos are amazing; the culture behind it and stories along the Silk Road is unique. Without being on the road in person, it's hard to imagine people actually lived here and created all these. Also, in Dunhuang, you will see the Great Wall of the Han Dynasty which Reputed as one of the seven constructions wonders in the world,
Custom Tailoring: Design your own tour with our help to meet your unique interests. You don't have to compromise. Do exactly what you want to do! Let us assist you to tailor-make your own China experience.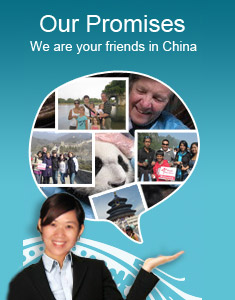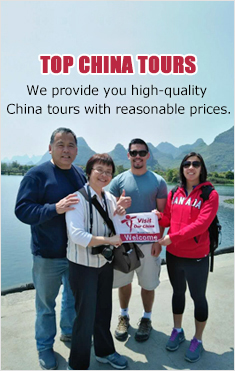 Popular City Tours