Kucha travel guide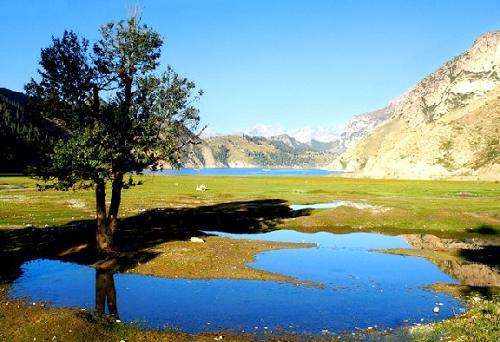 Kucha means lane in Uygur language and the city of Qiuci (an ancient state) in Qiuci language.Kucha County was called Qiuci, one of the 16 states in the West Regions of China in ancient times. And it is a county with long history. Located in the midwest of Xinjiang Uygur Autonomous Region and on the north margin of middle Tianshan, Kucha County borders to the east, Xayar County to the south, Toksu County and Baicheng County to the west and Hejing County to the north. Kucha County covers an area of 14528.74 square kilometers with a population of more than 400,000. 14 nationalities live together in Kucha County: Uygur, Han, Hui, Kirgiz, Kazak, Mongolia, Russia, Xibo, Man, Uzbek, etc. Kucha County is at the southern foot of Tianshan low in the south and high in the north. The terrain of it can be divided into three parts: Tianshan mountainous region in the north, Alluvial fan-shaped gravel and stone desert land and alluvial plains in the south. The main rivers of Kucha County include Kucha River, Weigan River, Layisu River, Erbatai River, etc. Kagan County enjoys warm temperate continental dry climate, dry and cold in winter and hot in summer with annual averag... More information about Kucha »
Top Attractions in Kucha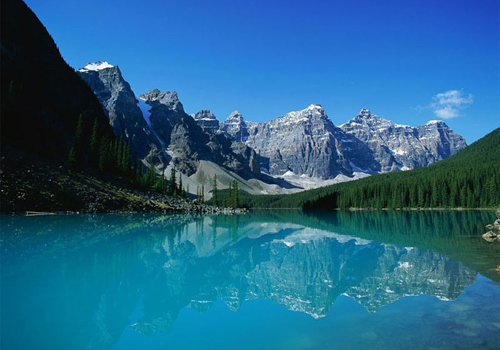 Tianshan Mountain, Xinjiang
Chinese name: 天山 (Tian Shan). Location: Lying across the middle area of Xinjiang Uygur Autonomous Region. Ticket: CNY200 (including transfer by tourist bus in the scenic area). Opening time: 09:00-20:00. Best time for visit: June to August. How to get there: Regular buses to Heavenly Mountain Scenic Area are available at the gate of People's Park (人民公园, Ren Min Gong Yuan) and Red Hill Hot...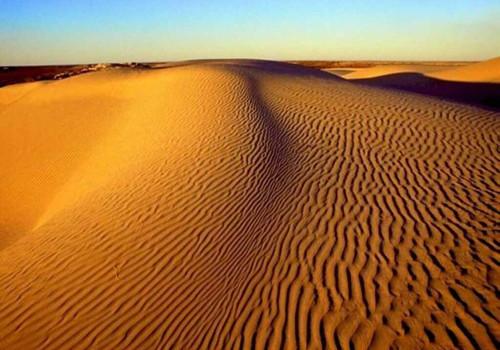 Xinjiang Taklamakan Desert
Taklamakan Desert, situated in the middle of Tarim Basin of Xinjiang Uygur Autonomous Region, is the largest desert around China, as well as the second largest desert and the largest shifting sand desert all over the world. As a world of sand, it has a few animals and plants, making this serene desert lively.