Hotan travel guide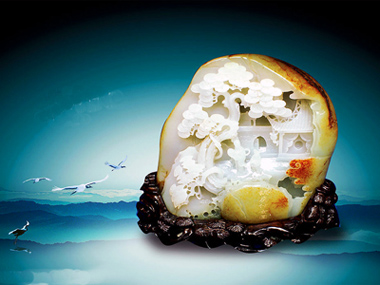 Situated in the north of Kunlun Mountain and south of Taklamakan Desert, Hotan city is the political, economic, cultural and transportation centre of Hotan area with a total area of 466 square kilometers. Hotan is a Uygur-oriented multi-ethnic city where 19 nationalities (Uygur, Han, Hui, Kazak nationality, etc) live together. Hetian has been known as capital of Jade and Hometown of Carpet for long from ancient times. Jade, carpet and silk are recognized as the three treasures of Hotan in the past while Uygur medicine, herba cistanches and donkey-hide gelatin has become the three treasures of Hotan now. The Hotan jade can be classified into four types according to its color: white jade, gray jade, black jade and yellow jade. The weather of Hotan is dry, dusty and windy and the river discharges differ with the season. Steamed stuffed buns are everywhere in Xinjiang but most famous in Hotan. Besides, wet walnuts, roast whole lamb, mutton shashlik, tender corn meal are also renowned Hotan cuisines. More information about Hotan »
Top Attractions in Hotan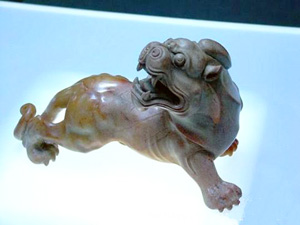 Hotan Museum
Built in 1995 with total scale of 3400 square meters, Hotan Museum collects 9066 cultural relics, most of which were excavated after the establishment of New China and some were donated by local people. Hotan area is the largest oasis at the south end of Taklimakan Desert. The relics in Hotan Museum are vivid presentation of brilliant manual textile technology, pottery sculpture, painting art...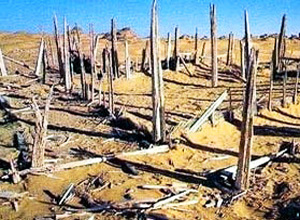 Meili Kawat Ruins of Hotan
As another important Meili Kawat village on the Silk Road, Meili Kawat Village is located in the west of Yurungkash village, 25 kilometers southeast of Hotan city. Meili Kawat Ruins was listed as the regional key heritage conservation unit in 1962. The Meili Kawat Ancient City was built 1500-1600 years ago with length of 10 kilometers and width of two kilometers. In the west of the ruins, the...