China tours to Dunhuang
The city of Dunhuang is located in the very North East of the Gansu Province. As a major stop-off city on the Silk Road, Dunhuang is also known as the City of Sands or Shazhou (sandbank) due to its long expanses of sand dunes and golden shiny houses. The city flourishes with many historical and touristy sites that invite every traveler to escapism and respect, in a place where one can even wonder if we are still in China! Dunhuang is located in a fertile oasis where the left remnants of a crescent moon lake and the Singing Sand Mountain (Mingsha Shan) can still be visited.... More information about Dunhuang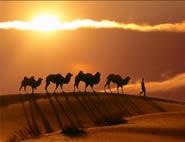 Tour Code:CCT08
Duration:13 Days
Destinations:Beijing, Dunhuang, Lanzhou, Shanghai, Turpan, Urumqi, Xi'an
Discovery the mystery of China's Ancient Silk Road, and the modern excitement of China's major metropolises on this incredible China tour. You will begin in the ancient and modern capital of China, Beijing. You will then begin your travels along the Ancient Silk Road by visiting Urumqi, Turpan, Dunhuang, and Lanzhou. You will then visit Xian, home to the Terracotta Warriors. After visiting Xian, you will travel to Shanghai. A perfect blending of Eastern and Western cultures, Shanghai is a wonderful last stop on your tour of China.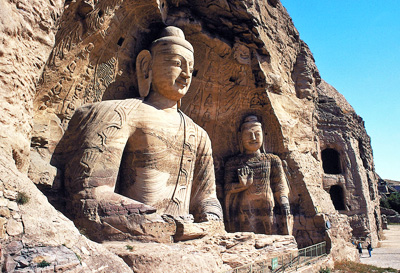 Tour Code:CTT16
Duration:15 Days
Destinations:Beijing, Dunhuang, Jiayuguan, Lanzhou, Turpan, Urumqi, Xi'an

Discovery the incredible views of China as they pass by the window of your soft sleeper train car in this incredible China train tour. You will travel through the major trading cities on the ancient Silk Road, beginning in Xian, and traveling through to Urumqi. The culture and people of China's section of the Ancient Silk Road are so unlike other parts of China. Their colorful traditions make these cities very special.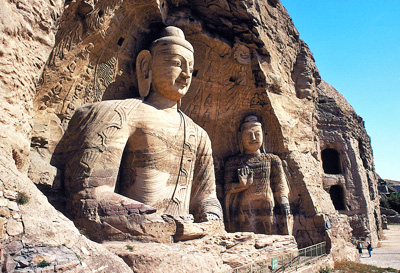 Tour Code:CTT22
Duration:5 Days
Destinations:Dunhuang, Xi'an

Although only encompassing two destinations, this train tour is packed full of incredible experiences. IN Dunhuang, you will visit rarely visited sites of natural and historic beauty. You will visit ancient Buddhist grottoes, desert oasis, and more. You will travel between Xian and Dunhuang by train, which is a lovely way to travel. You can relax in your comfortable train car while the sites pass by your window. It is a fun and economical way to see China.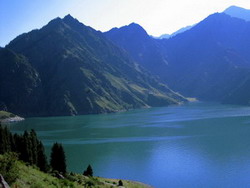 Tour Code:SK01
Duration:15 Days
Destinations:Beijing, Dunhuang, Jiayuguan, Lanzhou, Shanghai, Turpan, Urumqi, Xi'an

With this tour, you will have a quick glimps of the Silk Road, Start from Beijing, see the must see Great Wall, Forbidden City, etc. then fly to Urumqi, head to Jiayuguan, Dunhuang, Lanzhou and Xian, you will see the all major towns and the mysterious sights on the Silk Road. Finally, the tour end in Shanghai and you will return back to the modern city.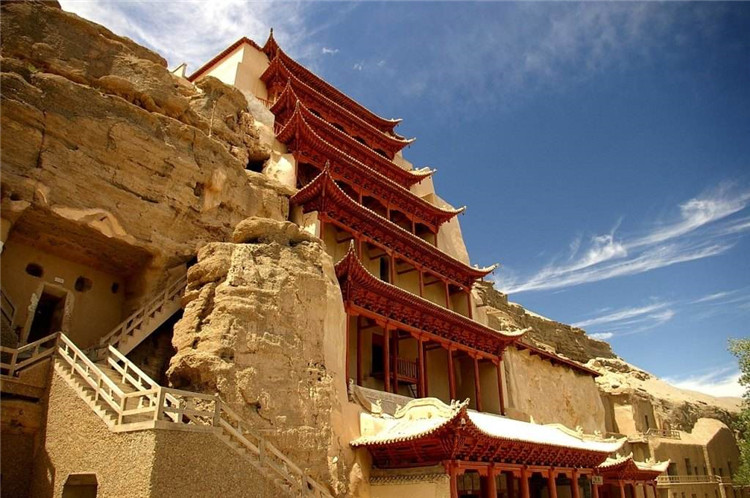 Tour Code:SK04
Duration:18 Days
Destinations:Beijing, Dunhuang, Guilin, Hong Kong, Kashgar, Turpan, Urumqi, Xi'an, Yangshuo

This tour begins in HongKong, travel to Guilin and Xian, and moves westward to Dunhuang, Turpan, Kashgar and Urumqi, end in Beijing, along the Silk Road. You'll explore centuries-old cities once enriched beyond measure by local suppliers and merchants who traveled the trade route.
Custom Tailoring: Design your own tour with our help to meet your unique interests. You don't have to compromise. Do exactly what you want to do! Let us assist you to tailor-make your own China experience.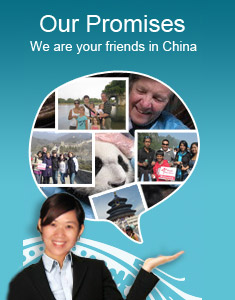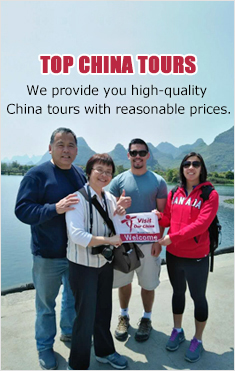 Popular City Tours