China tours to Zhangye
Zhangye, also called Ganzhou, is situated at the middle of the Hexi Corridor in Gansu Province. It is an important stop to enter the Hexi Corridor from the ancient Silk Road and an essential economic, cultural and communication hub between Central China and the countries of West Asia and East Europe. Bordering Qilian Mountain in the south, Heli Mountain and Longshou Mountain in the north with Heihe River, unique sceneries blending deserts and oasis are formed. Snow mountain, plain, river and desert form a delight contrast, which is not only of the South China style, b... More information about Zhangye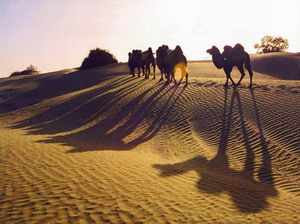 Tour Code:SK02
Duration:16 Days
Destinations:Dunhuang, Jiayuguan, Lanzhou, Turpan, Urumqi, Wuwei, Xiahe, Xi'an, Zhangye

This journey follows the ancient Silk Route from its source in Xian, China, through an ever changing landscape. Along the China Silk Road we will visit Xiahe and the enormous Tibetan monastery at Labrang, the Buddhist frescos in the Mogao Caves and the serene 'Heaven Lake' deep in the Tian Shan mountains.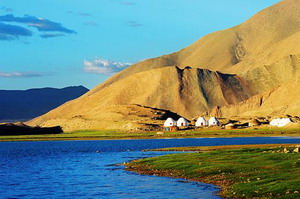 Tour Code:SK06
Duration:25 Days
Destinations:Dunhuang, Hotan, Jiayuguan, Kashgar, Korla, Kucha, Lanzhou, Taxkorgan, Turpan, Urumqi, Xiahe, Zhangye

The tour starts in Gansu Province and ends in Xinjiang Province of China. In these 25 days, you will have an in-depth Silk Road route trip, to enjoy the splendid scenic sights and feel the local life of the western part of the country.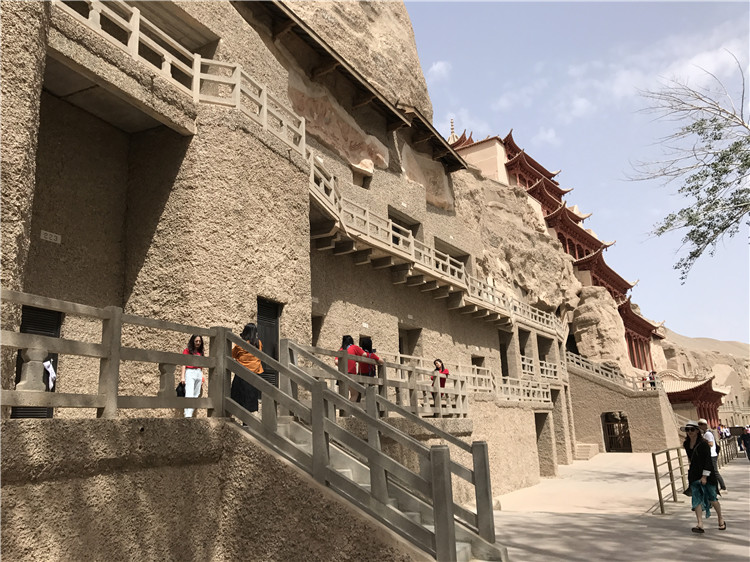 Tour Code:CTT27
Duration:21 Days
Destinations:Beijing, Dunhuang, Lanzhou, Pingyao, Taiyuan, Turpan, Urumqi, Xi'an, Zhangye

The tour combines two special experiences, i.e. China bullet train ride and the ancient Silk Road exploration. By taking this tour, you will have a marvellous view of the natural landscape, and feel the splendid culture as well as the modern civilization of China.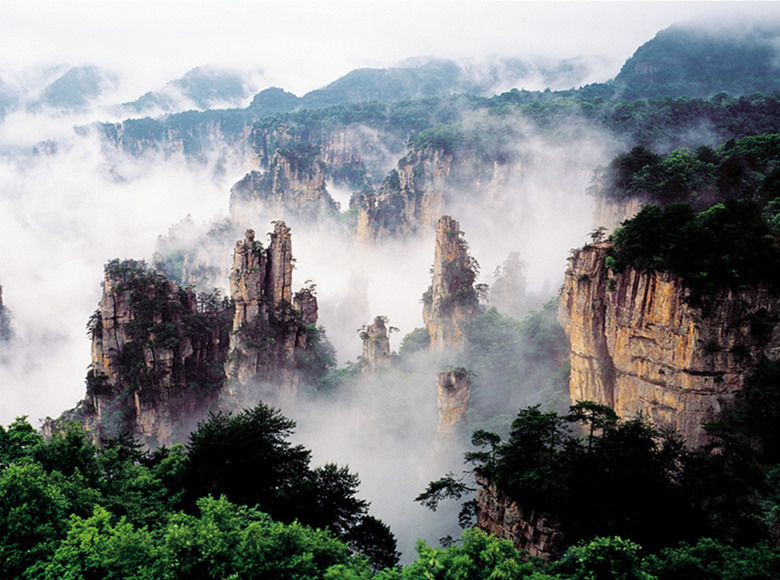 Tour Code:CTT28
Duration:14 Days
Destinations:Huangshan, Lanzhou, Shanghai, Suzhou, Xi'an, Zhangjiajie, Zhangye

This is an all-encompassing route that contains both beautiful natural sceneries such as Zhangjiajie National Forest Park, Zhangye Danxia landform, the Yellow Mountain, and classical gardens and ancient villages in East China. At the same time, it is a casual photography route, and visitors can take very beautiful photos by taking this tour.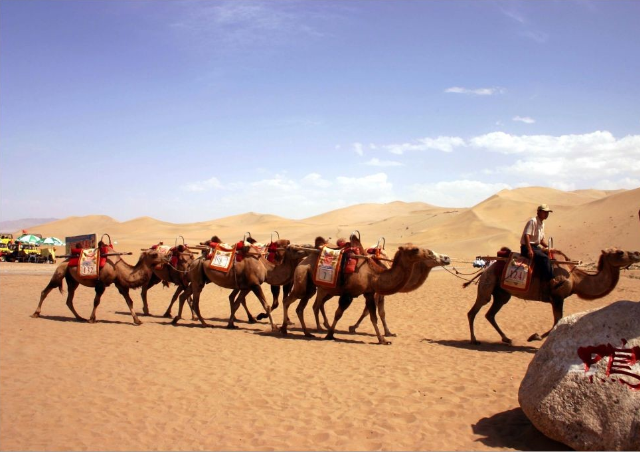 Tour Code:SK07
Duration:22 Days
Destinations:Dunhuang, Guangzhou, Jiayuguan, Kashgar, Lanzhou, Taxkorgan, Turpan, Urumqi, Xiahe, Xining, Zhangye

This tour starts and ends in Guangzhou, a modern city which is convenient for international connection. By taking this tour you can not only enjoy the natural wonders and historical sites along the ancient Silk Road, but also have a unique China tour through the northwest of the country including Gansu, Qinghai and Xinjiang provinces.
Custom Tailoring: Design your own tour with our help to meet your unique interests. You don't have to compromise. Do exactly what you want to do! Let us assist you to tailor-make your own China experience.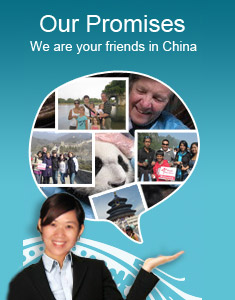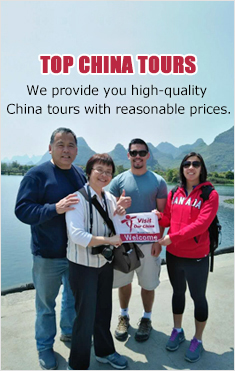 Popular City Tours