China tours to Zhangjiajie
Zhangjiajie is a prefecture-level city located in the northwestern part of Hunan Province. Lying at the very center of China, Zhangjiajie is a relief for any traveler looking for some natural sceneries of grandiose beauty. The city, also known under the name of "Dayong", is famous for its Wulingyuan Scenic Area ranked on UNESCO World Heritage Sites list. Zhangjiajie comprises two districts (Yongding and Wulingyuan) and two counties (Cili and Sangzhi) and has many wonderful scenic spots such as Zhangjiajie National Forest Park (especially Yuanjiajie and Huangshizha... More information about Zhangjiajie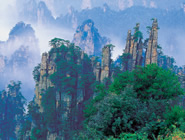 Tour Code:CCT12
Duration:15 Days
Destinations:Beijing, Chengdu, Huangshan, Jiuzhaigou, Shanghai, Zhangjiajie
Zhangjiajie, and Jiuzhaigou are two natural scenic spots famous throughout China, but are virtually unknown by foreign tourists. They are locations of incredible natural beauty. This tour of China will take you to those wonderful sites, as well as Beijing, well known for its incredible sites, Shanghai, a city famous for its blending of Chinese and Western culture, and Chengdu, which is home to China's giant pandas. This tour combines history, natural beauty, modernity, and culture, making it a truly incredible experience.
Tour Code:CPT05
Duration:5 Days
Destinations:Fenghuang, Zhangjiajie

With a history of about 1316 years, Fenghuang (Chinese for phoenix), a small city under the jurisdiction of the Tujia Autonomous Prefecture of Hunan Province, is surrounded by mountains and girdled by the Tuojiang River. This small, quiet city is famous for its beautiful landscape, and as birthplace of several celebrated Chinese personages. And Zhangjiajie, a rising tourist city famous for its unique natural scenery and abundant tourism resource, was listed into the World Natural Heritage Catalogue by the UNESCO in 1992. What's more, Zhangjiajie was awarded the title of "World Geological Park" in 2004. Exploring in these two ancient and picturesque cities, you will find that there is so much to collect and your camera would never get free...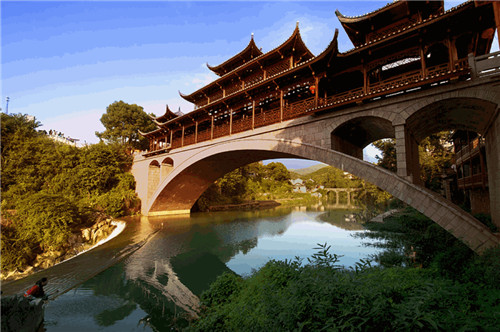 Tour Code:CPT06
Duration:7 Days
Destinations:Xiangxi Tujia and Miao Minorities Autonomous Region, Zhangjiajie

Many photography enthusiasts are attracted by the unique and beautiful geological landscape of Zhangjiajie. Integrating beautiful natural scenery, colorful folk customs, stilted wooden houses with characteristics of local ethnic minorities, and other aspects, this is a tour combines both cultural and natural landscapes.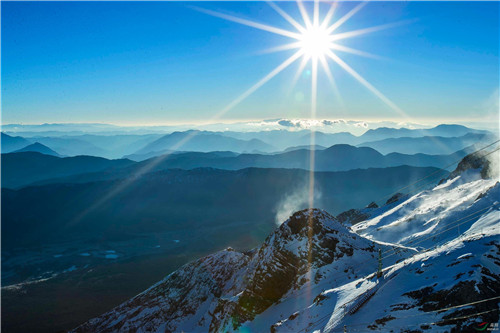 Tour Code:CPT07
Duration:22 Days
Destinations:Beijing, Chengdu, Emeishan, Leshan, Lijiang, Shanghai, Xi'an, Xining, Zhangjiajie

This is an in-depth photography tour integrating beautiful natural scenery and rich human landscapes. From the east to the west of China, and then to the central and northern parts of the country, you will visit the popular tourist destinations such as Shanghai, Xi'an and Beijing, as well as less touched place Qinghai. Covering national forest parks, national geoparks, world cultural heritages and other contents, it is a route highly recommended to photography enthusiasts.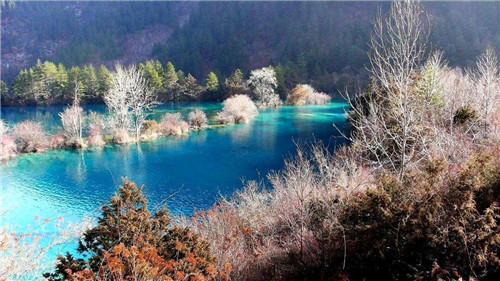 Tour Code:CCT23
Duration:15 Days
Destinations:Beijing, Chengdu, Jiuzhaigou, Leshan, Shanghai, Xi'an, Zhangjiajie

In addition to experiencing the modernity of Shanghai and the cultural richness of Beijing and Xi 'an, this route will take you to Chengdu to see the pandas, Leshan to see the Giant Buddha, Zhangjiajie and Jiuzhaigou to enjoy the fabulous natural scenery.If you are visiting China for the first time, or if you are returning years later, this is a tour for you.
Custom Tailoring: Design your own tour with our help to meet your unique interests. You don't have to compromise. Do exactly what you want to do! Let us assist you to tailor-make your own China experience.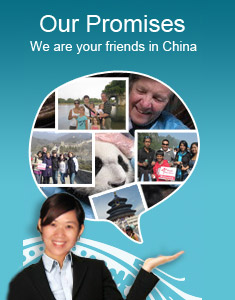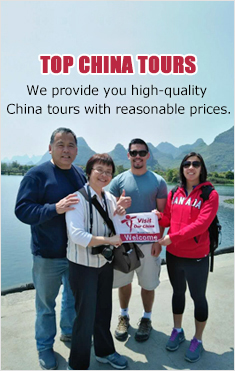 Popular City Tours