China tours to Xining
Xining, the provincial capital of Qinghai, is the biggest city on Qinghai-Tibet Plateau. Located in between the two mountains in Hehuang Valley and standing 2261 metres above the sea level, Xining is the hub of politics, economy, culture, education, science, transportation and communications of the province, with Huangshui River – the tributary of the Yellow River - flowing through the downtown from the west to the east. The city is generally divided into seven districts and three counties. With its permanent resident population over two million, many ethnic minorities... More information about Xining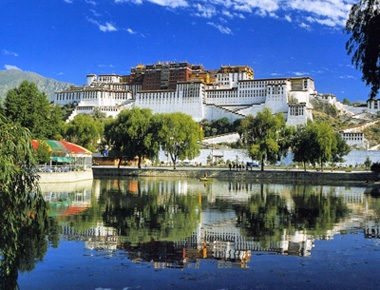 Tour Code:CTT20
Duration:12 Days
Destinations:Beijing, Chengdu, Lhasa, Shanghai, Xining

A train is a wonderful way to experience China. It allows you to travel with locals and watch the beauty of China pass by your window while you relax in your soft sleeper cabin. On this train tour, you will travel to some truly beautiful locations. You will experience the capital of Beijing with its modern heartbeat and imperial past, Shanghai a true cosmopolitan metropolis that blends Chinese and Western culture, giant pandas in Chengdu, and mysterious Tibet.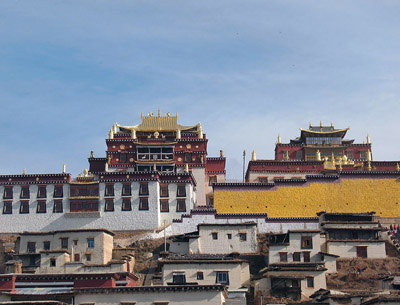 Tour Code:CTT24
Duration:9 Days
Destinations:Chengdu, Lhasa, Xining

This train tour visits Xining, Lhasa, and Chengdu, all famous for their culture, and sites. In Xining, you will visit Qinghai Lake, and the Taer Monastery. In Lhasa, the capital of Tibet, you will visit the Potala Palace, the Jokhang Temple, Sera Monastery, and so much more. In Chengdu, you will visit the Wuhou Memorial Temple and get up close and person to China's giant pandas. This is a special train tour and one you will love.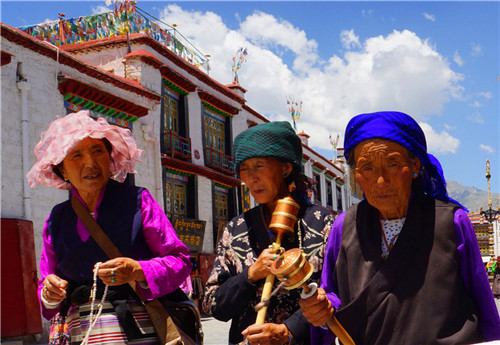 Tour Code:SKGT03
Duration:13 Days
Destinations:Dunhuang, Jiayuguan, Lanzhou, Lhasa, Shigatse, Turpan, Urumqi, Xining
Tour Dates: May 24-Jun 05, 2020; Price: USD3299; Single Room Supplement: USD1370; Tour Dates: Sep 05-Sep 17, 2020; Price: USD3499; Single Room Supplement: USD1480; Minimum persons per booking: 2pax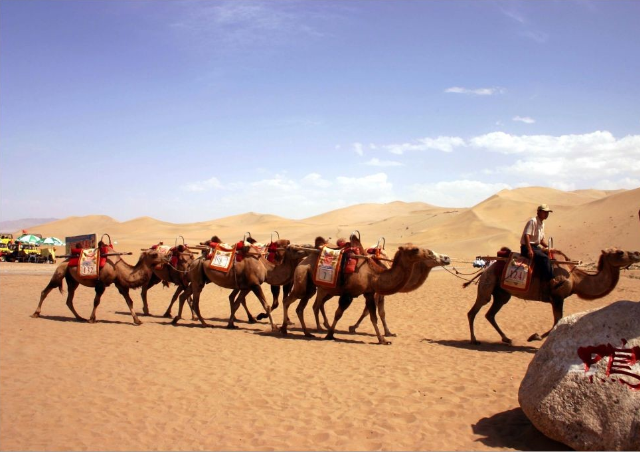 Tour Code:SK07
Duration:22 Days
Destinations:Dunhuang, Guangzhou, Jiayuguan, Kashgar, Lanzhou, Taxkorgan, Turpan, Urumqi, Xiahe, Xining, Zhangye

This tour starts and ends in Guangzhou, a modern city which is convenient for international connection. By taking this tour you can not only enjoy the natural wonders and historical sites along the ancient Silk Road, but also have a unique China tour through the northwest of the country including Gansu, Qinghai and Xinjiang provinces.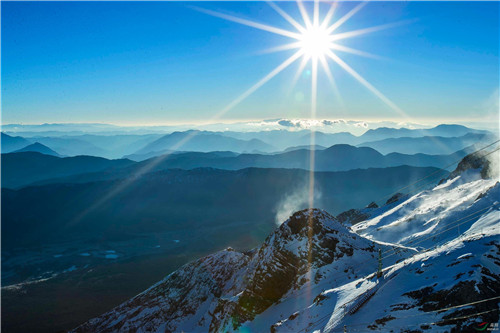 Tour Code:CPT07
Duration:22 Days
Destinations:Beijing, Chengdu, Emeishan, Leshan, Lijiang, Shanghai, Xi'an, Xining, Zhangjiajie

This is an in-depth photography tour integrating beautiful natural scenery and rich human landscapes. From the east to the west of China, and then to the central and northern parts of the country, you will visit the popular tourist destinations such as Shanghai, Xi'an and Beijing, as well as less touched place Qinghai. Covering national forest parks, national geoparks, world cultural heritages and other contents, it is a route highly recommended to photography enthusiasts.
Custom Tailoring: Design your own tour with our help to meet your unique interests. You don't have to compromise. Do exactly what you want to do! Let us assist you to tailor-make your own China experience.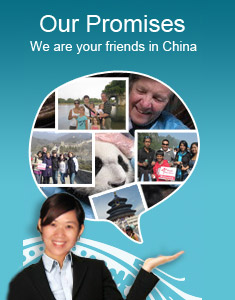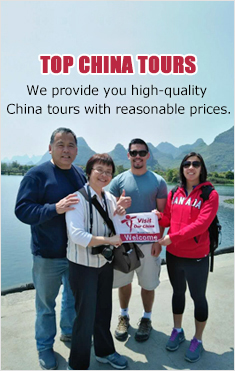 Popular City Tours