China tours to Kunming
Kunming is the capital city of the Yunnan Province located in Southwest China. Registered as the political, economical and cultural center of Yunnan Province, Kunming flourishes with lots of assets that rank it as an important tourist city. The city is situated on the Yunnan-Guizhou Plateau and enjoys a monsoon subtropical climate pleasant to any travelers coming to visit the region for a while. Located nearby the border with Burma, Laos and Vietnam, this capital city of the Yunnan Province is a huge transportation hub to southeastern Asia. Wide palm-lined roads, sky scraping... More information about Kunming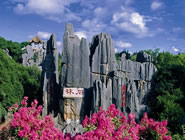 Tour Code:EMT01
Duration:10 Days
Destinations:Dali, Guangzhou, Guilin, Kunming, Lijiang, Yangshuo
This wonderful China tour focuses on the colorful traditions of some of China's Ethnic Minority Groups. You will see the Bai People of Dali, the Naxi people of Lijiang and witness first-hand, how these people have lived for centuries. You will also visit the incredible scenery of Guilin and Yangshuo, as well as the ancient past, and vibrant present of Guangzhou. This tour offers something truly special and like all of our China tours is completely customizable to meet your every need.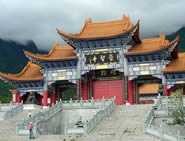 Tour Code:EMT02
Duration:10 Days
Destinations:Dali, Diqing(Shangri-La), Hong Kong, Kunming, Lijiang
Yunnan Province is home to some of China's most interesting Minority Groups. In Dali, Lijiang, and Shangri-la, you will witness their ancient traditions. Each Chinese Minority Group has its own unique traditions, history, cuisine, clothing, and much more. To walk amongst the ancient towns and villages of these groups is an incredible experience. You will see first-hand, the ancient cultures of these groups. In Hong Kong, one of the most beautiful cities on Earth, you will feel its vibrant life, and ancient past.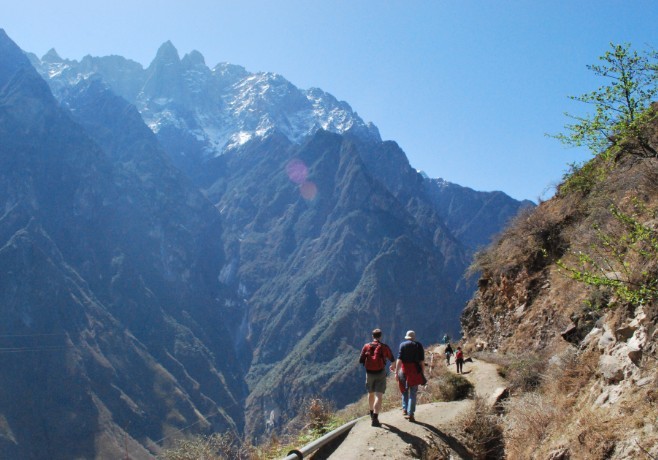 Tour Code:CHTT11
Duration:10 Days
Destinations:Diqing(Shangri-La), Kunming, Lijiang

This is a China hiking tour containing many best natural and ethnic highlights in Yunnan. By taking this tour, you can not only explore the natural wonders such as the Jade Dragon Snow Mountain and the First Bend of the Yangtze River, but also experience the Tiger Leaping Gorge hiking as well as discovering the pristine Naxi minority and local cusine.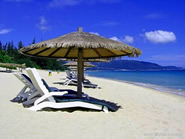 Tour Code:ST02
Duration:11 Days
Destinations:Guilin, Hong Kong, Kunming, Lijiang, Sanya, Yangshuo
Super Enjoyable!! Shopping in "the Pearl of the Orient"-Hong Kong, relaxing in "Best Seashore"-Sanya, seeing the most beautiful city-Guilin, walking around the most attractive town-Lijiang, this is your real honeymoon trip.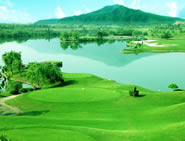 Tour Code:ST03
Duration:8 Days
Destinations:Guilin, Kunming, Lijiang, Yangshuo

Are you interested in playing golf? This is the best choice, definitely makes you impressed.
Custom Tailoring: Design your own tour with our help to meet your unique interests. You don't have to compromise. Do exactly what you want to do! Let us assist you to tailor-make your own China experience.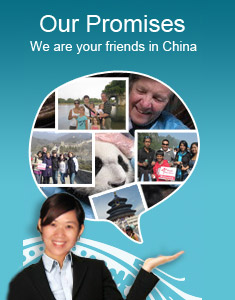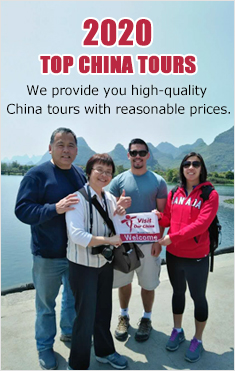 Popular City Tours