Yunnan Travel Tips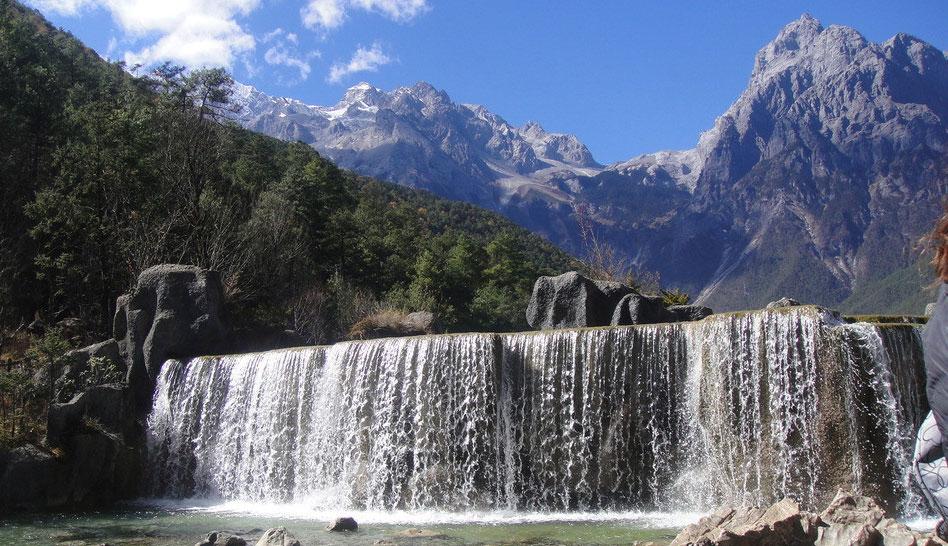 Yunnan, in Chinese literally means the south of the cloud, is one of the most enticing destinations of China tours. It is not only China's sixth-largest province, covering four percent of China's total area, but also home to 25 ethnic minorities whose population are over 5,000. Due to its various climates ranging from tropical climate to plateau climate, Yunnan is hailed as the "Kingdom of Animals and Plants". Moreover, a large number of snow mountains, lakes, canyons, plateaus are all in sight, leaving people admiring this land of wonder. So the moment you step foot on Yunnan, you are coming to a world where diversified folk customs, alluring virgin forests and ancient but mysterious religion and culture are all waiting for your discovery!
When travelling in Yunnan in the open area, visitors have to prepare adequate cold weather outfits, solid food, and drinking water in case of cold and hunger. Besides, sunglasses and sun cream are also necessary to prevent ultraviolet light. If you unluckily suffer from hypoxia, you'd better take a rest or inhale oxygen.

With the useful tips we offer, you can make a feasible plan for your tours of Yunnan.