Yangtze Cruises Company
If there is something original, memorable and unique to experience when travelling to China, a Yangtze River Cruise is definitely the answer to travelers' needs. The Yangtze River, also called "Yangzi" or "Changjiang" in Mandarin Chinese is the longest river in Asia (third-longest in the world after the Nile and the Amazon) and the mightiest river of China.able number of animal species frequent its shores, and approximately 350 Million people inhabit the Yangtze region.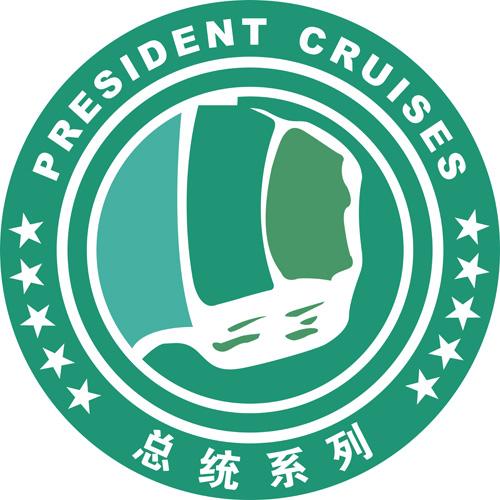 As a high reputation, competitive and the most professional cruise company on the Yangtze River in China, Wuhan Yangtze Cruise Co,. Ltd owns five deluxe cruises: President No.1 Cruise, President No.2 Cruise, President No.3 Cruise and President No.6 Cruise, all of which have certificates approved by China Classification Society and the National SMS system. In 2008, 2009, 2010 the company spends huge sums to redecorate and upgrade the cruises. And in spring in 2011 the most sumptuous and distinguished cruise PRESIDENT PRIME is put into operation formally. We believe we have abundant programs and...

The New Generation Hardware - The only fleet with all ships built after 2003 - The only fleet with a Grand Atrium Lobby in every cruiser - The largest number of vessels with mid-ship sightseeing elevators - The only fleet with private balconies in all cabins - The largest standard cabins of any Yangtze fleet - The only fleet with a sun deck bar or an a la carte restaurant with panoramic views - Advanced purified water systems, purified water to cabins on the Century Diamond Five Star Service - European hospitality experts providing personal management on every ship - Internat...

Changjiang Cruise Overseas Travel (also referred to as CCOTC) is a subsidiary to the Sinotrans Changjiang Shipping (Group) Co., Ltd, and is Chinas largest luxury cruise liner on the inland rivers. CCOTC is based in Wuhan, Hubei Province,P.R.China. It has an extensive network with both domesticand international branches and representative offices, covering chongqing, Shanghai, Beijing, Shenzhen, Yichang, Jiujiang, etc, and serving major countries across the world. Its business covers a wide range of services, including Yangtze cruises, inbound and outbound tours, China domestic journeys, tri...

The only theme cruises along the Yangtze River All four cruisers are awarded Diamond five star by The Golden Key of the world. Emperor expresses the royal culture to the world, Dragon shows the Chinese emperor culture, Serenity involves the modern fashion culture in China, Three Kingdom represents the Chinese Kingdoms culture. Enjoy the beautiful scenery of the Three Gorges with five thousand years of emperor culture in China.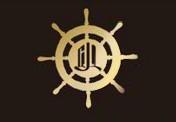 In March 2010, Chongqing Yangtze Gold Cruises Co., Ltd was officially established, as a subsidiary company of Chongqing Tourism Investment Group. It carries out the investment, construction, operation and management of Yangtze cruise. The company is devoted to developing the high-class cruise market of Yangtze Three Gorges Tourism, beginning with the development of 10 Yangtze gold series luxury cruise ships. Yangtze Gold Cruise is the largest company of super 5 star luxury cruise ships for the world's inland rivers. They sail from Chongqing to Yichang, Wuhan, Nanjing and Shanghai. The ships...

Victoria Cruises is the only American cruise line currently sailing China's Yangtze River. Based in New York, Victoria Cruises established new standards of excellence for sailing Chinas Yangtze River when its first ship edged out of port in 1994. Victoria Cruises has a fleet of seven FiveStar UltraLuxury vessels. Their ships are all newly built or structurally rebuilt, and all refurbished with a modern blend of EuropeanAsian design. The architecture emphasizes spacious rooms with modern amenities including private balconies, bathtubs, and cable TV. All ships are fully equipped with wifi and in...
Search Cruise Ships
Jan.
Feb.
Mar.
Apr.
May.
Jun.
Jul.
Aug.
Sep.
Oct.
Nov.
About Yangtze River Cruise
Yangtze River Cruise Travel