Best time for Yangtze River Cruise
Maybe one of the first questions that travelers may ask themselves when planning to travel in general, the best time to experience a tour is something pivotal to spend a great journey.
The best season to take on board for a Yangtze River Cruise is rather flexible for generally speaking, cruises can be taken all year long from January to December, even if the biggest season for the cruise sprawls from mid-March to mid-November. However, our suggestion will still be to choose the period between spring and autumn, that is to say between the months of April/May to September/October: the weather is one of the most comfortable one in this part of China.
In winter time, even if most of the ships suspend their service due to the low water level, one or two ships are still available for the pleasure of visitors. Winter prices are the lowest that can be found for such a cruise. The winter scenery on the Yangtze River is a great discovery too that is impressing every single traveler coming to experience such an original trip in China.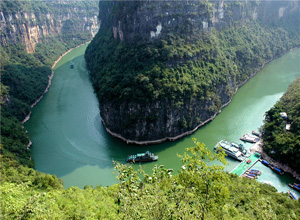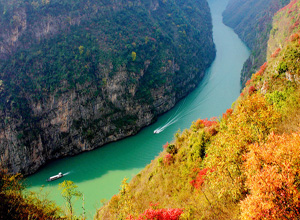 ;