China tours to Xiamen
Located in southern Fujian Province, Xiamen (also called Amoy) is an important coastal city and a pivotal trading harbor facing the island of Taiwan. The city is renowned for its importance as China's earliest Special Economic Zones in the 1980s, and its power of Provincial-level authority given by the Government in Beijing, as an economic administrator and local legislative power. Since then, the city has tremendously developed its own economy and has been ranked as China's second most livable city in a 2006 survey. The city of Xiamen being highly developed around its port ac... More information about Xiamen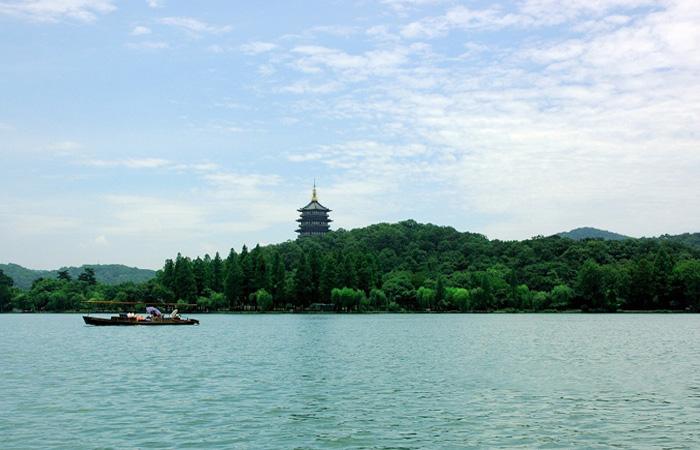 Tour Code:CTT26
Duration:15 Days
Destinations:Beijing, Hangzhou, Qufu, Shanghai, Suzhou, Taian, Xiamen
Traveling through China by train is a special experience. You will see a side of China few visitors see, while flying overhead, plus train travel is far more economical. On this China train tour you will see some very special destinations. You will see traditional Chinese gardens, Confucius' home and temple, the imperial majesty of Beijing, and see how Dragon Well Tea is produced in Hangzhou. This is a special tour and one you will want to share with your family.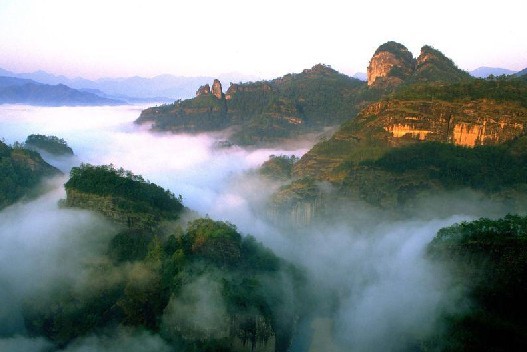 Tour Code:CWHT06
Duration:16 Days
Destinations:Guangzhou, Guilin, Hong Kong, Macao, Shanghai, Suzhou, Wuyishan, Xiamen, Yangshuo

Chinese Ethnic Minority architecture and culture is truly unique and this tour focuses on them, as well as areas famous for their natural beauty, and some of the best sites China has to offer. A large number of the sites on this China tour are listed on UNESCO's World Heritage List. You will see the blockhouses in Kaiping, the Hakka Tulou buildings, and so much more. See how some of China's Ethnic Minority Groups have lived for centuries and how their architecture has been a big part in the forming of their cultures and traditions.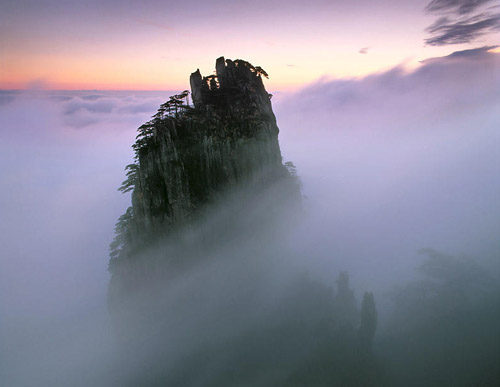 Tour Code:ST08
Duration:10 Days
Destinations:Beijing, Jiujiang, Nanchang, Wuyishan, Xiamen

Curious about how grand the Chinese imperial palaces are actually? Want to put yourself into the mysterious scene of staying in amidst of wreathing mist where immortals live and cultivate according to traditional Chinese idea? Join this tour and prepare yourself for the breathtaking wonders in this trip!
Custom Tailoring: Design your own tour with our help to meet your unique interests. You don't have to compromise. Do exactly what you want to do! Let us assist you to tailor-make your own China experience.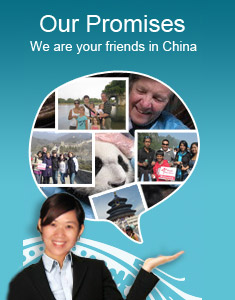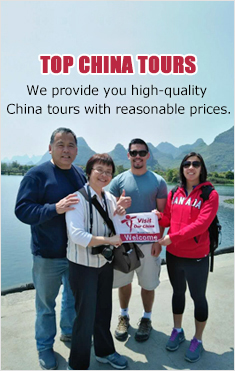 Popular City Tours