China tours to Taian
Tai'an in brief Located in the middle part of Shandong province, Tai'an city is adjacent to Jinan city in the north, Qufu city in the south, Zibo city in the east. Covering an area of 7,762 square kilometers, the city is divided into Taishan District, Daiyue District, Xintai couty-level city, Feicheng county-level city, Ningyang County and Dongping County. Teemed with mineral resources, including iron ore, bauxite, refractory clay and so forth, Tai'an also boasts rare flora and fauna. As home to Mount Tai, Tai'an was designated as the first batch of tourist city opening to the outside world i... More information about Taian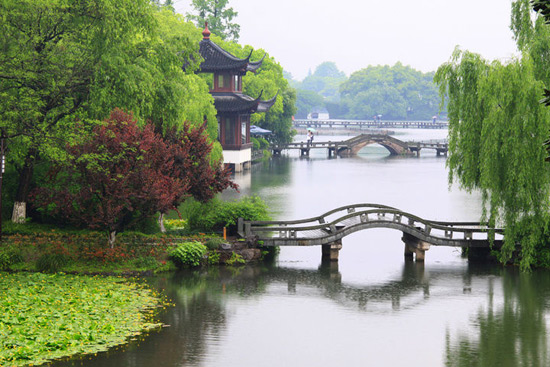 Tour Code:CTT13
Duration:16 Days
Destinations:Beijing, Hangzhou, Huangshan, Nanjing, Qufu, Shanghai, Suzhou, Taian

Showcasing China's scenic highlights and historic relics, as well as Chinese cultural aspects such as traditional Chinese gardens and Dragon Well Tea, this China train tour will take you to places you have only dreamed of. You will visit temples of incredible beauty, such as Confucius's home, the imperial palaces of Beijing, traditional gardens in Suzhou, and so much more. You will travel between destinations on soft sleeper cabins on Chinese trains, and watch the beauty of China pass by your window.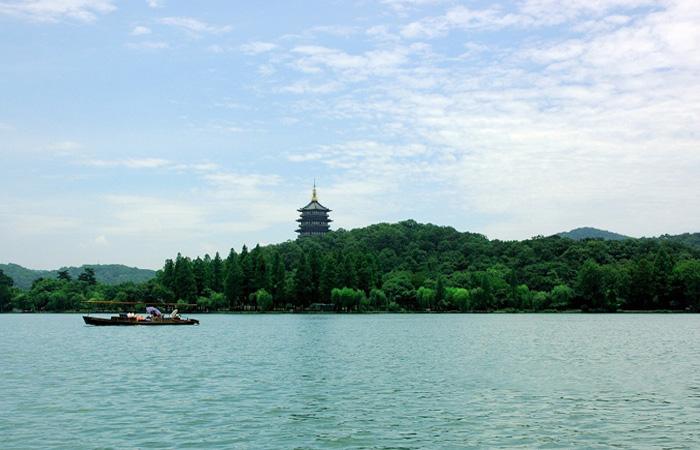 Tour Code:CTT26
Duration:15 Days
Destinations:Beijing, Hangzhou, Qufu, Shanghai, Suzhou, Taian, Xiamen
Traveling through China by train is a special experience. You will see a side of China few visitors see, while flying overhead, plus train travel is far more economical. On this China train tour you will see some very special destinations. You will see traditional Chinese gardens, Confucius' home and temple, the imperial majesty of Beijing, and see how Dragon Well Tea is produced in Hangzhou. This is a special tour and one you will want to share with your family.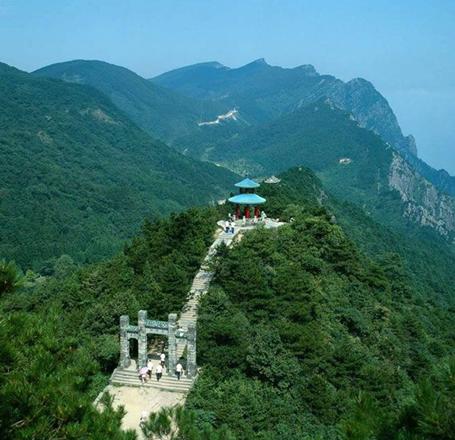 Tour Code:CWHT03
Duration:15 Days
Destinations:Anyang, Beijing, Jinan, Luoyang, Qufu, Shanghai, Taian, Xi'an, Zhengzhou

This tour of China will allow you to explore the ancient philosophical, natural, cultural, and martial arts centers of China. You will see the ancient capital of Xian, and the modern capital of Beijing. You will experience the excitement of Shaolin Kung Fu in the Shaolin Temple, and will see the home of Confucius, to name but a few. This tour will also take you to such natural treasures as Taishan Mountain, and the Yellow River. Discover what surprises this tour has in store for you.
Custom Tailoring: Design your own tour with our help to meet your unique interests. You don't have to compromise. Do exactly what you want to do! Let us assist you to tailor-make your own China experience.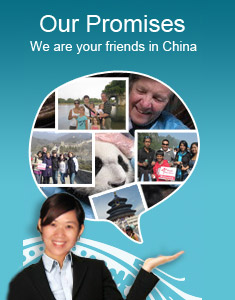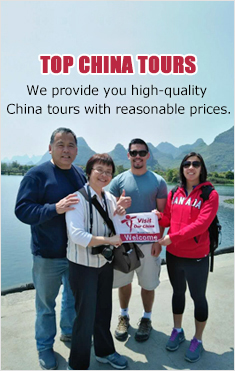 Popular City Tours