Taian Attraction
Read the following introductions for attractions in Taian. You will know the top attractions there and you can also get to know the city attractions by category.
Top Taian Attractions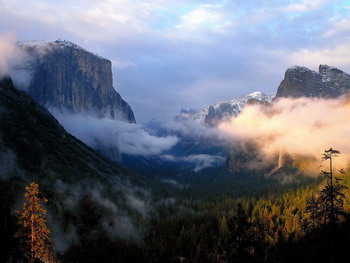 Chinese name: 泰山 (Tai Shan) Location: Taian City, Shandong Province. Elevation: Jade Emperor Summit, the main peak of Mount Tai, is about 1532.7 meters high. Open time...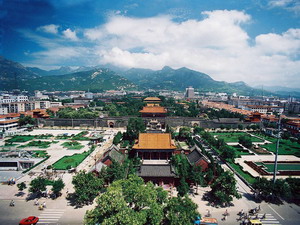 Chinese name: 岱庙 (Dai Miao) Location: On the Dongyue Road, Taishan District, Taian City, Shandong Province. Admission fee: 30yuan. Opening time: 07:30-17:30 (the ...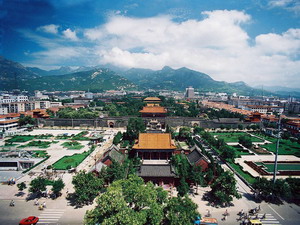 To climb the Mount Tai from the middle way is a main principle in both history and culture, whose point of departure is Dai Temple, the largest and most complete ancient building group in Taishan Mountain scenic spot located in the north of Tai'an city. It was praised as the Ever-lasting Temple.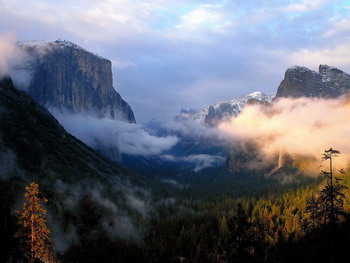 With an area of 426 square kilometers, Mount Tai is located in Tai'an City of east Chinas Shandong Province. Mount Tai is the most famous one among Five Sacred Mountains in China. The combination of its cultural relics and natural scenery makes it well worth visiting during a China tour.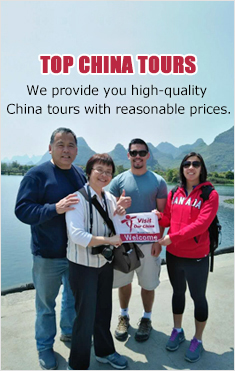 Popular City Tours