China tours to Leshan
Leshan is a small city located in the southwest of the Sichuan Province, at about 180 kilometers away from the capital city of Chengdu, and 20 kilometers from the gorgeous Emeishan (Emei Moutain), one of the Four Sacred Buddhist Mountains of China. The city of Leshan, literally meaning happy mountain is situated on the border of the Sichuan Red Basin, at the confluence of the Dadu, Min and Qingyi rivers. It is particularly renowned as a hot scenic spot of Sichuan Province for being home to the world's biggest Buddha ranked as a UNESCO World Heritage Site. The Leshan Giant Budd... More information about Leshan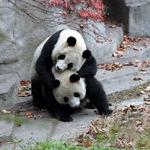 Tour Code:CCT06
Duration:12 Days
Destinations:Beijing, Chengdu, Emeishan, Guilin, Hong Kong, Leshan, Wolong, Yangshuo
China's giant pandas are considered living treasures and are adored by people around the globe. This exciting tour of China showcases these beautiful animals, along with some of the other incredible destinations in China. This tour begins in Beijing, China's capital. After visiting some of Beijing's most incredible sites, you will travel to Leshan, where you will see the Leshan Giant Buddha. You will then travel to Ermei Mountain where you will visit the Monastery of Ten at its summit. In Wolong, you will visit the Wolong Giant Panda Reserve and get up and close to the giant pandas. You will then travel To Guilin, famous for its spectacular landscape. You will finish up in the incredible city of Hong Kong.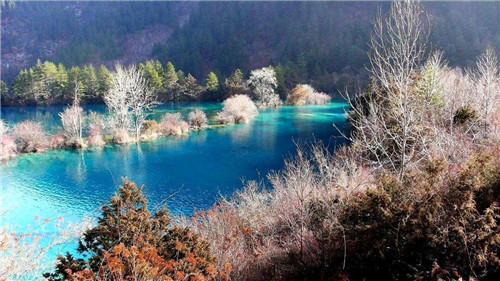 Tour Code:CCT23
Duration:15 Days
Destinations:Beijing, Chengdu, Jiuzhaigou, Leshan, Shanghai, Xi'an, Zhangjiajie

In addition to experiencing the modernity of Shanghai and the cultural richness of Beijing and Xi 'an, this route will take you to Chengdu to see the pandas, Leshan to see the Giant Buddha, Zhangjiajie and Jiuzhaigou to enjoy the fabulous natural scenery.If you are visiting China for the first time, or if you are returning years later, this is a tour for you.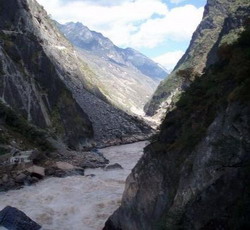 Tour Code:CWHT05
Duration:21 Days
Destinations:Beijing, Chengdu, Dali, Emeishan, Guilin, Hong Kong, Kunming, Leshan, Lijiang, Macao, Xi'an, Yangshuo

Beginning in Beijing, and traveling to south, this China tour will allow you to get close and personal contact with giant pandas, explore breathtaking mountains, pass historic sites, visit imperial palaces and temples, cruise down the picturesque Li River and so much more. This tour allows you to see China in many of its various forms, from the idyllic life of farmers and fishermen, to the fast-paced life of Beijing and Hong Kong residents. You will get to see a side of China often missed by visitors.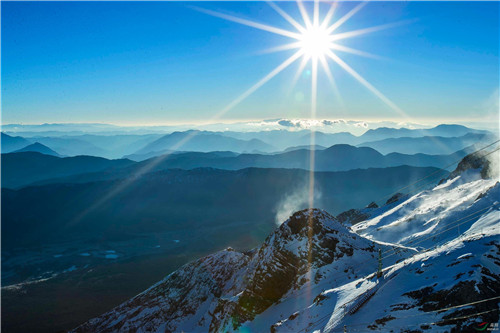 Tour Code:CPT07
Duration:22 Days
Destinations:Beijing, Chengdu, Emeishan, Leshan, Lijiang, Shanghai, Xi'an, Xining, Zhangjiajie

This is an in-depth photography tour integrating beautiful natural scenery and rich human landscapes. From the east to the west of China, and then to the central and northern parts of the country, you will visit the popular tourist destinations such as Shanghai, Xi'an and Beijing, as well as less touched place Qinghai. Covering national forest parks, national geoparks, world cultural heritages and other contents, it is a route highly recommended to photography enthusiasts.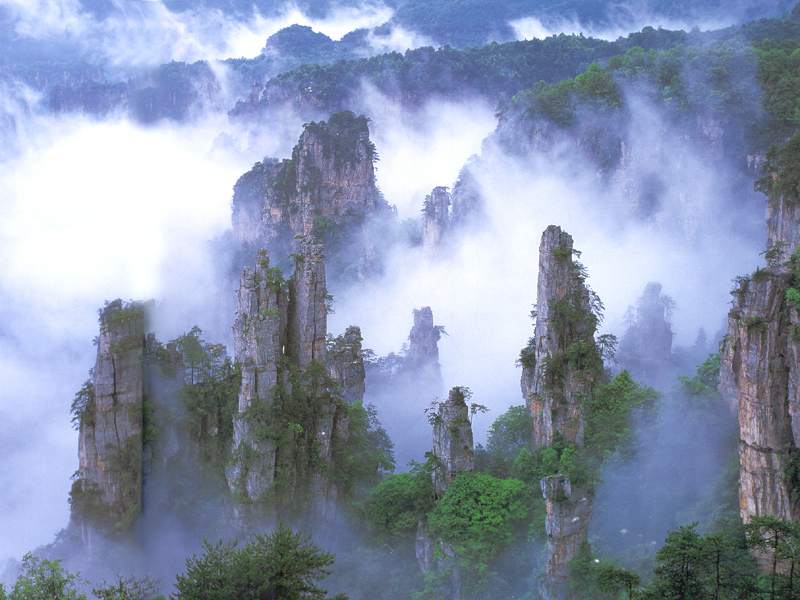 Tour Code:CWHT08
Duration:15 Days
Destinations:Beijing, Chengdu, Jiuzhaigou, Leshan, Shanghai, Zhangjiajie

You will see some of China's most incredible sites of natural beauty on this World Heritage Site tour. You will visit Zhangjiajie and Jiuzhaigou, gems of natural beauty that have to be seen to be believed. No photograph can even begin to do them justice. You will also visit Shanghai and Beijing, two of China's most exciting cosmopolitan centers, and home to ancient sites and cultures that are world-famous. In Chengdu, home to the giant panda, you will get up and close to these living treasures.
Custom Tailoring: Design your own tour with our help to meet your unique interests. You don't have to compromise. Do exactly what you want to do! Let us assist you to tailor-make your own China experience.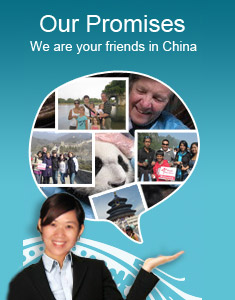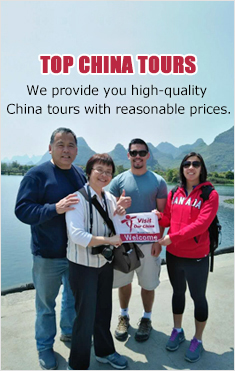 Popular City Tours