China tours to Longsheng
Longsheng County, or rather Longsheng Various Nationalities Autonomous County, is located 87 kilometers from Guilin City, on the northeast of Guangxi Zhuang Autonomous Region. It lies at the foot of Yuecheng Mountain. Most of the county occupies a high plateau surrounded by mountains with the highest mountain - Nanshan (South Mountain) rising 1940 meters above sea level. It has a monsoon climate, no burning summer and bitter winter. It is a great place to beat the summer heat as well as to experience ethnic life. There are mainly Yao and Zhuang ethnic tribes in ... More information about Longsheng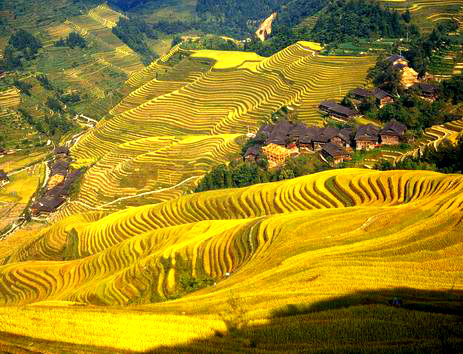 Tour Code:CCT16
Duration:11 Days
Destinations:Beijing, Guilin, Hong Kong, Longsheng, Xi'an, Yangshuo

One of the best times to visit China is during autumn. The leaves are in color, and the fields are being harvested. In this tour that takes you from Beijing, south to Hong Kong, you will get to see a side of China not often visited. In Beijing, you will marvel at the history that makes it one of the most popular destinations on Earth. In Xian, home to the Terracotta Warriors, you will see thousands of years of history, and the unique Peasant Paintings done by local farmers. In Guilin, you will slowly cruise past some of the most breathtaking scenery on Earth. In Longsheng, the terraced rice fields turns this into an area of almost mythic beauty, and in Hong Kong, you will see the unique culture of modern China.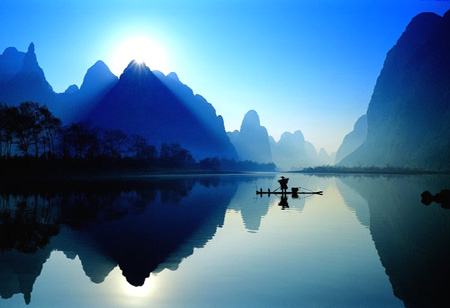 Tour Code:CPT02
Duration:11 Days
Destinations:Guilin, Guiyang, Longsheng, Yangshuo

You will immerse yourself into the unique and mysterious culture of Miao, Shui and Dong minorities living in Southwest China, there you can find how the minority people live their common life as well as enjoy the peaceful nature; and the picturesque landscapes in Guilin will greatly surprise you if this is your first time there – it is no doubt that you will reap both a good material of photography and a feeling of leisure and relaxation in this heaven on earth...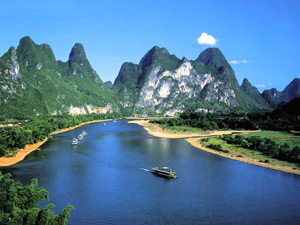 Tour Code:CHTT02
Duration:6 Days
Destinations:Guilin, Longsheng, Yangshuo

With best highlights of natural sights in Guangxi Zhuang Autonomous Region, e.g. Li River, Dragon's Backbone Terraces, Elephant Trunk Hill, Reed Flute Cave, Seven Star Park, etc., Guilin City and its two ministering counties Yangshuo and Longsheng have been being part of the most popular tourist destinations in China. Immerse yourself in the picturesque and fantastic nature there and feel by yourself why people say "Landscapes in Guilin is second to none under heaven"...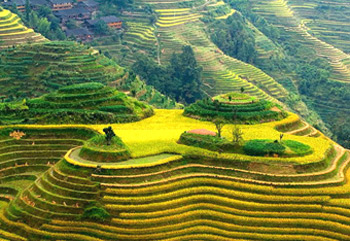 Tour Code:CWT10
Duration:7 Days
Destinations:Guilin, Hong Kong, Longsheng, Yangshuo

Both located in South China,nevertheless Hong Kong and Guilin will impress distinct enjoyable features in your memory. Fashionable modern city and picturesque natural wonders, what a perfect mixed trip!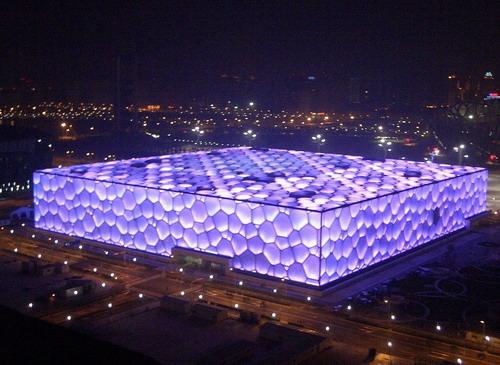 Tour Code:YCT15
Duration:15 Days
Destinations:Beijing, Chongqing, Guilin, Longsheng, Shanghai, Xi'an, Yichang
This tour provides you the six most important destinations along the Yangtze River. You can visit almost every beautiful attraction favored by foreign cultomers in these places. It is also a claasical budget China tour for you to enjoy more China highlights with less money. Save your money with us!
Show More Longsheng Tours
Custom Tailoring: Design your own tour with our help to meet your unique interests. You don't have to compromise. Do exactly what you want to do! Let us assist you to tailor-make your own China experience.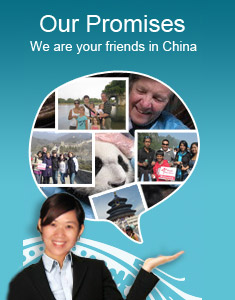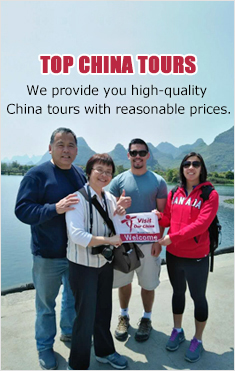 Popular City Tours