China tours to Korla
As a key way in Ancient Silk Road with long history, Korla means overlook in Uygur. Located in the center of Europe and Asia Continent and Xinjiang and the northeast margin of Tarim Basin, Korla borders Kuluke Mountain and Huola Mountain (branch of Tianshan Mountain) to the north and Taklimakan Desert (the second largest mountain in the world). Korla is also called Peal City and Oil City because it is rich in bergamot pear and oil. Minorities have occupied 30.1 % of the total population in Korla. There are 23 minorities in Korla: Han, Wei, Meng, Hui, etc. Korla has five s... More information about Korla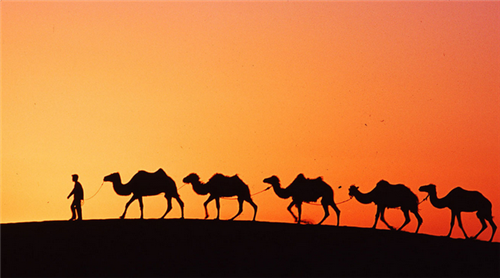 Tour Code:SKGT01
Duration:13 Days
Destinations:Dunhuang, Jiayuguan, Kashgar, Korla, Kucha, Lanzhou, Turpan, Urumqi, Xi'an
Tour starts: May 20, 2020; Tour ends: June 01, 2020; Minimum persons per booking: 2pax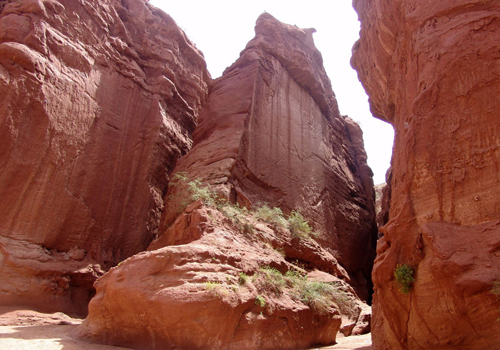 Tour Code:SK05
Duration:14 Days
Destinations:Aksu, Hotan, Kashgar, Korla, Kucha, Minfeng, Turpan, Urumqi

In 14 days trip you will have an unusual impression by touring along the ancient Silk Road, visiting the historical ruins and caves symbolising the ancient civilisation, here you will immerse yourself in the fabled landscapes and cities of western China. Highlights of this tour are the trip to Karakuli Lake and through the Taklamakan Desert to enjoy the scenery of Sand dune.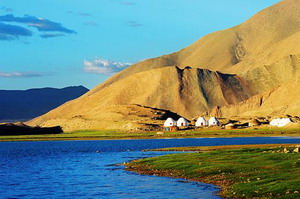 Tour Code:SK06
Duration:25 Days
Destinations:Dunhuang, Hotan, Jiayuguan, Kashgar, Korla, Kucha, Lanzhou, Taxkorgan, Turpan, Urumqi, Xiahe, Zhangye

The tour starts in Gansu Province and ends in Xinjiang Province of China. In these 25 days, you will have an in-depth Silk Road route trip, to enjoy the splendid scenic sights and feel the local life of the western part of the country.
Custom Tailoring: Design your own tour with our help to meet your unique interests. You don't have to compromise. Do exactly what you want to do! Let us assist you to tailor-make your own China experience.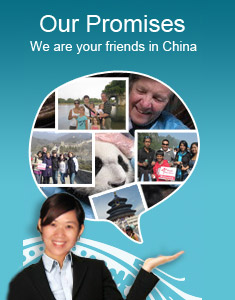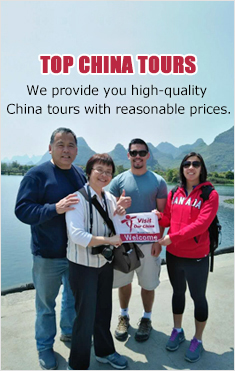 Popular City Tours