Korla Transportation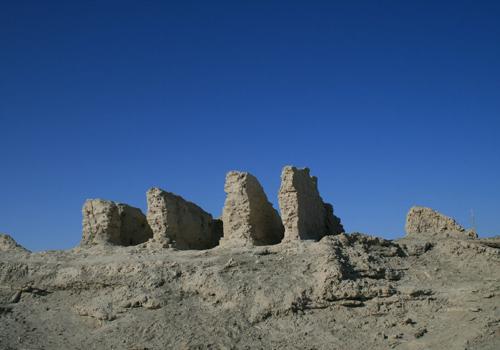 By air


Korla Airport has opened scheduled flights to Shanghai, Chengdu, Jinan, Beijing, Lanzhou, Xi'an and other destinations, in addition, 8 flights daily to Urumqi (40 minutes), regular flights to Dunhuang, Hami, Qiemo, Kuche, Hotan.


Public bus No.28 (CNY3) takes passengers to the city. Shuttle buses (CNY10, 09:40 - 00:30) are available to Lou Lan Hotel. A taxi into the city costs around CNY20.


By train


Korlar railway station serves Urumqi, Turpan, Hami, Lanzhou, Xi'an, Kashgar, Aksu and pother destinations. Train station is located on Shenghuo Road; bus routes to train station include No.101, 20, 26. There are many trains from Urumqi to Korla, tourists are recommended to transfer in Urumqi.


By long-distance bus


Korla has long-distance buses to Shihezi, Karamay, Yining(Gulja), Aksu, Kashgar, Golmud, Karasahr (Yanqii, daily), Urumqi (daily, 09:00 - 16:00), Bosten Lake, Hejing, Luntai, Ruoqing, Hotan. Korla Long-distance Bus Station is located on 75 Beishan Road. Bus routes to the station include No. 2, 12, 19, 26, 29, and 30.


City transportation


- Public bus (CNY1)


Korla is served by 29 bus routes. Most of them run from 08:00 to 20:30. Korla train station has many bus routes to city proper. The city is small enough that you can easily cover it on foot.


- Taxi


Taxi starting price is CNY5. It costs a flat CNY5 within the city.