China tours to Harbin
Harbin is the capital city of the Heilongjiang Province, the northernmost province of China. Also called Ha Er Bin in Mandarin Chinese the city is famous for its important and special relationship with the nearby country of Russia. Known as the Chinese Russia in the whole country due to its highly Russian inspired architecture, Harbin mingles also many Buddhist Temples and gems of Chinese culture everywhere for the pleasure of travelers adventuring themselves to this far Northern part of China. Part of the ancient Manchuria region, Harbin has kept its position as a pivotal h... More information about Harbin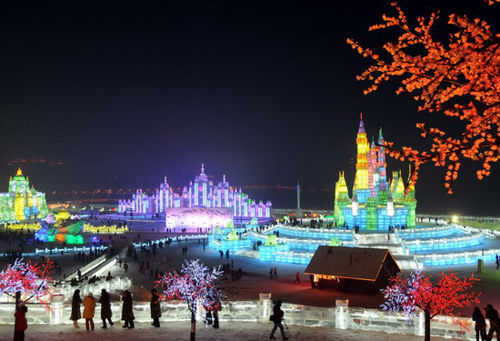 Tour Code:CWTT01
Duration:5 Days
Destinations:Harbin

Crystal ice and lovely snow are what Harbin attracts hundreds of thousand people to pay a visit in winter. Exciting skiing and amazing ice and snow sculptures are the highlights and they will make the tour unforgettable!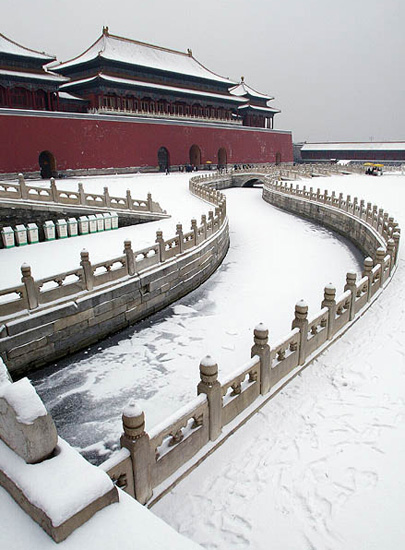 Tour Code:CWTT03
Duration:7 Days
Destinations:Beijing, Harbin

Located in North China, Beijing and Harbin hold ice and snow festivals in winter annually. This tour will show you the ancient imperial city of Beijing with splendid historic relics and wonderful ice and snow activities in the snowy Harbin.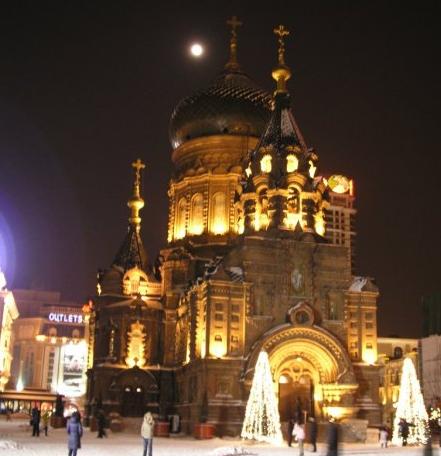 Tour Code:CST02
Duration:6 Days
Destinations:Harbin

The Northern city of Harbin is famous for its winter festival and is a haven to lovers of winter sports. Harbin is home to some of the best ski resorts in Asia and our ski tours take advantage of the best Harbin has to offer. This ski tour will take you to the Yabuli International Ski Resort, the largest ski resort in China. You will also see the Ice and Snow Festival.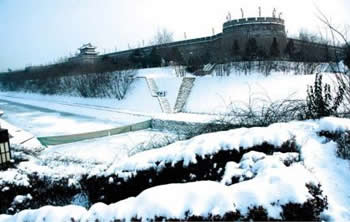 Tour Code:CST03
Duration:13 Days
Destinations:Beijing, Harbin, Shanghai, Xi'an

This ski tour takes you to some of the most famous destinations in China. You will visit Beijing, Xian, Harbin, Yabuli, and Shanghai. Each destination is world-famous for it sites, cuisine, culture, and arts. You will see sites such as the Terracotta Warriors, The Great Wall, and you will ski at the Yabuli International Ski Resort, the best and largest in China.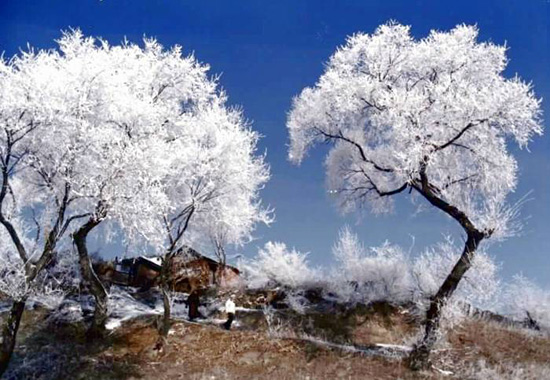 Tour Code:ST05
Duration:10 Days
Destinations:Changchun, Dalian, Harbin, Shenyang

If you are a skiing lover, this tour is absolutely a good choice - the yearly snow duration of 150 days in Jihua Ski Resort in Harbin will bring you much "snow joy". Combined with the Shenyang Imperial Palace, another "Forbidden City" in Northeastern China, and the Puppet Emperor's Imperial Palace where China's last emperor lived, you can learn some things about Chinese history without going to Beijing, the most important imperial city in China. Also, you can enjoy your lovely beach time on the Xinghai Square in Dalian...
Custom Tailoring: Design your own tour with our help to meet your unique interests. You don't have to compromise. Do exactly what you want to do! Let us assist you to tailor-make your own China experience.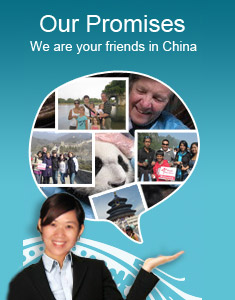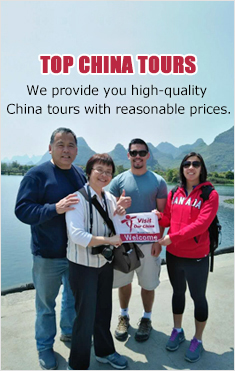 Popular City Tours