Changchun travel guide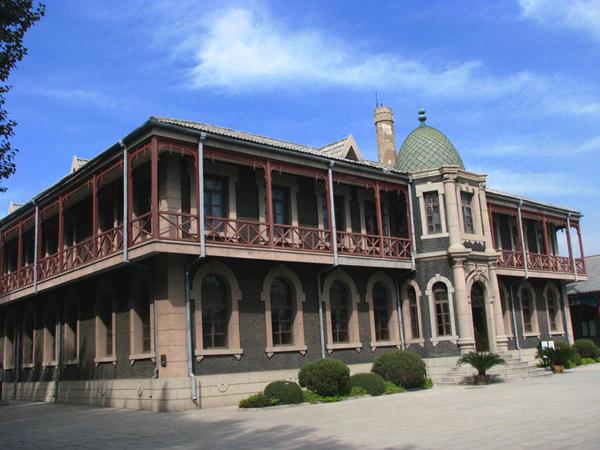 Changchun, the provincial capital ofJilin Province, is the biggest automotive capital of China. Located in the northeast China, Changchun, the 15th vice-provincial city of China, is bordering Songyuan City in the northwest, Siping City in the southeast, Jilin City in the southeast and Heilongjiang Province in the northeast. Covering an area of 20604 sq. km, this ninth biggest city of China is divided into 6 districts and 1 county and in charge of 3 county-level cities. As the earliest auto industry base and film-making base of China, Changchun boasts FAW Group Corporation and Changchun Film Studio. It is not only a window of north China, but also a hub of politics, economy, culture, finance, trade and transportation of northeast China. In the year of 2012, Changchun is ranked first in terms of China city life quality index system. Travelers visiting Changchun for the first time often find happiness and bliss seizing themselves and prefer to linger here....... Changchun a Cultural Capital Having Suffered Tribulation While Changchun is a relatively new city, according to archaeological findings, there were human beings living along the Songhua River and its... More information about Changchun »
Top Attractions in Changchun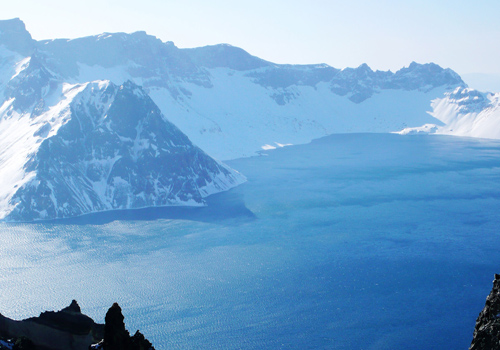 Mt. Changbai
Chinese name: 长白山(Changbai Shan). Location: situated in the Yanbian Korean Autonomous Prefecture, Jilin Province (bordering on North Korea). Opening time: 08:00-16:00. Ticket: Ticket CNY125 + Green Bus CNY85 (bundling with tickets, for transfers inside the scenic area). Please note that outside vehicles can stop at the parking lot outside the entrance but are NOT allowed to enter the sceni...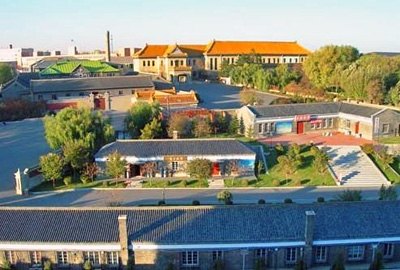 Puppet Emperor's Imperial Palace
Located in the north-eastern corner of the city of Changchun, this 12 acre palace was home to the puppet Manchurian emperor Pu Yi installed by the Japanese in the early 20th century, the empire lived in the palace between 1932 and 1945. The building was designed in a traditional Manchurian Style to properly reflect the origins of this puppet emperor, a two level yellow tiled structure; the build...
Changchun weather forecast