China tours to Taxkorgan
Neither movie nor photo can express her beauty. And you must experience it by yourself, the unmatched beauty. Pastures under the snow mountain, golden field, lonely street, children's cry...a round moon rising from the lonely Muztagata Mountain (Mushitage Mountain) and the autumn in Taxkorgan: her peace and tranquility and causal light melancholy are so attracting...it is the description of a tourist about Taxkorgan. After seeing this beautiful description, have you been impressed by Taxkoegan? Autumn in Taxkorgan is astonishingly beautiful: scenic landscapes, sc... More information about Taxkorgan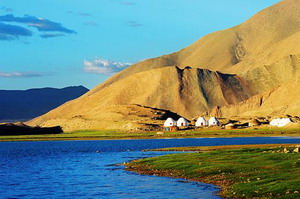 Tour Code:SK06
Duration:25 Days
Destinations:Dunhuang, Hotan, Jiayuguan, Kashgar, Korla, Kucha, Lanzhou, Taxkorgan, Turpan, Urumqi, Xiahe, Zhangye

The tour starts in Gansu Province and ends in Xinjiang Province of China. In these 25 days, you will have an in-depth Silk Road route trip, to enjoy the splendid scenic sights and feel the local life of the western part of the country.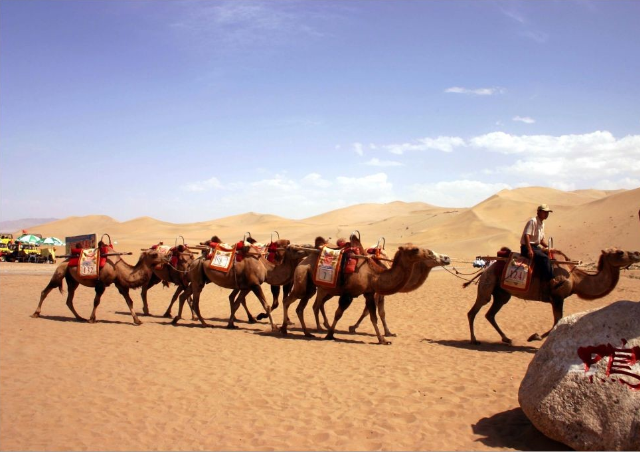 Tour Code:SK07
Duration:22 Days
Destinations:Dunhuang, Guangzhou, Jiayuguan, Kashgar, Lanzhou, Taxkorgan, Turpan, Urumqi, Xiahe, Xining, Zhangye

This tour starts and ends in Guangzhou, a modern city which is convenient for international connection. By taking this tour you can not only enjoy the natural wonders and historical sites along the ancient Silk Road, but also have a unique China tour through the northwest of the country including Gansu, Qinghai and Xinjiang provinces.
Custom Tailoring: Design your own tour with our help to meet your unique interests. You don't have to compromise. Do exactly what you want to do! Let us assist you to tailor-make your own China experience.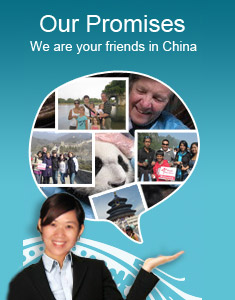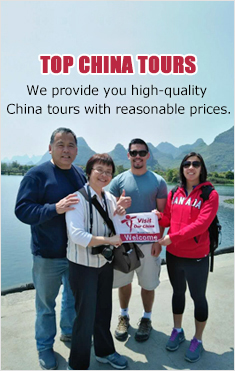 Popular City Tours