China tours to Datong
The city of Datong is located in northern Shanxi Province, just a few kilometers away from Beijing, at the hedge of Inner Mongolia to the north and the Hebei Province to the east. Composed of fours districts and seven counties, this is the largest city of its Province. Datong is known as the City of Coal due to its high industrial production of energy providing a great part of China's needs. As a key resources city, Datong's transportation connection is highly developed. But more than just an Industrial city, Datong represents also an important historical city of China. Its ... More information about Datong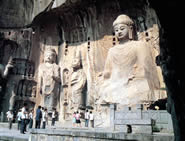 Tour Code:CTT03
Duration:16 Days
Destinations:Beijing, Datong, Luoyang, Shanghai, Xi'an, Zhengzhou
This China tour is truly special. It takes you to China's most famous sites, along with some lesser-known treasures, and all traveling between destinations will be done by soft sleeper trains. You will visit sites such as The Forbidden City in Beijing, the Terracotta Warriors in Xian, the Yungang Grottoes in Datong, the Shaolin Temple in Luoyang, and so much more.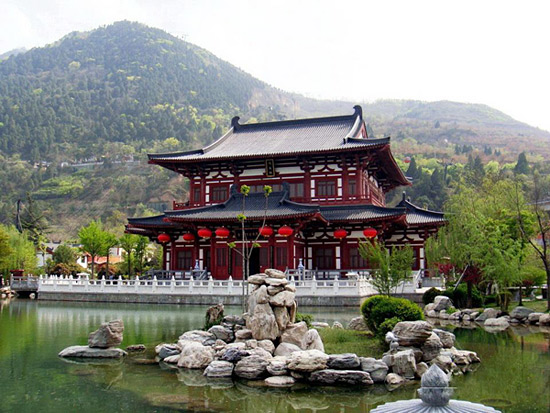 Tour Code:CTT10
Duration:6 Days
Destinations:Beijing, Datong, Xi'an
China has some of the most famous sites on Earth, and this China tour takes you to some of them, plus something special. You will visit Beijing, China's capital, and home to the palaces and temples of China's Emperors. You will visit the Terracotta Warriors and much more in Xian. In Datong, you will visit the Buddhist carvings in Yuyuan Grottoes. You will travel by train between each destination, a wonderful and economical way to see China.
Tour Code:CWHT01
Duration:16 Days
Destinations:Beijing, Chengde, Datong, Pingyao, Shanghai, Taiyuan, Xi'an

This China tour is truly special. Showcasing some of the most famous, and little known treasures of China, this tour is one that will leave you with a lifetime of incredible memories. You will visit sites like The Great Wall, The Forbidden City, The National Stadiums for the 2008 Beijing Olympics, Imperial temples, the Hanging Monastery, The Terracotta Warriors, and so much more. This tour will really allow you to get in touch with China's magnificent history.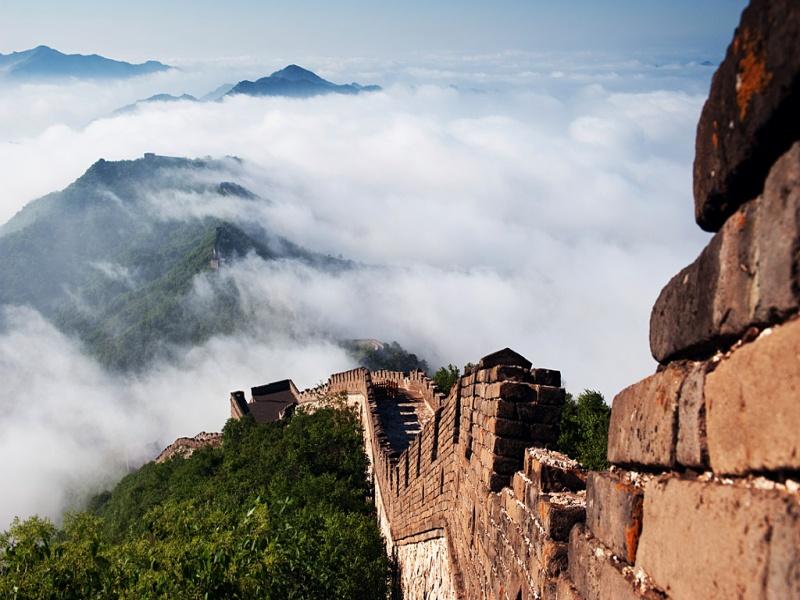 Tour Code:CWHT09
Duration:15 Days
Destinations:Beijing, Chengde, Datong, Luoyang, Pingyao, Shanghai, Xi'an
Experience life on China's central plain areas with a splendid feast of history and culture, broaden your horizon amongst those old city walls and grand but exquisite relics left by ancient Chinese. Never have a chance like this to see a real and quaint China so close to its heart that you even can find its scars and feel its greatness. What better way to perfect your China cultural tour than a deep discovery of Chinese ancient cities and less-known customs?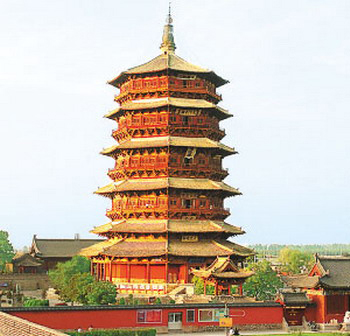 Tour Code:CWT24
Duration:7 Days
Destinations:Beijing, Datong

Beijing is always attracting people from all over the world with its flourishing material and cultural heritages, which concentrate China's 5000-year-long history, and Datong, a city not only famous for its rich coal but also known for some famous historical sites such as Yungang Grottoes and Yingxian Wooden Pagoda. These two cities will bring you a memorable week tour in North China.

Show More Datong Tours
Custom Tailoring: Design your own tour with our help to meet your unique interests. You don't have to compromise. Do exactly what you want to do! Let us assist you to tailor-make your own China experience.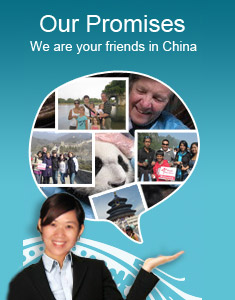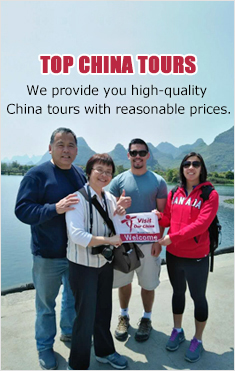 Popular City Tours