Puppet Emperor's Imperial Palace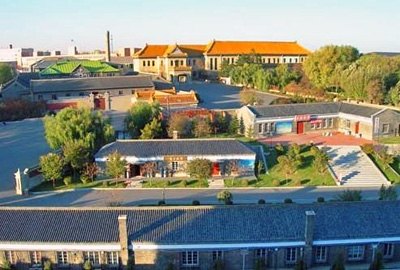 More Photos

Located in the north-eastern corner of the city of Changchun, this 12 acre palace was home to the puppet Manchurian emperor Pu Yi installed by the Japanese in the early 20th century, the empire lived in the palace between 1932 and 1945. The building was designed in a traditional Manchurian Style to properly reflect the origins of this puppet emperor, a two level yellow tiled structure; the building also took inspiration for some western architectural designs.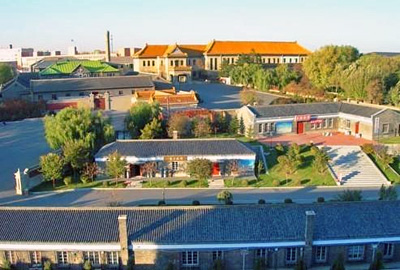 The imperial palace itself is divided into two sections, a residential quarter for the emperor and a quarter for dealing with official administrative business of the regime. The palace also includes some more novel attractions which were purpose built for the amusement of emperor Pu Yi, including a garden, rockeries, tennis court, a racecourse, golf course and a swimming pool, a large fishpond, etc. Today the imperial palace is under the protection of Jilin Provincial Heritage Authority.
Attached to the palace is a museum detailing the history of the fake Manchu dynasty including artifacts and annals that detail the ancient history of the Manchurian Dynasty to expose the history when Japan invaded China, the puppet regime sought glory from Japanese by selling China and the different royal life of Pu Yi.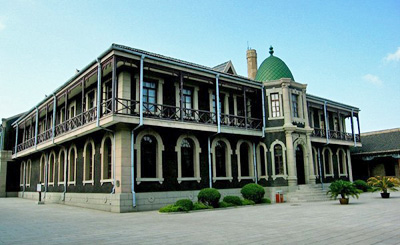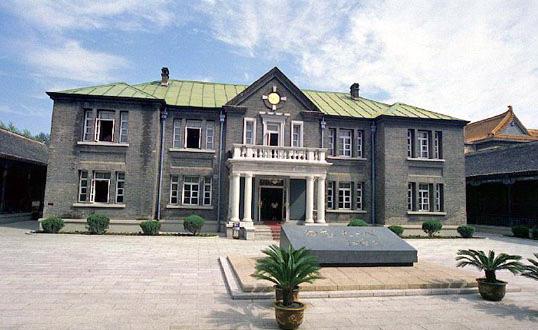 The imperial palace of Pu Yi is preserved in excellent condition, comparable to that of the Shenyang Imperial Palace or the Forbidden City in Beijing. Also, visiting the museum is a great way for travelers to north-east China to truly understand how the Japanese invasion and colonial rule affected the region during the mid-20th century.
Quick Questions
Our team is waiting for your questions. Please feel free to ask us any questions you might have about our China package tours, Chinese culture, or the sites available. We will gladly help you with any special needs you might have and all questions, like our trip designing is completely free of charge.