Culture Center of Changchun

More Photos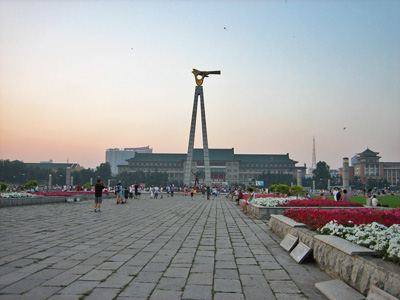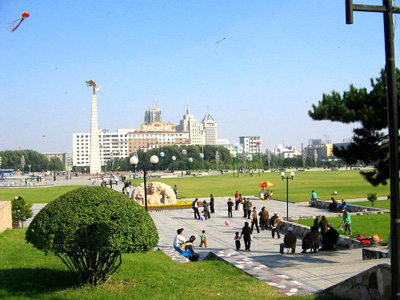 Changchun's Culture Center is located in a square in the center of the city; the square has a giant 'sun-bird' statue, to the north of the square there is an 'open air musical auditorium'. The entire square is laid with stone granite giving the whole complex a regal feeling. The entire square is 40,000 square meters, making it one of the largest squares in north-China.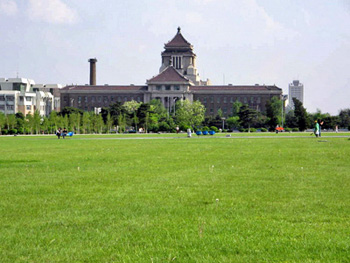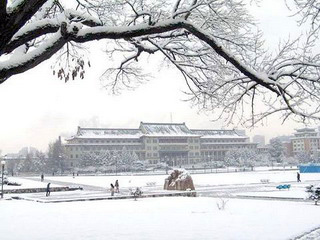 The perimeter of the square is lined with great restaurants; specializing in grilled food, hot pot and salted (pig) bones with sauce. The Culture Center of Changchun itself becomes a hub of activity during long sunny days with local people rollerblading and flying kites. As Changchun's main and largest square and therefore a culture hub for all major events in the city.

Quick Questions
Our team is waiting for your questions. Please feel free to ask us any questions you might have about our China package tours, Chinese culture, or the sites available. We will gladly help you with any special needs you might have and all questions, like our trip designing is completely free of charge.