Banruo Temple

More Photos

Banruo Temple is located in Changchun in Jilin Province near the People's Square; it is a key and important Buddhist temple of China where the Buddhist Association of Jilin Province locates.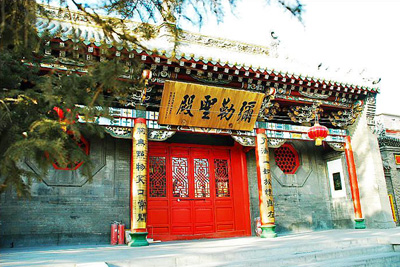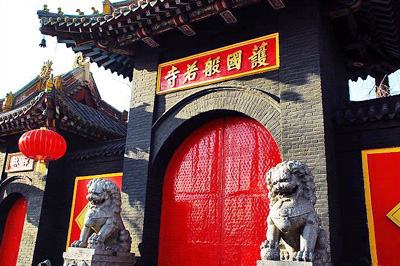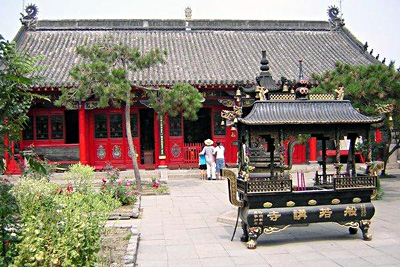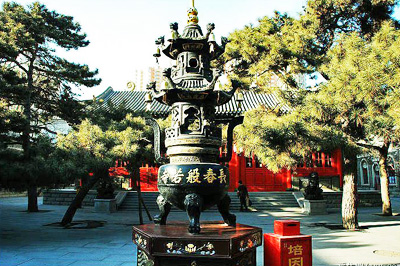 Banruo Temple was built in 1922, and was a gift contributed by the Buddhists. The complex is 30 acres in total. It wasn't long after the temples completion that the Japanese Army invaded North-east China and promptly demolished the temple; then it was rebuilt later.
A marble tower of Master Pengpei was built in the Banruo Temple. The 3.5 - meter high tower is surrounded by lotus foundation beds, beautiful and stately.
Opening time: 9:00 – 16:00.
Quick Questions
Our team is waiting for you questions. Please feel free to ask us any questions you might have about our China package tours, Chinese culture, or the sites available. We will gladly help you with any special needs you might have and all questions, like our trip designing is completely free of charge.