Jingyuetan Ski Field

More Photos

Jingyuetan is located just 12 kilometers outside the city of Changchun and covers a total area of more than 80 square kilometers, and is divided into the Tan Bei Shan Mountain, Tan Nan Forest, Yue Tan Lake and Tan Dong Village. This principally forest-covered scenic area has been held up as an example of sustainable living and was recently placed under national heritage.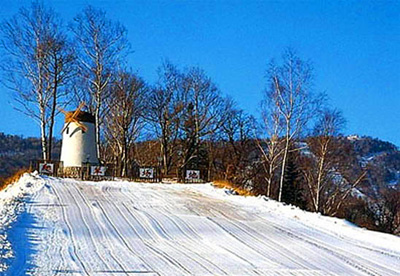 Jingyuetan is home to China's largest sustainable manmade forests, it is also home to China's unique ski-field. Although the mountainside is covered in snow and allow residents and travelers to enjoy mountainside snow adventuring and appreciating beautiful lakes, mountains and breathing fresh airs. .
There are several recreational activities offered for visitors to the mountain, dog sleds, tobogganing, snow-cats as well as a cable-car over China's largest manmade pine field. With special public transport connections it is a great chance for visitors to Jilin to escape the city and savor the 'urban-snowfield' experience: the 1321-meter long cableway and the longest tube slideway in the world will surely give you a special experience.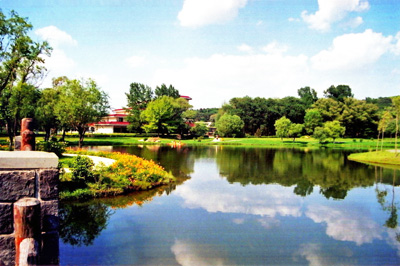 Opening time: 8:00 – 16:30 (middle and late November to early March of next year); 8:00 – 21:00 for the rest of the time.
Quick Questions
Our team is waiting for your questions. Please feel free to ask us any questions you might have about our China package tours, Chinese culture, or the sites available. We will gladly help you with any special needs you might have and all questions, like our trip designing is completely free of charge.