Beishan Mountain Park

More Photos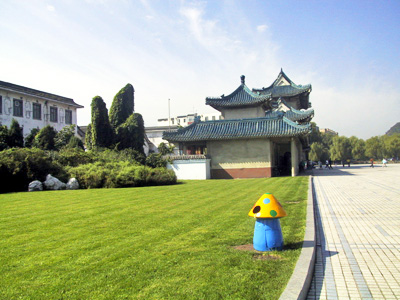 Beishan Mountain Park was officially opened in 1924 when the representative of the Fengtian clique Zhang Zhuolin was appointed as the chairman of Jilin Province. In the park there are many remains from ancient imperial dynasties, including bridges, pagodas and other structures, indeed the Kangxi Emperor once visited the park and commented on its beauty. And Jilin city was renowned as river city because of this park.
One of the highlights of visiting Beishan Mountain Park is that the temple in the park combines Confucianism, Taoism and Buddhism together. Beishan Mountain Park becomes prosperous when there are temple fairs. The total size of the park has increased greatly, expanding from 1.4 square kilometers to over 4 square kilometers and has become a tourist attraction that showcases the ethnic diversity of Jilin Province.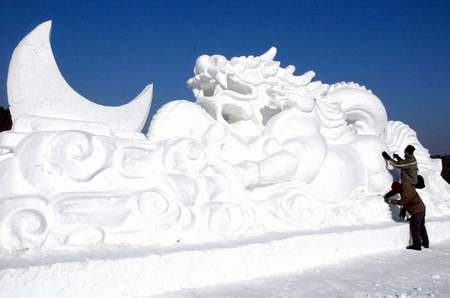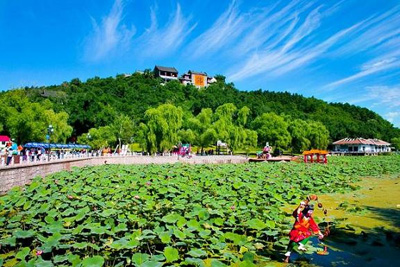 The main ancient structures within the park are Jade Emperor Hall, Yao Wang Temple, Kan Li Palace and Temple of Guan Yu, all located on the East Peak. And the Temple of Guan Yu was built in the earliest reign in Qing Dynasty. All the attractions contain lots of contents and also coordinate with each other, perfectly arranged.
Quick Questions
Our team is waiting for your questions. Please feel free to ask us any questions you might have about our China package tours, Chinese culture, or the sites available. We will gladly help you with any special needs you might have and all questions, like our trip designing is completely free of charge.