Jilin Meteorite Museum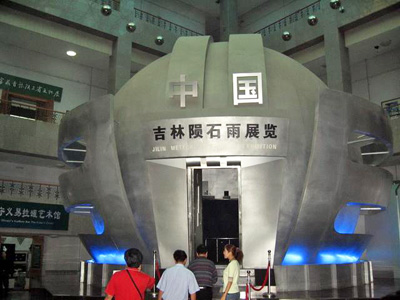 The Jilin Meteorite Museum is located in the south bank of Songhua River and near Changchun Bridge. And it is China's only purpose-built meteorite museum. The museum contains exhibits relating not only to meteorite falls in Jilin but a collection of space-rocks from China and the several other countries (including Meteorite No.1, the largest stone in the world). The museum not only showcases the rocks but also graphs, analysis and other information regarding meteorites.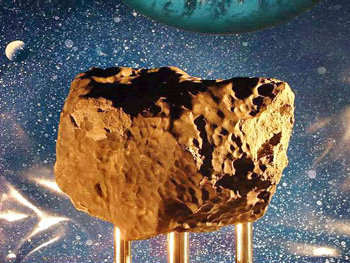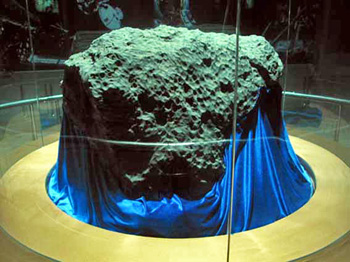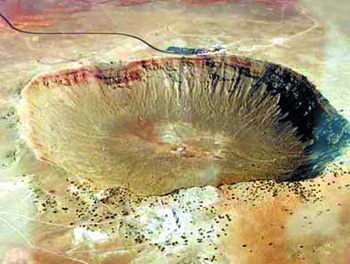 In 1976, a rare large meteorite showers covering 500 square kilometers appeared in Jilin City. The largest meteorites occurred in the showers, weighing 1770 kilograms, known as the Meteorite No.1 of Jilin. It was rarely seen in the world with large scale, heavy weight and exact scientific records.