Tianjin travel guide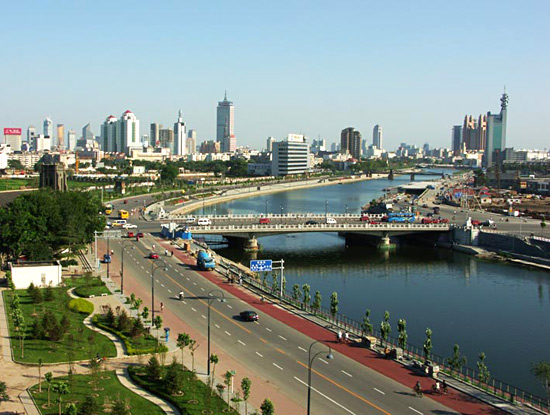 Known as the jewel of the Bohai Sea, Tianjin is one of China's four large self-governing municipalities. Its east backs onto the Bohai Sea and its north rests against Yan Mountain creating not only beautiful scenery but also making it a strategically important city, as the mouth of the Yellow River meets the sea near Tianjin it has become a crucial port to sustain Northern China and especially Beijing. Furthermore, because of Tianjin's location as a port city it was during it was the entry point for many of the first foreigners visiting China by boat, today that foreign influence remains with much of the city's architecture possessing European characteristics, there are also several examples of hybrid architecture that are not only unique to China but also to the world. More information about Tianjin »
Top Attractions in Tianjin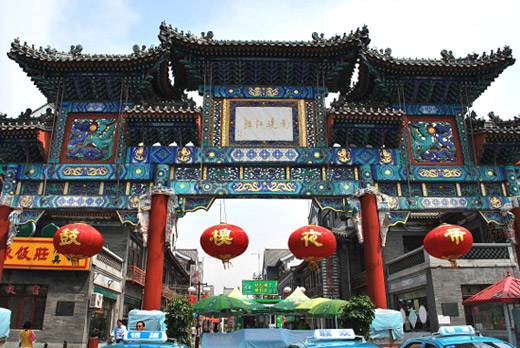 Ancient Culture Street
Ancient Culture Street is located in Gong Nan Street and Gong Bei Street, outside the eastern gate of the Nankai District of Tianjin. The entire street stretches over 580 meters and is one of Tianjin's major ten tourist destinations. The street was originally constructed in the Qing Dynasty style: large portions of original architecture, one of the cultural highlights of the street are two ori...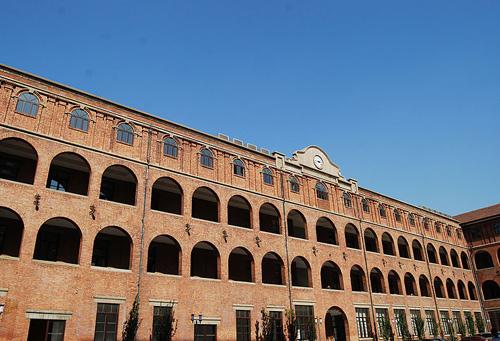 Tianjin Old Concession
Location: at southeast of the old city proper of Tianjin Opening time ticket: all day long without entrance fee How to get there: - walk for about 500 meters to the bus stop of Tian Jin Zhan (天津站) from the Tianjin Railway Station, take bus No.802 and get off at Jing Jin Qiao Zhan (京津桥站) , and transfer by bus No.863 and get off at Yi Bai Xiao Qu (宜白小区), then walk for about 100 meters and the...