Dabei Temple / Great Compassion Temple

More Photos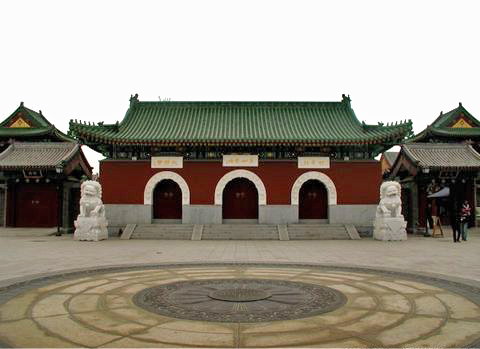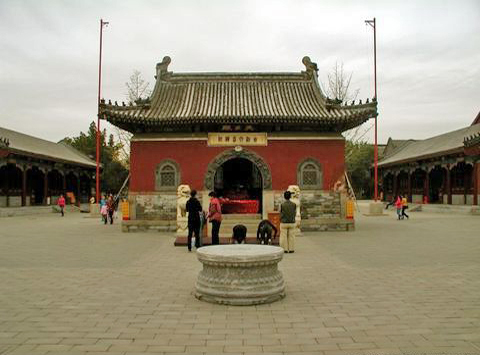 The Dabei Buddhist Temple is located in the Tianjin's Hebei District; built in 1658 the temple itself holds the bones of one of China's most famous monks-Tang Xuanzang. The temple is divided into East Section and West Section; the West Section is comprised of Relics Hall and Abbot Hall, both are old temples of Qing dynasty, and it is also the conference center of Tianjin Buddhist Association; the East Courtyard is the main body of Dabei Buddhist Temple, consisting of Tianwang Hall, Daxiong Hall, Chanting Hall of Monk Xuanzang, Chanting Hall of Monk Hongyi, etc.
Daxiong Hall is the main body of Dabei Buddhist Temple, inside which a 3-meter-high gilt bronze Sakyamuni statue made in Ming dynasty is worshiped. Thousands of Buddhists are graved in the base where Sakyamuni sit on. On both sides of the statue, there stand lebensecht Eighteen Disciples of the Buddha; other important artifacts include a large bronze elephant and a statue of the goddess of mercy, these ancient treasures represent priceless Buddhist artifacts.
Quick Questions
Our team is waiting for you questions. Please feel free to ask us any questions you might have about our China package tours, Chinese culture, or the sites available. We will gladly help you with any special needs you might have and all questions, like our trip designing is completely free of charge.