China tours to Nanchang
Nanchang is the capital and the culture and transport center of Jiangxi Province. The city itself rests on the shores of the Poyang Lake and the bottom reaches of the Fu River. Nanchang is not only a city with a rich ancient history but one of the key sights where the Communist uprising began in the beginning on the 20th century. As Nanchang is in the center of Jiangxi, a province that lies in the center of China it has become a natural logistic and transport hub connecting the Pearl River Delta to the outer-rims of China. Huge amounts of investment in the city in recent yea... More information about Nanchang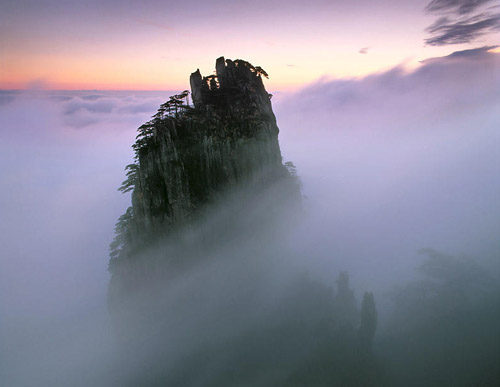 Tour Code:ST08
Duration:10 Days
Destinations:Beijing, Jiujiang, Nanchang, Wuyishan, Xiamen

Curious about how grand the Chinese imperial palaces are actually? Want to put yourself into the mysterious scene of staying in amidst of wreathing mist where immortals live and cultivate according to traditional Chinese idea? Join this tour and prepare yourself for the breathtaking wonders in this trip!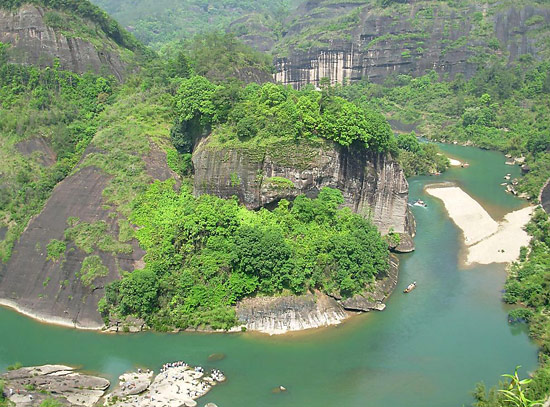 Tour Code:ST09
Duration:9 Days
Destinations:Jingdezhen, Jiujiang, Nanchang, Wuyishan, Yingtan

This special tour is carefully designed as a selected mix to southeast China with two amazing mountain resorts (Mt. Lushan and Mt. Wuyishan), home to Chinese ceramic (Jingdezhen Town), and the ancient cultural city of Nanchang.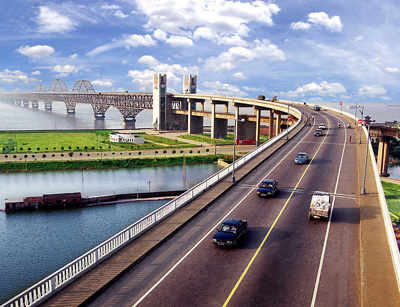 Tour Code:ST11
Duration:12 Days
Destinations:Jingdezhen, Jiujiang, Nanchang, Wuhan, Xi'an, Yingtan

Join this tour you can see the reknown Terracotta Warriors and Horses, Yangtze River Bridge, Mt.Lushan, and other attractions in the ancient Capital Xi'an, historical Hubei Province and beautiful Jiangxi.
Custom Tailoring: Design your own tour with our help to meet your unique interests. You don't have to compromise. Do exactly what you want to do! Let us assist you to tailor-make your own China experience.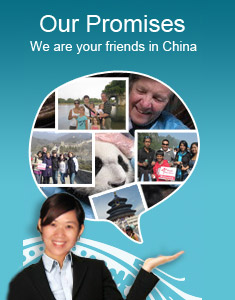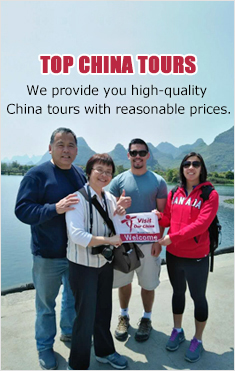 Popular City Tours