Jingdezhen travel guide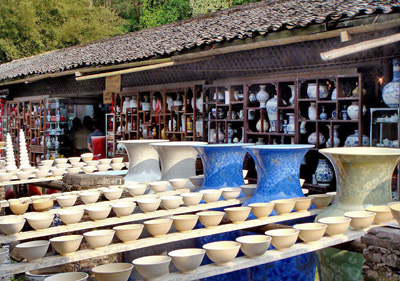 Celebrated as the world capital of porcelain, Jingdezhen was in the list of the first batch of twenty-four historical and cultural cities at national level. Located in the northeastern part of Jiangxi province, Jingdezhen lies on the junction of Zhejiang province, Jiangxi province and Anhui province, with Wuyuan county in the east, Wannian county in the south, Boyang county in the west, Qimen county in the north. Covering an area of 5,248 square kilometers, Jingdezhen is divided into Leping city, Fuliang County, Zhushan district and Changjiang district. Not only is Jingdezhen rich in mineral resources, such as manganese, china clay, coal, marble and alluvial gold, but also in plant resources and animal resources. Most importantly, travelers are recommended to visit Jingdezhen to explore the profound culture of porcelain. History of Jingdezhen capital of porcelain around China Boasting a long history, Jingdezhen is famous for its abundance in porcelain since Han and Tang dynasties; and in the Song Dynasty (960-1279), it became one of the renowned towns around China. Later in Ming Dynasty (1368-1644) and Qing Dynasty (1636-1912), it developed into a worldw... More information about Jingdezhen »
Top Attractions in Jingdezhen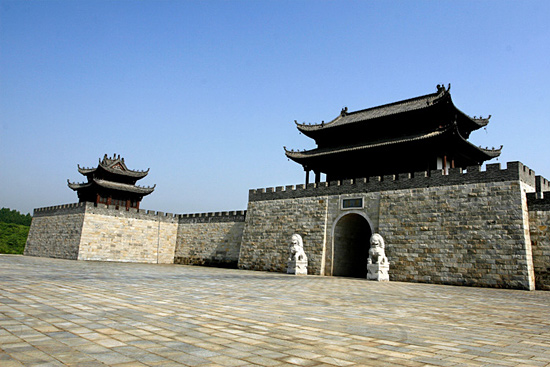 Fuliang Ancient City
Renowned for its porcelain tea-culture and originally constructed in Tang Dynasty and was added to over the course of successive dynasties, Fuliang AncientCity has been systematically divided into 8 quadrants basing on the Chinese Eight Diagrams theory with a city wall that spans 20km and stands at over 1.5m high.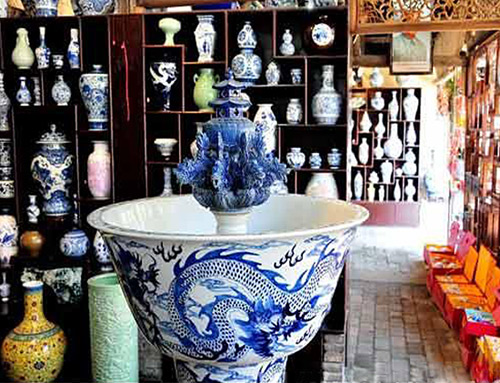 Jingdezhen Ceramic Museum
Of all cities that make ceramic in China, Jingdezhen has been outshining others and acknowledged as City of Ceramic with a history over 1700 years. With the rarest and most beautiful ceramic artifacts being stored, the Jingdezhen Ceramic Museum totals 2400 works stretching over 5 dynasties on display.
Jingdezhen weather forecast