Huangshan Cuisine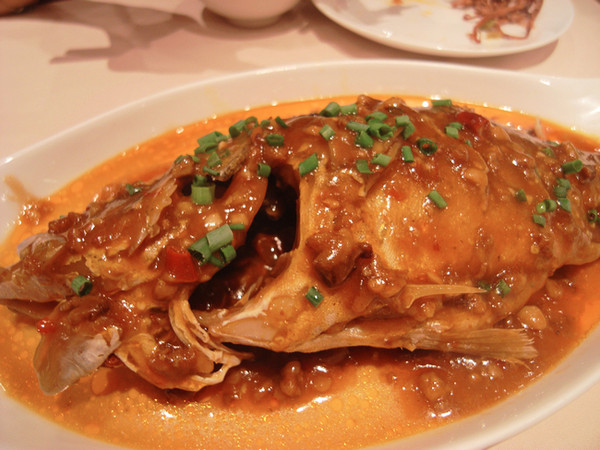 Hui dishes (short for Anhui dishes), which originates from Huangshan, is one of China's eight major cooking styles. For Hui dishes, agrestal cooking materials are preferred; at the same time duration and degree of cooking is carefully controlled to ensure the taste and flavor. Fried hair-tofu on iron plate, strong-smelling pickled mandarin fish, steamed chukars, stewed chukars with edible manna lichen, stewed winter bamboo shoots with ham, Jixi fried rice-flour noodles are some of the most renowned Hui dishes.
For those who want to have an overall taste of Hui cuisines in Tunxi district, both hotels and characteristic restaurants are good choice, e.g. Lao Jie Yi Lou, Lin Jiang Yi Lou, Mei Shi Ren Jia, Zhong Fast Food, Hui Yu Restaurant. Tourists can also rest assured to enjoy the local food at the open-air food stall.
Recommended local-flavored snacks: Tunxi mini flat baked cakes, Anhui-flavored wontons, fried strong-smelling tofu...