China tours to Jinan
Known as the Spring City, Jinan is the capital of Shandong Province, and a national famous historical and cultural city. Located in the middle of Shandong with Mountain Taishan on the south and the Yellow River (Huanghe River) in the north, it enjoys the fame of the best springs under the sun. It is an important cradle of Chinese civilization and the birthplace of Longshan Culture, which is a world famous prehistoric culture. Various springs breaks forth from underground and converge into rivers and lakes with a daily flowing capacity of 100 cubic meters in nor... More information about Jinan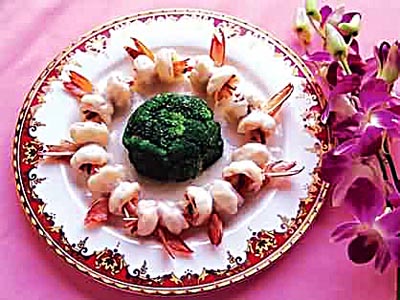 Tour Code:CFT01
Duration:16 Days
Destinations:Beijing, Chengdu, Guangzhou, Guilin, Hangzhou, Jinan, Qufu, Shanghai, Xi'an

During this tour, you can taste four of the "eight cuisines" of China, including Shandong Cuisine (in Qufu), Sichuan Cuisine (in Chengdu), Guangdong Cuisine (in Guangzhou), Zhejiang Cuisine (in Hangzhou). What's more, you will have a taste of the legendary Peking Duck (of Beijing), Chinese Hamburger (of Xi'an), Beer Fish (of Guilin) and have a special shopping experience in bustling Shanghai. It must be a wonderful China overall culinary tour which should not be missed!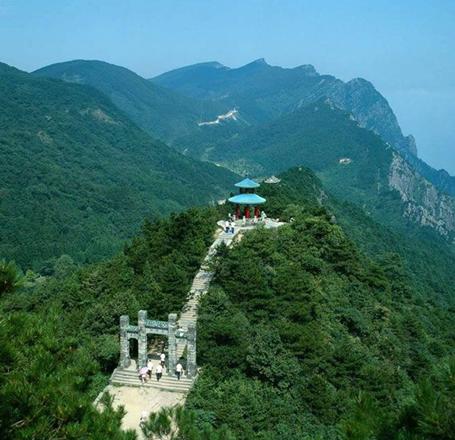 Tour Code:CWHT03
Duration:15 Days
Destinations:Anyang, Beijing, Jinan, Luoyang, Qufu, Shanghai, Taian, Xi'an, Zhengzhou

This tour of China will allow you to explore the ancient philosophical, natural, cultural, and martial arts centers of China. You will see the ancient capital of Xian, and the modern capital of Beijing. You will experience the excitement of Shaolin Kung Fu in the Shaolin Temple, and will see the home of Confucius, to name but a few. This tour will also take you to such natural treasures as Taishan Mountain, and the Yellow River. Discover what surprises this tour has in store for you.
Custom Tailoring: Design your own tour with our help to meet your unique interests. You don't have to compromise. Do exactly what you want to do! Let us assist you to tailor-make your own China experience.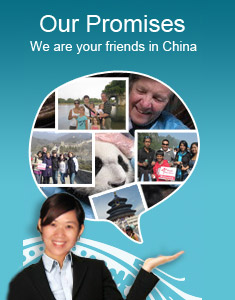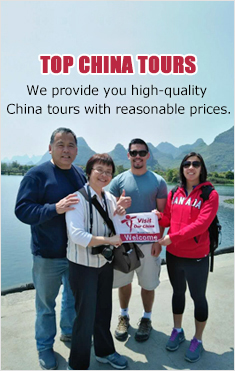 Popular City Tours