China tours to Anshun
The city of Anshun lies in the southwestern part of Guizhou Province, southwest China. Located is the Yunnan-Guizhou Plateau, the place is since recent years renowned for its collection of outstanding scenic spots attracting many tourists from all over China. The city is composed of one district and three ethnic minority autonomous counties. Indeed the whole Guizhou Province is home to many ethnic minority people among which the Miao and the Buyi constitute the most important part. Karst mountains, lakes, rivers, crystal clear waterfalls, stone forests... the city doesn't ha... More information about Anshun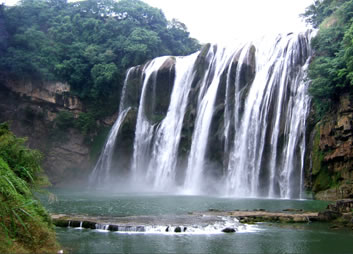 Tour Code:EMT04
Duration:12 Days
Destinations:Anshun, Beijing, Dali, Guiyang, Kunming, Lijiang
Explore the huge contrast in culture of the different Chinese Ethnic Minority Groups with this wonderful tour of China. You will begin in Beijing, China's capital for over 500 years, where you will experience the Imperial splendor of the Ming and Qing Dynasties. After Beijing, you will travel south to visit some of China's most unique Ethnic Minority Groups. Each group's cultures and traditions are completely different from each other and you will get to witness them first-hand.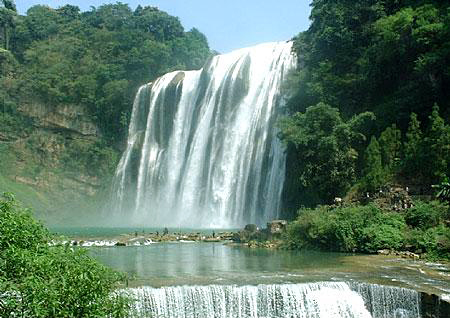 Tour Code:CET04
Duration:3 Days
Destinations:Anshun, Beijing, Guiyang, Yangshuo

In this tour, Huangguoshu Waterfalls, China's greatest waterfalls, will show you the reason why it is put on the list of the Guinness World Records as the maximal waterfalls in the world; also, as an area where Chinese ethnic minority live, its unique ethnic custom and culture is another reason that attracts tourists.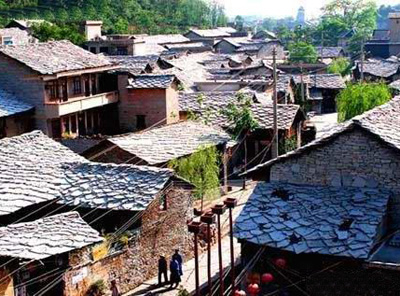 Tour Code:CET05
Duration:3 Days
Destinations:Anshun, Guangzhou, Guiyang

Guiyang is renowned for its primitive landscapes, where you can see the largest waterfall in Asia and experience its unique ethnic flavor.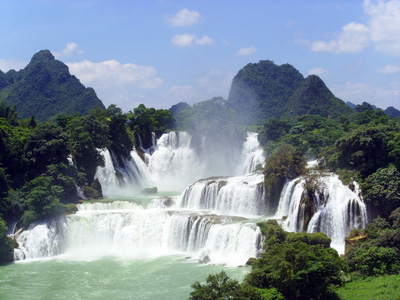 Tour Code:CET06
Duration:3 Days
Destinations:Anshun, Guiyang, Shanghai

Here you can see the largest waterfall in the world, and visit other primitive landscapes in Guizhou Province. A distinguish destination from Shanghai, worth your visiting!
Custom Tailoring: Design your own tour with our help to meet your unique interests. You don't have to compromise. Do exactly what you want to do! Let us assist you to tailor-make your own China experience.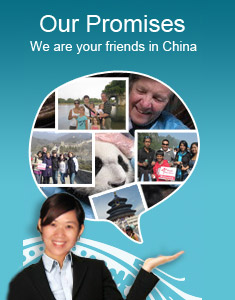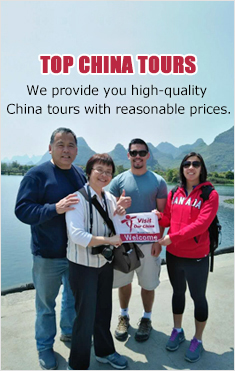 Popular City Tours