Anshun Weather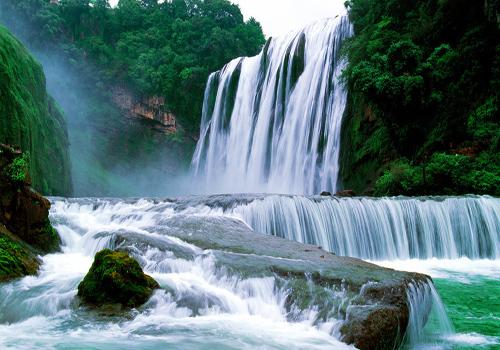 With an altitude betwenn 1102m and 1694m, Anshun falls within the typical plateau type humid subtropic monsoon climate. It has a teperate weather without hot summers and severe winters. The annual average temperature is 14℃, the average temperature of 14 ° C -16 ° C, mild weather pleasant to be here wearing dressed in uniforms or on tourism.

Huangguoshu Waterfall summer is the wet period of time, water rich, powerful; While winter is less water, and temperatures are generally in the 10 ° C below, if it is encountered in snow or rain, the temperature may be even lower.

Anshun on travel to play Hill stones, July or August summer is the best time.