Shenzhen travel guide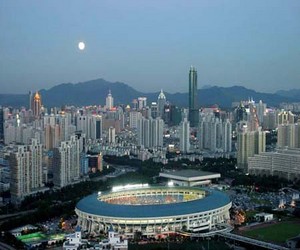 Shenzhen, also known as Peng Cheng, literally meaning the deep ditch, is one of the first and most successful Special Economic Zones in China. Located in the east bank of Pearl River Delta, covering an area of 195,300 hectares, the municipality of Shenzhen is of vital importance bordering Daya Bay in the east, Hong Kong in the south and Dongguan, Huizhou in the north. Divided into 6 administrative districts and 4 functional districts, Shenzhen has realized regional integration by the year 2010. As a city with vibrant life, Shenzhen now is one of Chinas fastest growing metropolises and the financial and commercial center, the hub of information and transportation, as well as the high and new-tech industries base. It is also a paradise for tourists where Happy Valley, Windows of the World and other resorts are available to amuse yourselves. In 2011, China witnessed another grand event - the 26th Universidae in Shenzhen, following Beijing Olympics and Shanghai Expo. Shenzhen is a must-see city that will never disappoints you on your tour to China! History of Shenzhen More than a fishing village It is conventionally believed that before the reform and opening up... More information about Shenzhen »
Top Attractions in Shenzhen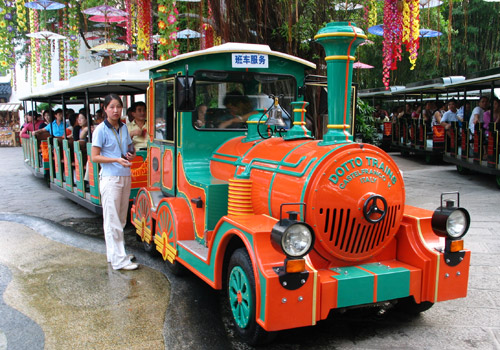 Splendid China
Chinese name: 锦绣中华 (Jin Xiu Zhong Hua). Location: at Overseas Chinese Town, Shenzhen City, Guangdong Province. Entrance fee: CNY130. Opening time: - Splendid China area: 10:00-18:00; - Cultural Village area: 10:00-21:00. (Remark: It will be opened at 09:00 at festivals and holidays.) How to get there: take bus No.101, 109, 204, 209, 223, 301, 423,439 or 450 and debus at Hua Qiao Cheng Z...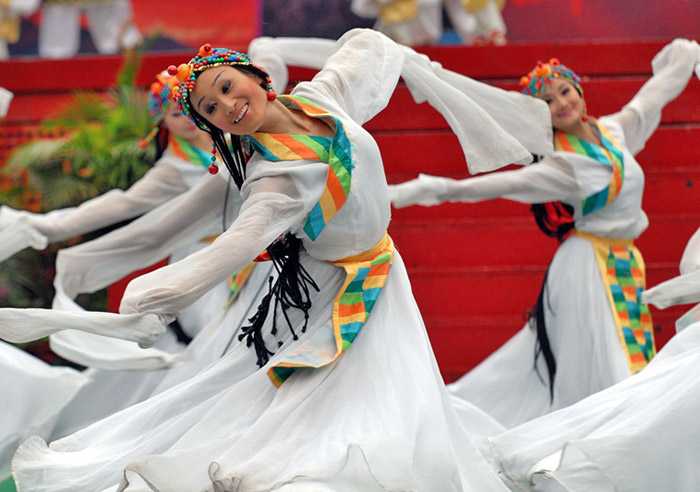 China Folk Culture Villages
Chinese folk-culture village is located on the bank of Shenzhen Bay and offers authentic cultural experience without having to leave the confines of a large city. This replica village showcases the traditional customs, art and lifestyle of those ethnic minorities living throughout China. The mission of this cultural park is : Creating an authentic reflection of traditional Chinese life from differ...
Shenzhen weather forecast