China Folk Culture Villages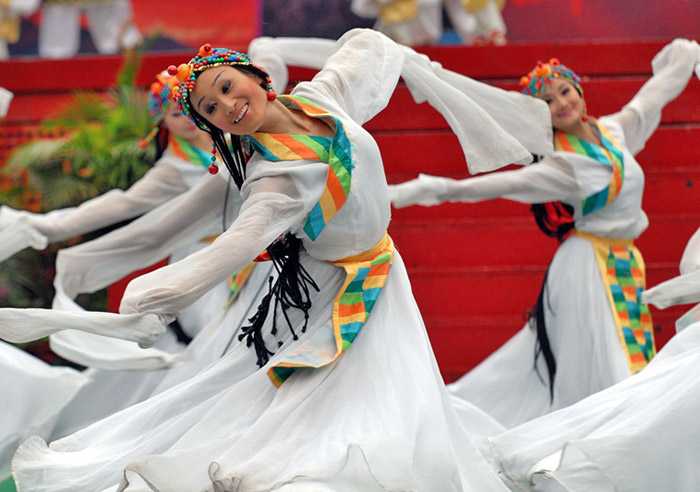 More Photos
Chinese folk-culture village is located on the bank of Shenzhen Bay and offers authentic cultural experience without having to leave the confines of a large city. This replica village showcases the traditional customs, art and lifestyle of those ethnic minorities living throughout China. The mission of this cultural park is : "Creating an authentic reflection of traditional Chinese life from different perspectives by using guiding principles".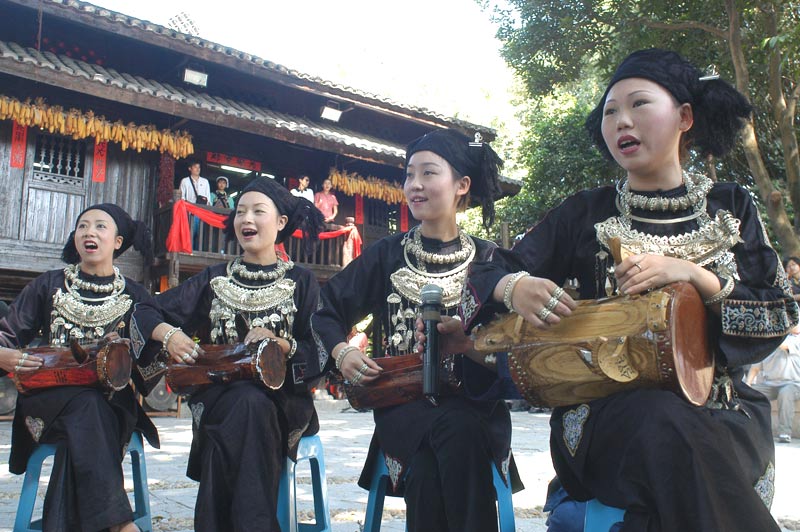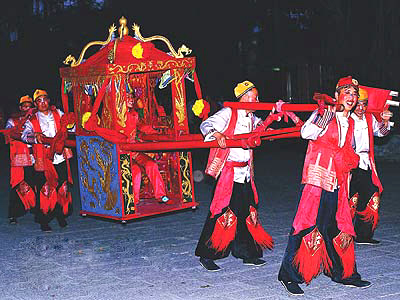 This scenic park incorporates twenty-one different ethnicities and has constructed replicas of twenty-four different village on a real-scale so that tourists can be fully immersed in the experience. Of course tourists are always impressed with the excellent construction and design of the villages but they also enjoy the shows and performances that are carried out every-day including: dancing, silk-weaving and cooking. The celebration of traditional festivals are also performed for the enjoyment of visitors including the Water-Sprinkling Festival, the Flare Festival, and many other festivals of the Xishuangbanna people of Yunnan Province in Southwest China and the ethnic minorities of Inner-Mongolia in North China. The cultural village has been acclaimed by both domestic and international tourists as being able to deeply communicate the traditions and customs of China's fifty-six ethnic groups.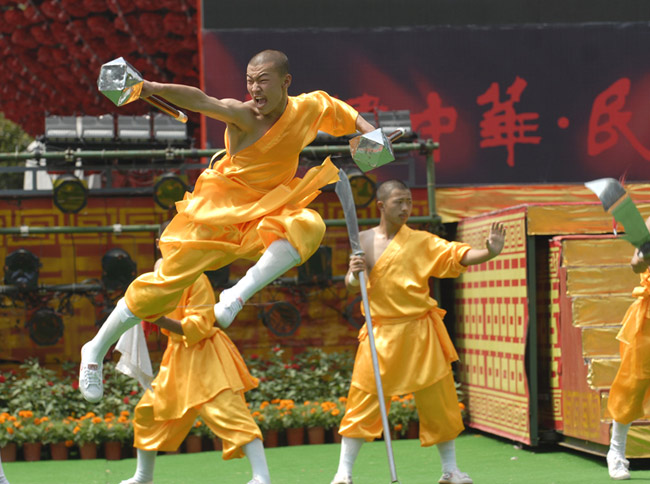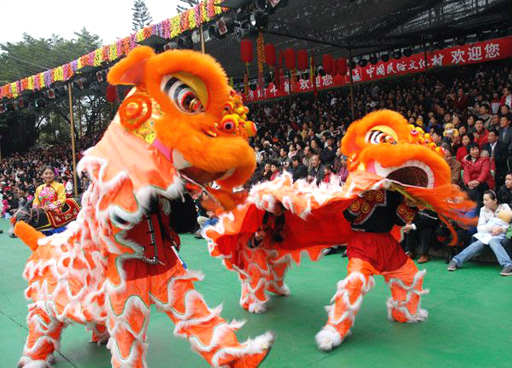 This cultural village also has over ten handcraft workshops which are run by operated by ethnic minorities who make and sell their unique wares; there are also several local authentic snack-stalls that offer the most mouth-watering ethnic food from all over China, expertly prepared. When dusk sets in daily parades are held displaying every minorities unique clothing, dance and music all in one single procession, as well as an accompanying water and light show, it indeed wonderfully displays the amazing multicultural nation that is China.
Quick Questions
Our team is waiting for your questions. Please feel free to ask us any questions you might have about our China package tours, Chinese culture, or the sites available. We will gladly help you with any special needs you might have and all questions, like our trip designing is completely free of charge.