Window of the World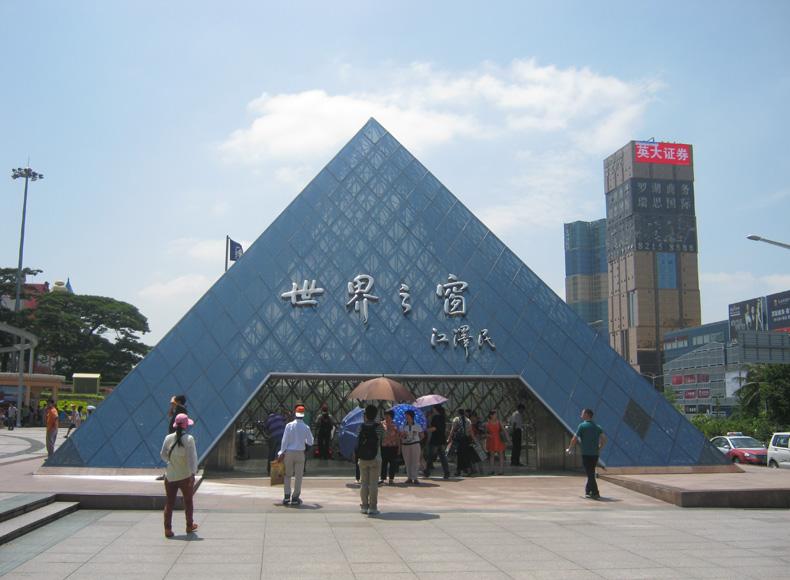 More Photos
The Window of the World Amusement Park of Shenzhen is located just inside the Overseas Chinese Town that sits by the Shenzhen Bay. It covers a total area of 480,000 square meters. This amusement has become a major attraction for tourists visiting Shenzhen and showcases human-size scale models of the wonders of the world as well as holding cultural shows and performances, 'you give me one day and I will show you all the wonders of the world' is the tag-line that tempts hundreds of thousands of both domestic and international tourists to visit Window of the World every year.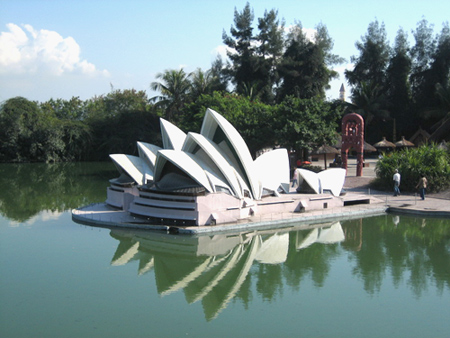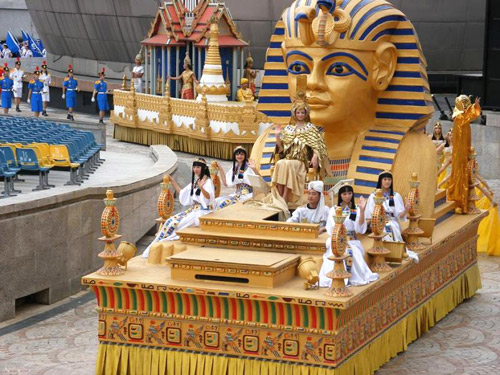 Window of the World is divided into eight areas including the five major continents: World Square, Asia Area, Oceania Area, Europe Area, Africa Area, America Area, World Sculpture Garden and International Street. The park encompasses 130 different exhibits and shows of natural landscapes, ethnic custom, folk songs and dances, and incorporates the latest technological with stage-acting and professional constructed landmark replicas to create what is described by the park as 'the wonderful world'.
Quick Questions
Our team is waiting for your questions. Please feel free to ask us any questions you might have about our China package tours, Chinese culture, or the sites available. We will gladly help you with any special needs you might have and all questions, like our trip designing is completely free of charge.